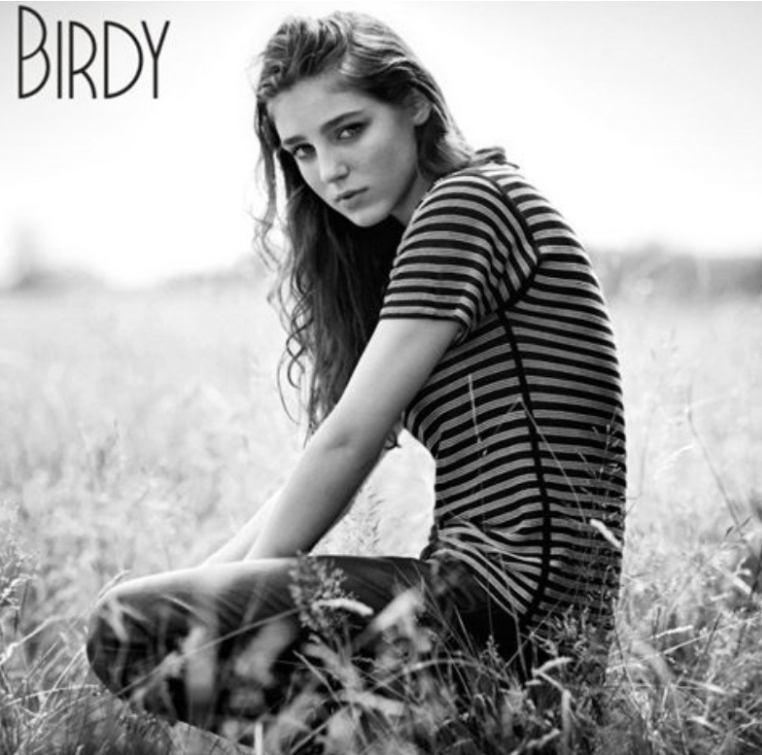 Birdy's gorgeous voice reigns supreme on celestial indie piece "Standing In The Way of The Light"
"Through the driving rain," "I have lost the words," "To piece us back together," "to tell you how it hurts." These are the first lines to Birdy's gorgeous piece, "Standing In The Way Of The Light." From the intro, you can tell this is a song about heartbreak, it's quite self-explanatory with the lyrics heard at the inception of the track.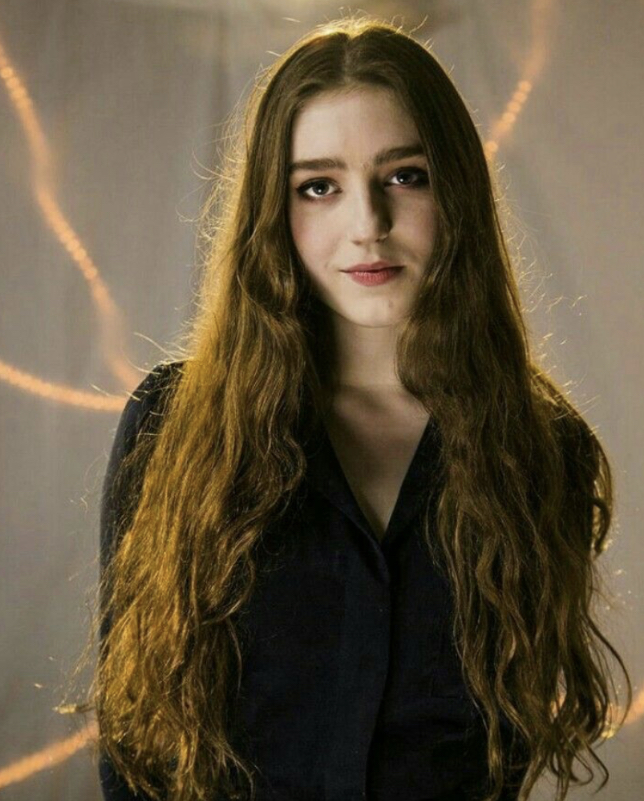 It's a song with a soft opening, with just the piano chords and her outstanding vocal range bringing the song to life. The drums start to kick in by the second verse and that's when the track builds up into an orchestral realm of sound with several different instruments playing their part.
It's quite similar to Gabrielle Aplin's "Alive," in the song's development all the way to the final chorus. No surprise that they are two of my favorite songs from both artistes who are quite similar in their musical delivery. As always, Birdy does no wrong on this magnificent piece and if you're a fan of her work, I promise you, she doesn't disappoint on this one.
Links:
Spotify
Apple
https://bit.ly/Birdystand
Boomplay
https://bit.ly/Birdystand1
Deezer
http://www.deezer.com/track/70536110
Others
Follow Birdy on IG: @birdyinstagram
Follow Birdy on Twitter: @birdy