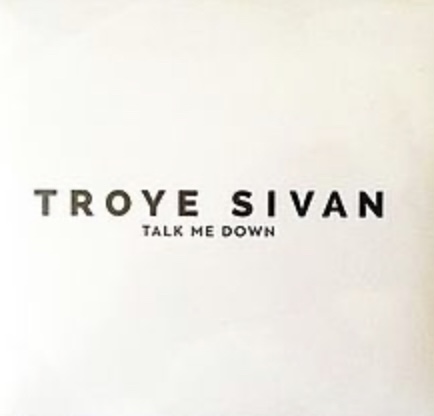 "Talk Me Down" is another gorgeous masterpiece from the talented Aussie
"Talk Me Down" is the third single taken from Troye Sivan's debut album "Blue Neighbourhood." The track starts out with an eerie intro that quickly transforms into a catchy and smooth electro-pop beat. The production is gloriously melancholic and merges perfectly with Sivan's dreamy vocals. The song has an orchestral sound to it, that's properly blended with an unshakeable chorus hook.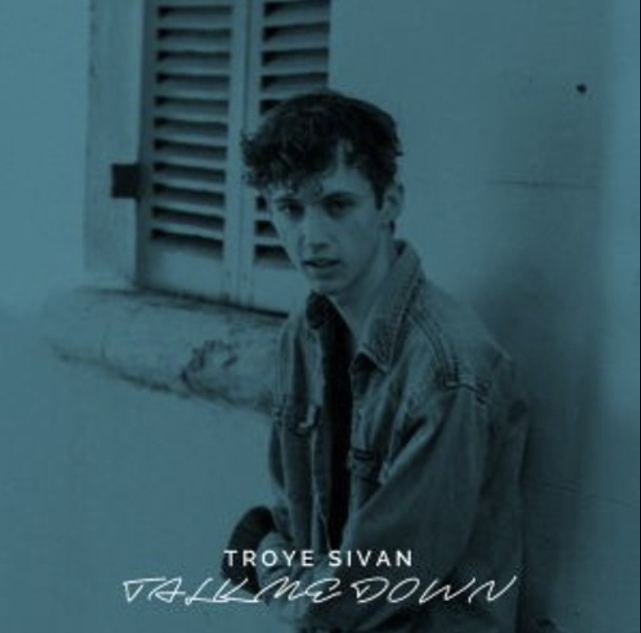 The chorus of "Talk Me Down" is succinct and powerful, clearly pointing and pertaining to the idea of forbidden love. Sometimes, we as humans take solace in the simplest of proscribed pleasures. The lyrics are deep and well-crafted, making the song highly relatable. To talk someone down is an idiom that means to convince them not to act, but Troye Sivan isn't an artiste capable of being talked down.
Links:
Spotify
Boomplay
http://bit.ly/Troyeme
Deezer
http://www.deezer.com/track/128706959
Others
Follow Troye Sivan on IG & Twitter: @troyesivan