Shawn Hook's "Sound of Your Heart" is one of the best pop songs you'll ever hear
When you're talking of a classic pop song, this is a good example of just that. Combining its magnetic hook with its catchy chorus, a pop gem titled "Sound of Your Heart" has been created by the Canadian singer-songwriter, Shawn Hook. The song is his most successful till date and honestly, it's not surprising, considering how good the track is. It's going to take something incredible to displace this piece as his best song yet.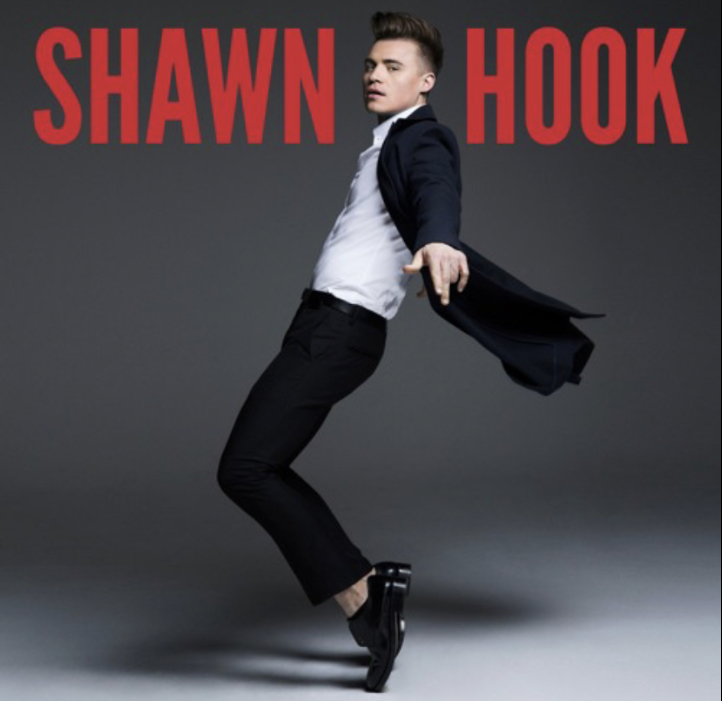 "Sound of Your Heart" is a well constructed piece that will either get you nodding to the beat or tapping your feet. It's a pop tune which you'll instantly fall in love with, be sure to have a listen.
Links:
Spotify
Boomplay
https://bit.ly/Hooksound1
Deezer
http://www.deezer.com/track/117976536
Others
Follow Shawn Hook on IG: @shawnhook
Follow Shawn Hook on Twitter: @ShawnHook