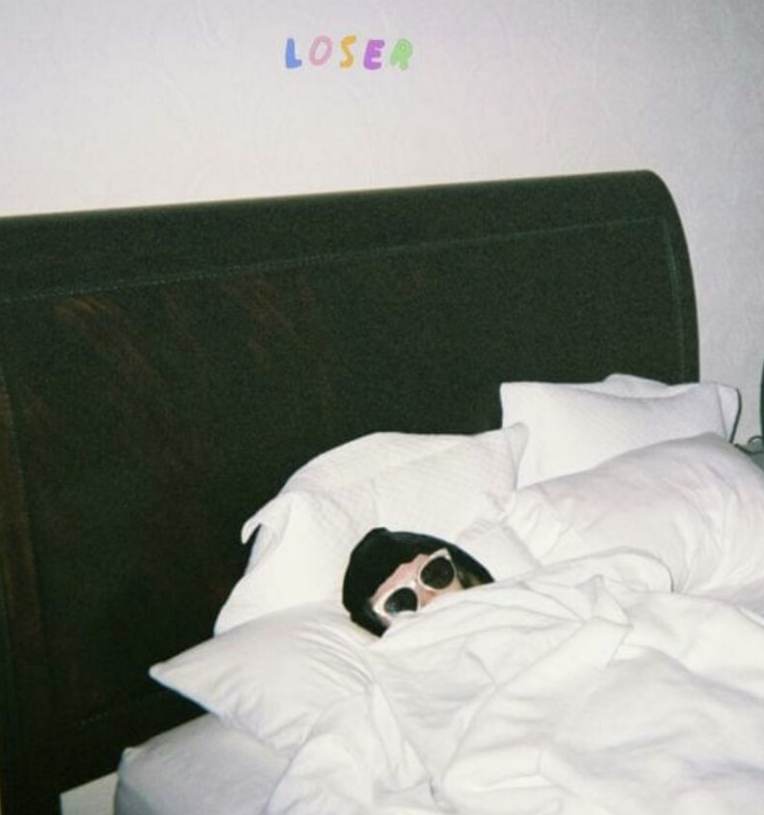 Sasha Sloan hopes for all-accepting love on "Version Of Me"
Los-Angeles based singer-songwriter Sasha Sloan transcends pop music. With an impressive start as an in-demand pop penner and an EDM vocalist, Sloan has found her most honest lane in the left-of-center pop realm where she truly showcases vulnerability with her lyrics and bares her soul with her voice. With the well-received release of her "Sad Girl" EP, Sloan has created a niche for herself to be the voice in pop music that isn't bold and proud but rather confessional and unsure.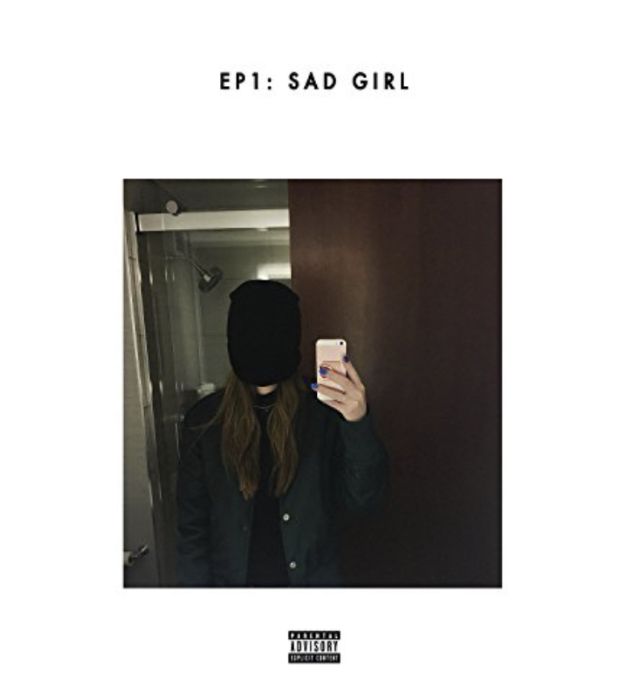 "Version of Me" tells the story of an outsider who makes the wrong decisions, does her best to fit in and gives too much of herself to an unrequited love. It's classic Sasha Sloan at her undeniable best.
Links:
Spotify
Apple
Boomplay
https://bit.ly/Sloanversions
Deezer
http://www.deezer.com/track/590465562
Others
Follow Sasha Sloan on IG & Twitter: @sadgirlsloan