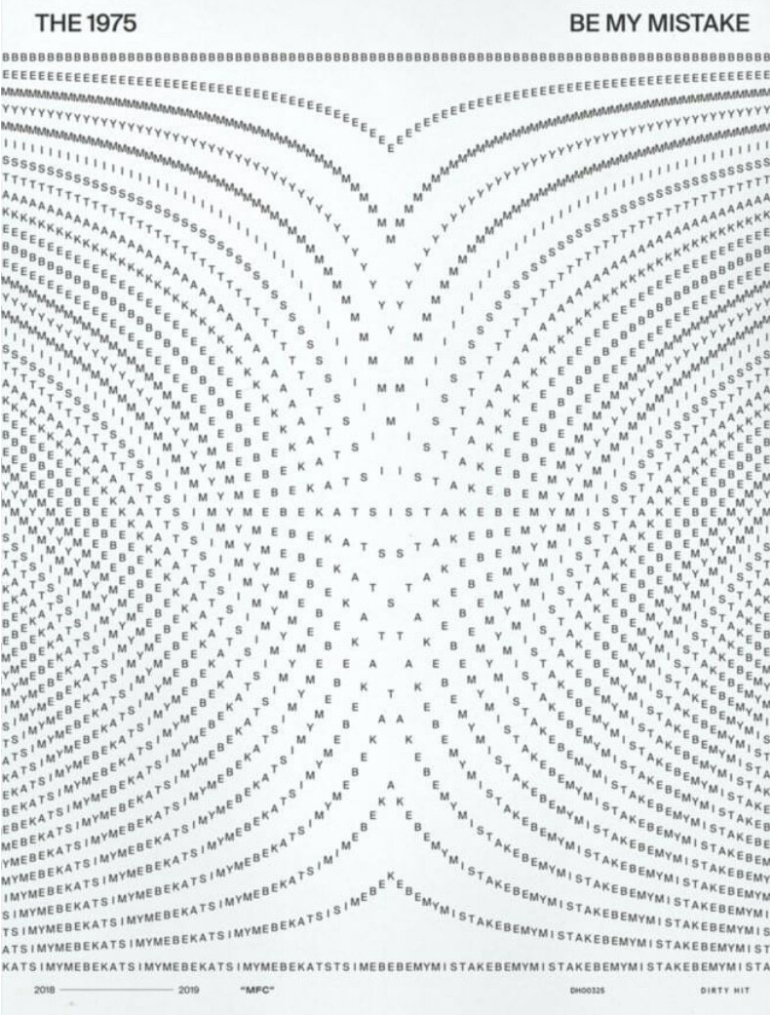 The enigmatic British band take a raw and stripped-down route on "Be My Mistake"
According to the lead singer of the band, "Be My Mistake" is a song about guilt. It's a big shift from their 80's influenced rock style of music, as they opted for a more stripped down and acoustic number.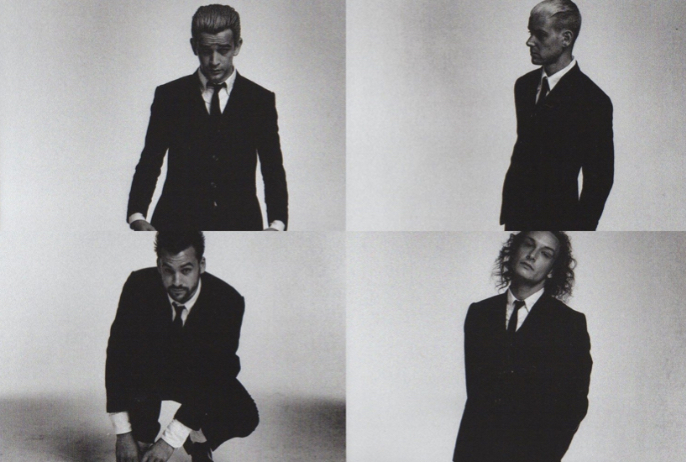 Taken from their most recent album, "A Brief Inquiry Into Online Relationships," "Be My Mistake" is a particularly vulnerable track painting the struggles of being young and figuring out what you really want. And sometimes, like with a lot of things, it requires you to make a mistake, before you understand what you really have. It's simply another gem from this enigmatic and free-spirited band.
Links:
Spotify
Apple
Boomplay
https://bit.ly/Bemistakes
Deezer
http://www.deezer.com/track/593688922
Others
Follow The 1975 on IG & Twitter: @the1975