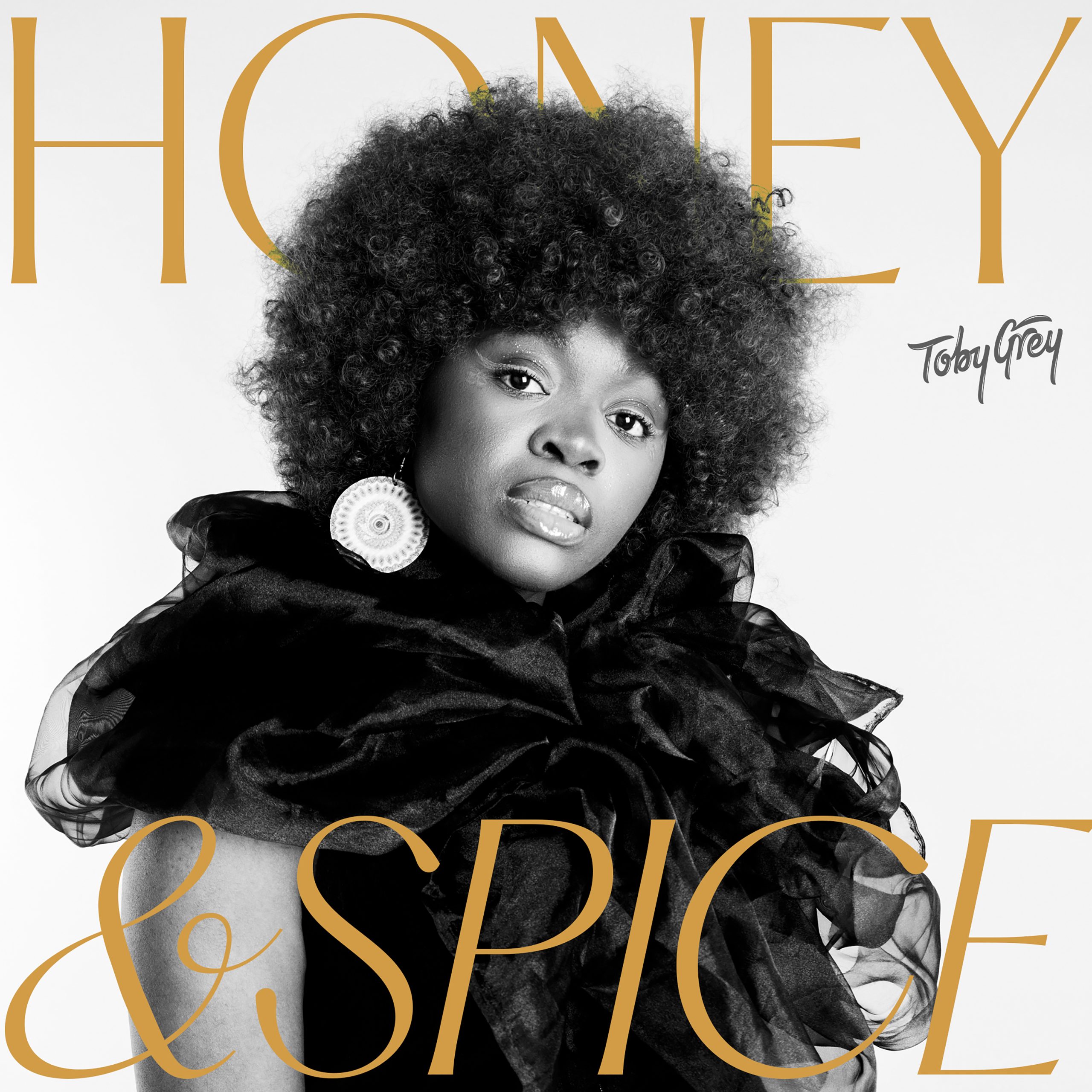 UK-based Nigerian singer and songwriter, Toby Grey, pines for a 24/7 love cycle on brand new gem, "Honey & Spice."
Produced by the talented Mellow, Toby Grey's latest single, "Honey & Spice" serves as a follow-up to her "Peace of Mind" remixes, with the fast-rising act delivering another masterpiece. In a world that can sometimes shy away from open expressions of love and desire, Toby Grey fearlessly breaks the mold with this mesmerizing song, sending a message that's as sweet as honey and as fiery as spice. She openly confesses her profound admiration and affection for someone who holds a special place in her life, her unreserved honesty leaving no room for inhibition.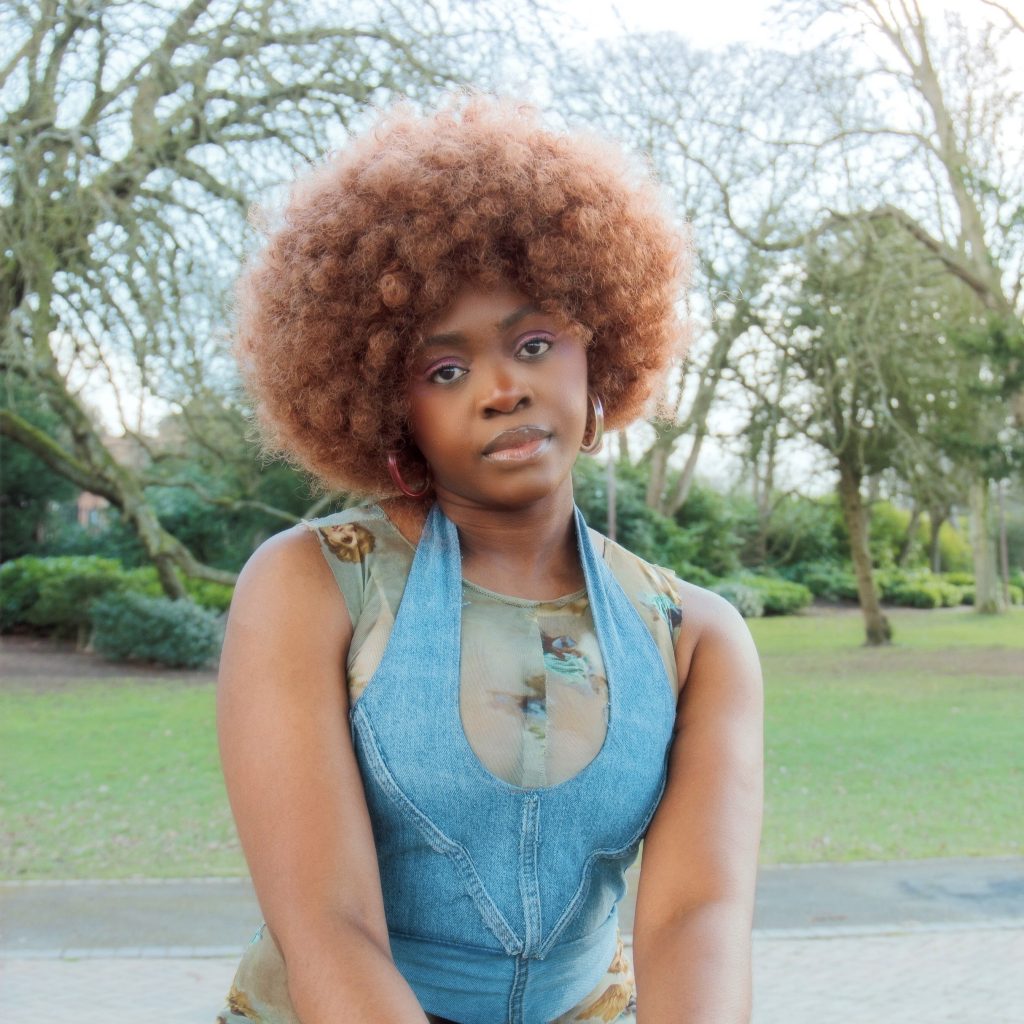 With such a melodious production by Mellow, Toby had her inner emotions ignited, and found herself crafting a song with emotive lyrics that she couldn't wait to share with the world. Her blend of wit and wisdom adds to the lyricism, cutting through the noise and capturing the essence of this undeniable confidence. An innovative blend of genres, including Afro-pop and R&B, "Honey & Spice" is intertwined with Toby's enchanting musical sound, resulting in a breathtaking display of originality.
The track features a rhythmic beat and Toby's divine flow, offering a glimpse into her unapologetic and unshakable mindset towards love. She does an incredible job of matching the calm energy of the production, via her soft vocals, as her message of self assuredness in love is perfected. At the bridge of the song, there's a moment that shines bright, a section where Toby boldly sings "No long talk, I want you, nobody else but you." In a world where women often face challenges in openly expressing desires, this beautiful line reflects her fearless attitude, fostering a feeling of connection and empowerment.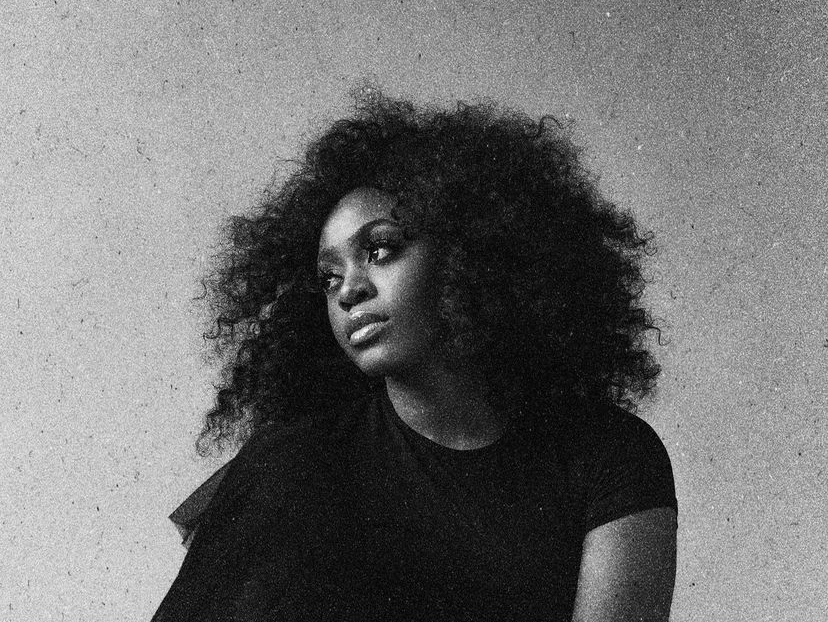 "Honey & Spice" is nearly three minutes long, but don't be surprised if you find yourself hitting the replay button, as the track's groovy nature might probably take over your body. There are millions of songs centered on the topic of love, but not a lot of them can match the boldness displayed by Toby Grey on "Honey & Spice." She bares it all on this piece, letting love and desire flow freely.
Fans and music lovers alike will certainly learn a thing or two about feeling confident and secure in love, thanks to Toby's new single. The singer and songwriter invites listeners on a transformative musical journey with "Honey & Spice," one that will ultimately spark important conversations about love, affection and relationships along the way.
—————————————————————————
In our interview with Toby, she shares her experience of working with the producer Mellow, as we dove into the backstory behind the new single. Watch it all below!
Link to Listen: https://bit.ly/3G0Pjrr
Follow Toby Grey on IG & Twitter: @iamTobyGrey