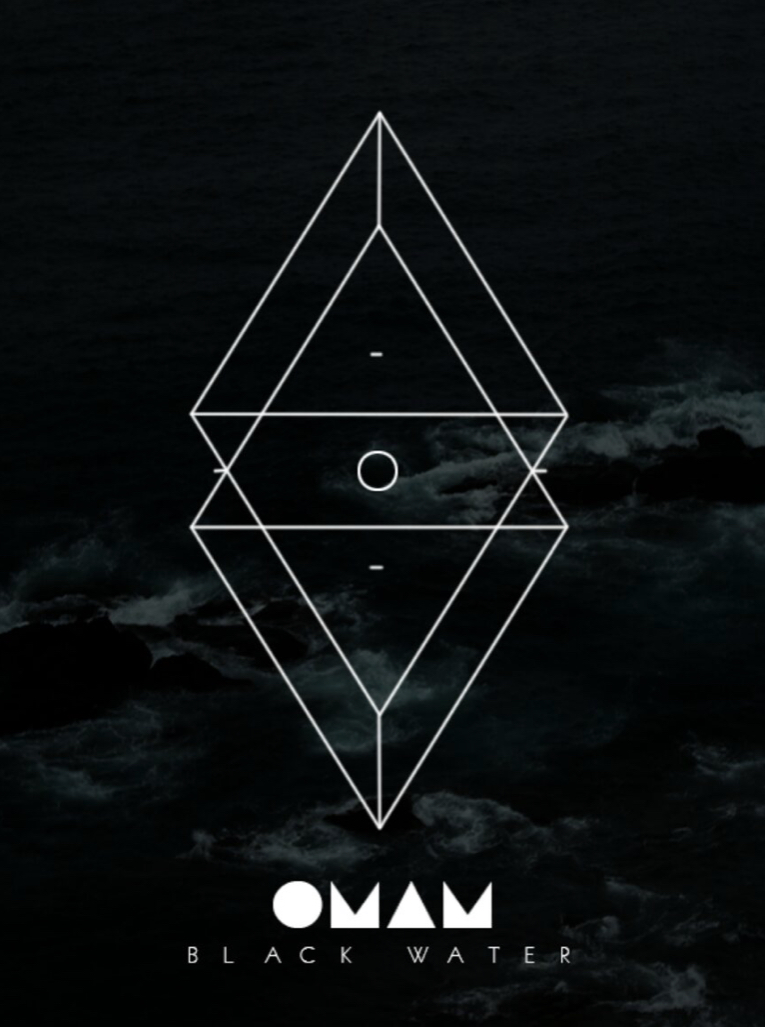 "Black Water" stands out on new album from Of Monsters and Men
While not the shortest song on their sophomore album "Beneath The Skin," "Black Water" may have the fewest unique lines in this collection. The track is however, still very interesting and fits well with the theme developed throughout the album: the acceptance of aspects that nature imparts to human identity.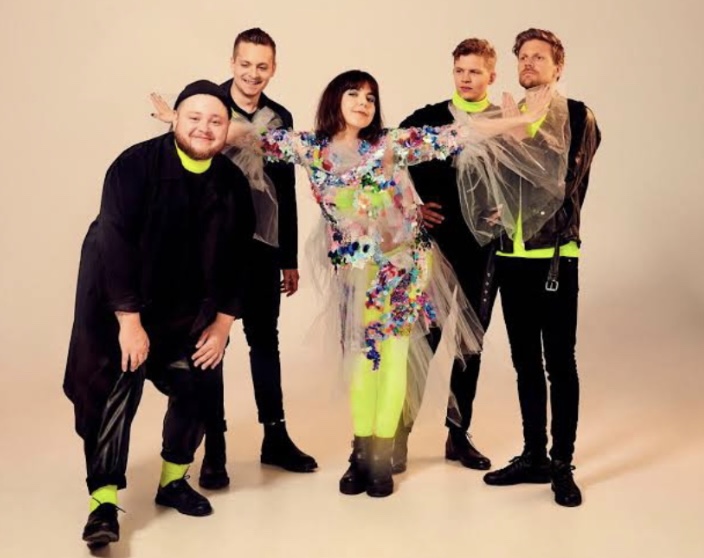 On this piece, co-vocalists Nanna and Ragnar sing together in a duet that gives extra power to the ideas in the lyrics. The track itself is not as folk-based as most of the songs on this particular album but it ultimately stays true to their style.
Links:
Spotify
Apple
Boomplay
https://bit.ly/Blackwater2
Deezer
http://www.deezer.com/track/100925156
Others
Follow Of Monsters and Men on IG: @ofmonstersandmen
Follow Of Monsters and Men on Twitter: @monstersandmen