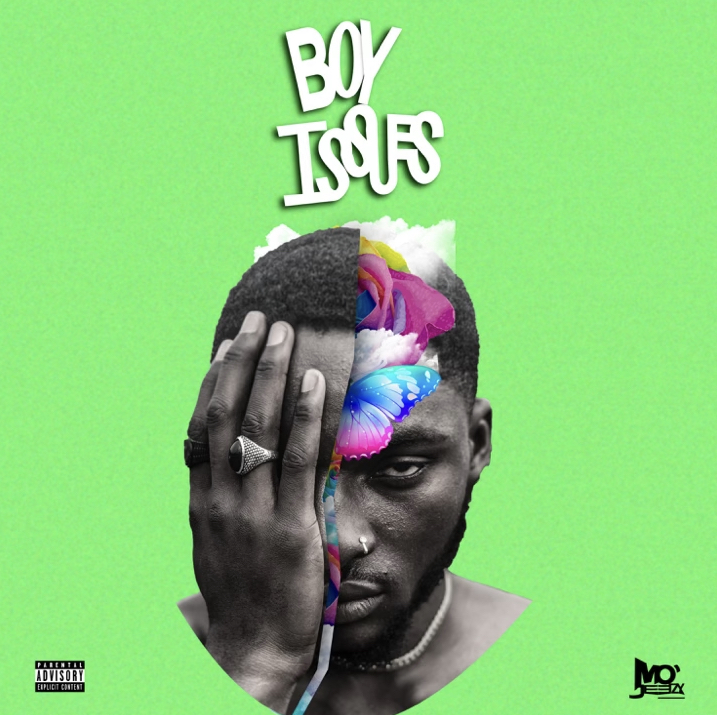 "Boy Issues" is arguably Mo'jeezy's best work to date
Mo'jeezy is a fast emerging alternative artiste from Port Harcourt, Nigeria. The 24 year old singer and songwriter spent a lot of time in the choir growing up and still does, crediting the experience as a trigger to pursue music full time. The ever-diverse talent has also dipped his foot into digital marketing and tech, searching for a way to amplify his many gifts.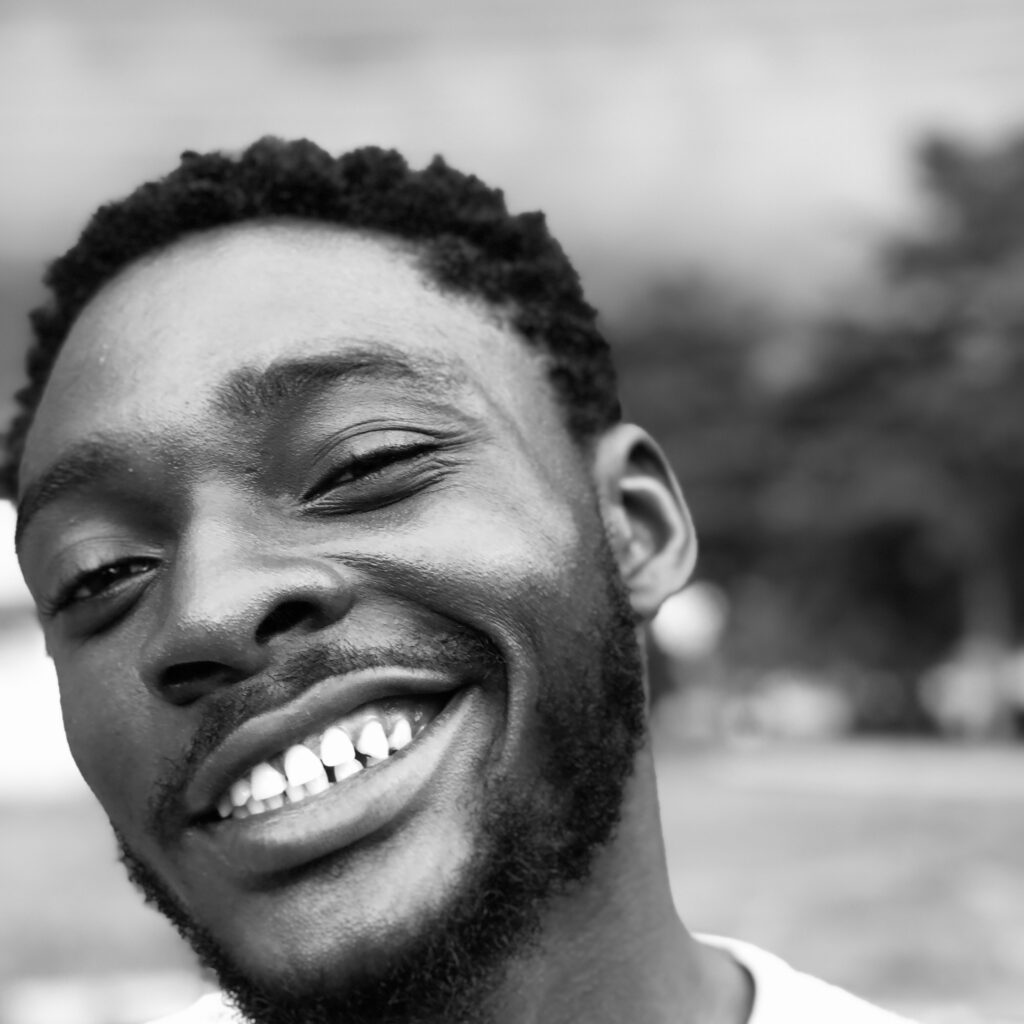 Switching back to his music, this young artiste has been in the industry for quite a while, dropping a few albums, EPs and singles along the way. His most recent project, "Boy Issues" is arguably his best work to date. Speaking on his inspiration and idea for the EP, he says "the first thing that sparked up in me to come up with this project is the issue of suicide among males." The rate of suicide among men, especially young ones have been well documented to be on the rise, even though women struggle more with depression. Other influences for the EP came from family, financial and relationship struggles.
Kicking off the EP is the soothing piece titled "Money." The track shines, thanks to Mo'jeezy's calming vocals and the melodic but powerful production. On the song, he expatiates on the idea of "Money" and how people are willing to do anything to get it. He, on the other hand isn't willing to do the unthinkable for "Money," with lyrics such as "I no fit kill for the money, no go fit to hurt a man for the money," clearly showing where he draws the line. It's a very relatable track and is easily a standout piece from the project.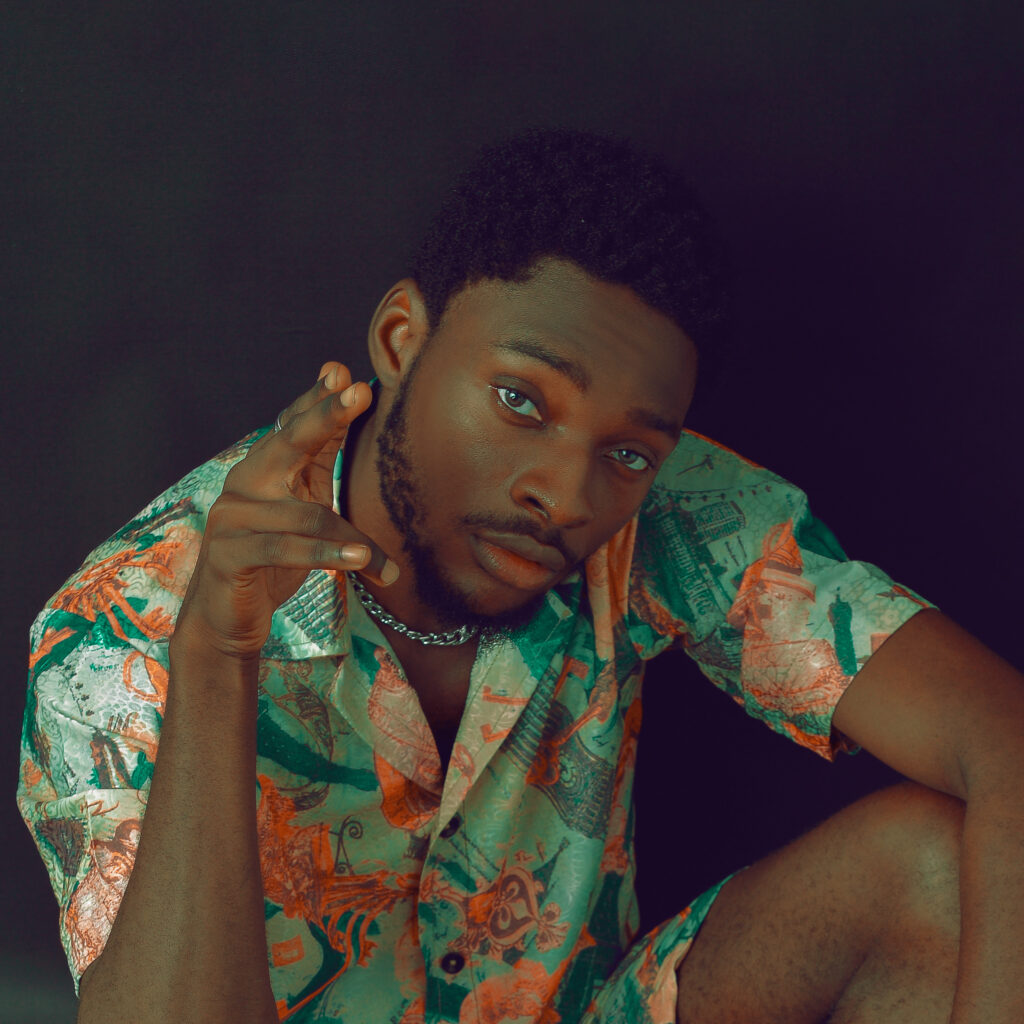 Coming at number 2 is the deeply moving composition, "Why." Centered on the Lekki Massacre in Lagos, Nigeria on October 20, 2020, the track is an emotional one, as Mo'jeezy explains the events that occurred on that fateful day. Verse 1 speaks about his energy against the backdrop of a somber Afrobeats set-up, before diving into specific details about the massacre on the second verse. There's a recording towards the conclusion of the track, involving unnamed individuals speaking about the scenario they were facing. It's an aspect of the song that really sends home the message behind "Why." It's always great to see an artiste standing up for what they believe in and not being afraid to speak his/her mind. Mo'jeezy does so in the best possible fashion, crafting a delectable piece in the process.
The "Boy Issues Interlude" comes next and finds him talking about the challenges being faced as a young man, backed by a laid-back R&B-styled production. It's a high point on the EP and highlights Mo'jeezy's ingenuity. Track number 4 is "Coffee" and was recorded back in 2019. According to Mo'jeezy, it's actually one of his most streamed songs and it's a special tune for him. Apparently, the track was written while he was at his lowest point in life, almost culminating in depression. Thankfully, he was able to pull himself out of it and "Coffee" was the song birthed in the process. A love song at its core, the track could have done with a more catchy and imaginative chorus. The verses are the best parts of the composition and are more intelligently written with a strong concept behind them. Regardless, the production is good enough to get you through the duration of the track.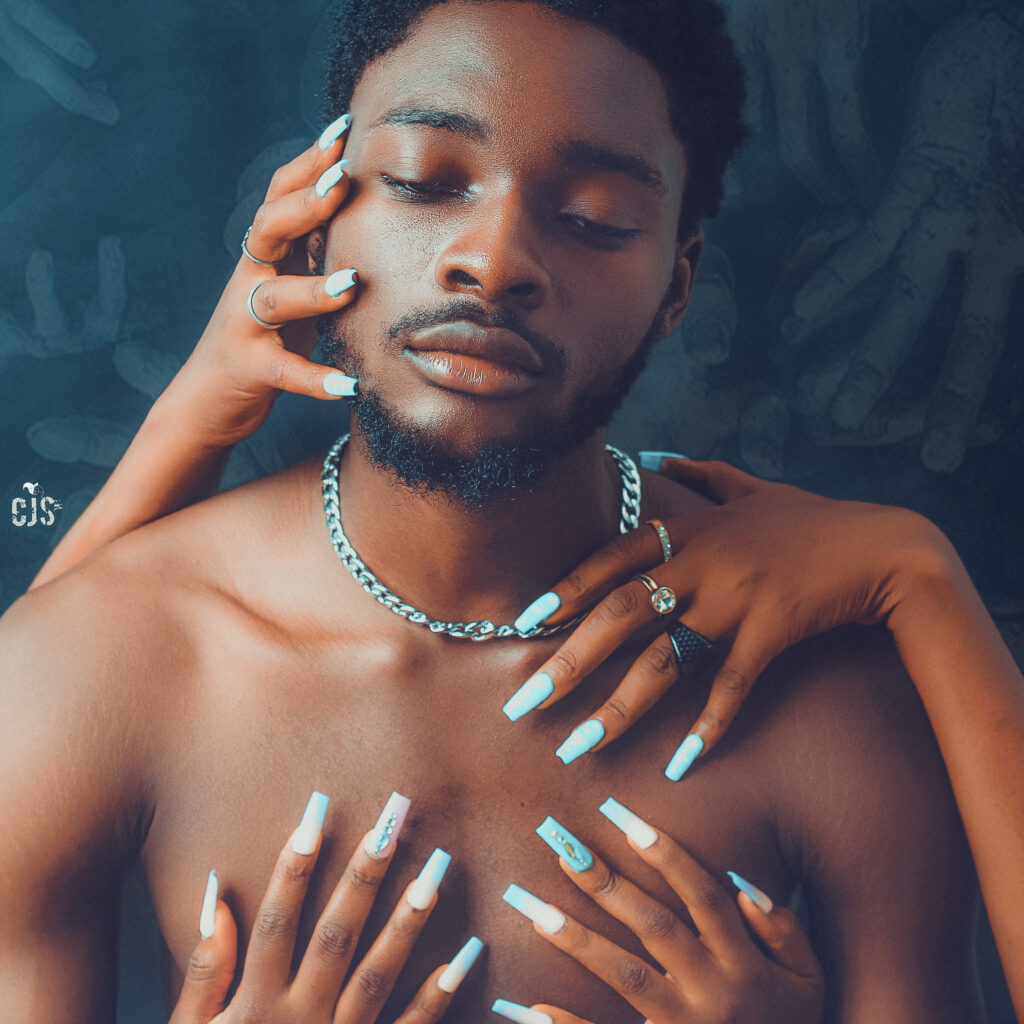 "Woto Woto" sits as the fifth track on the EP and is a Port-Harcourt sex-themed slang. He seemingly wanted a song that speaks about sex, as he believes it's an aspect of life that young men deal with on a regular basis. It's another weak point on the project. The production isn't all that great and song is too short for him to really drive home his message, especially since parts of the lyrics are sung in Port-Harcourt slangs. Nevertheless, he stays true to his idea of touching on the basic struggles young men face.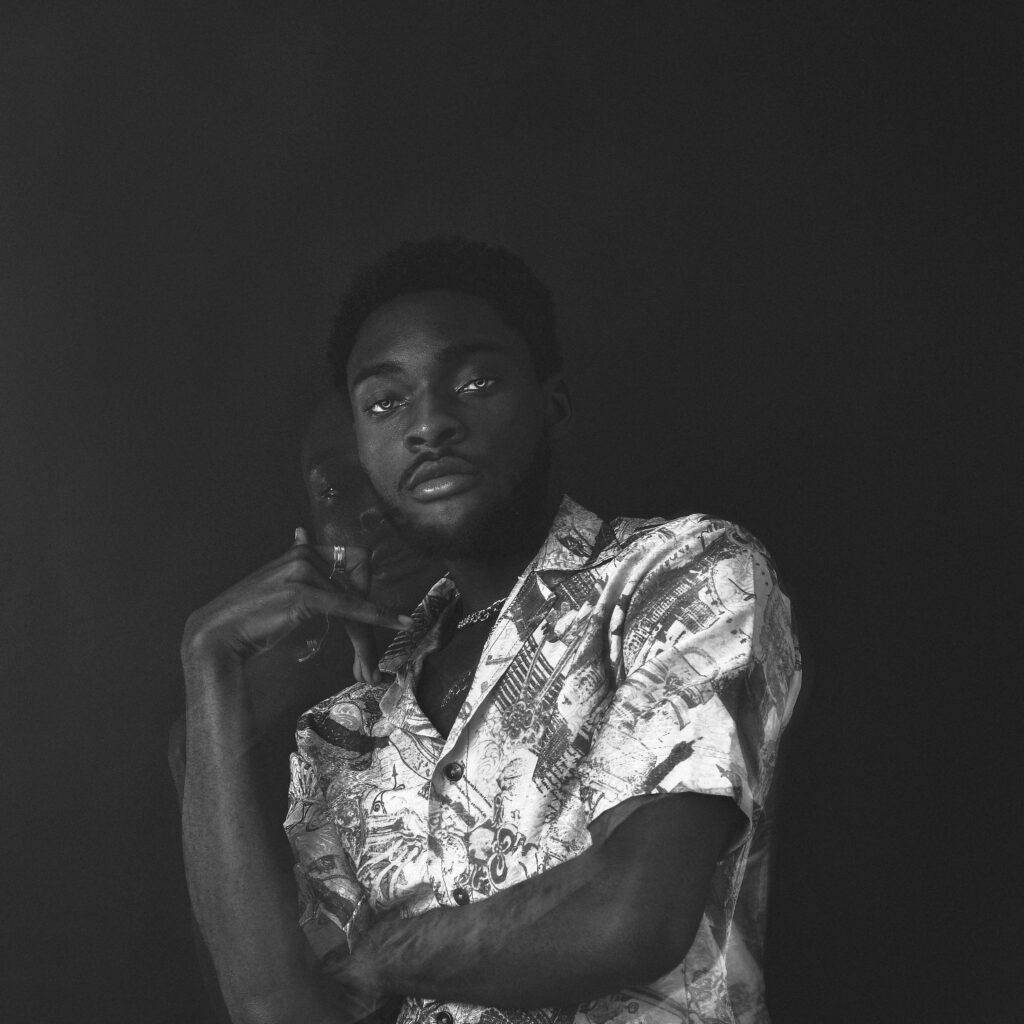 The final track is called "Boys Need Love Too" and from the title is quite self-explanatory. The song is based on an experience he had, where he felt pressured by the female folk to ascertain a financial level which he wasn't quite at yet, without them having a regard for his emotional constituent. It's a good creation by Mo'jeezy, helped exponentially by his sweet vocals tied together with bright and refreshing lyrics.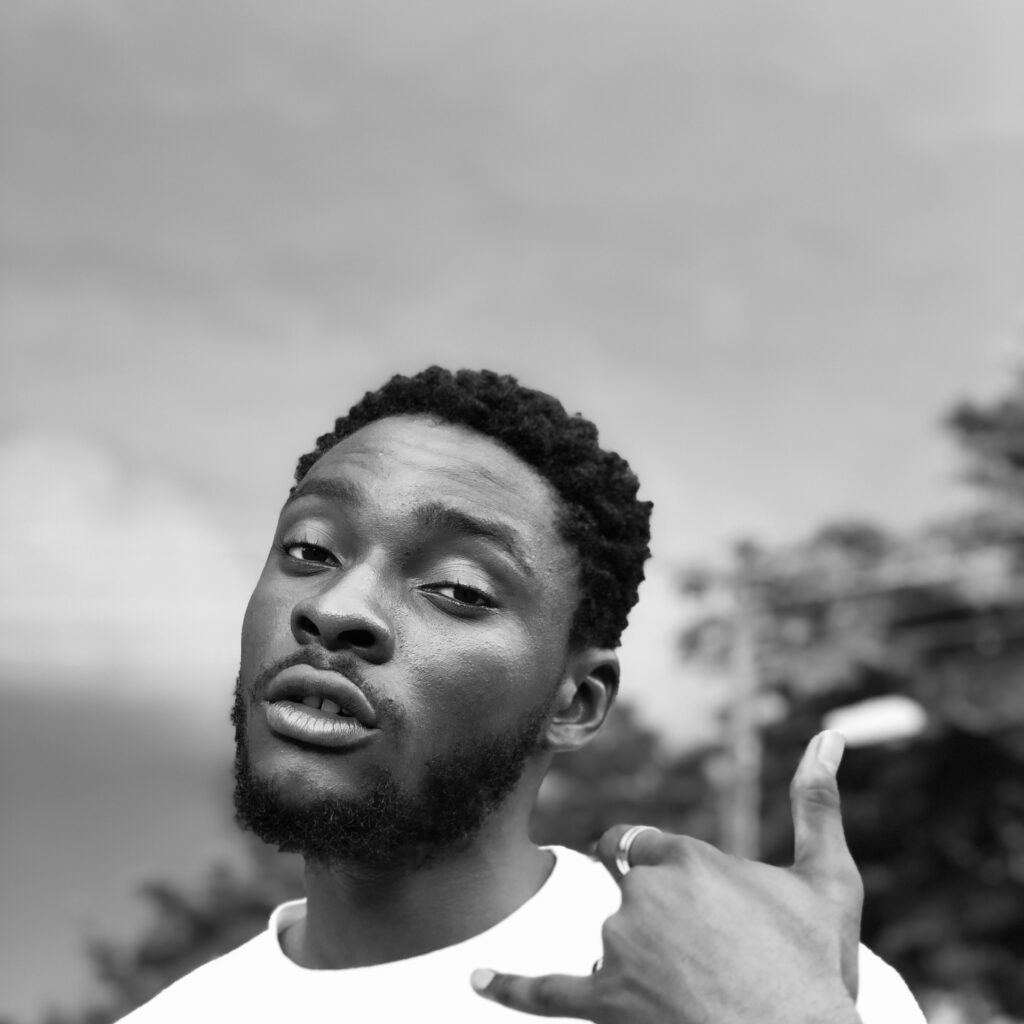 As a whole, "Boy Issues," is an invigorating blend of R&B, Afrobeats, Afro-fusion and Afro-pop. A near-perfect spectacle of love, pain, nostalgia and sexual declaration. He channels all his pent-up frustrations and reservations about being a young man into this record, connecting on a large scale. It's a project that will keep fans and fresh listeners glued to his work. They will certainly expect something on a grander plane for his next piece of artistry. With this collection though, he has definitely put himself as one of the artistes to watch in Nigeria and as he says on track number 3, "give love, live, laugh."
We had a conversation with Mo'jeezy about the inception of the EP and his creative process. Watch below!
Links:
Spotify
Apple
Boomplay
Deezer
Audiomack
http://bit.ly/audiomackboyissues
Follow Mo'jeezy on IG & Twitter @its_mojeezy