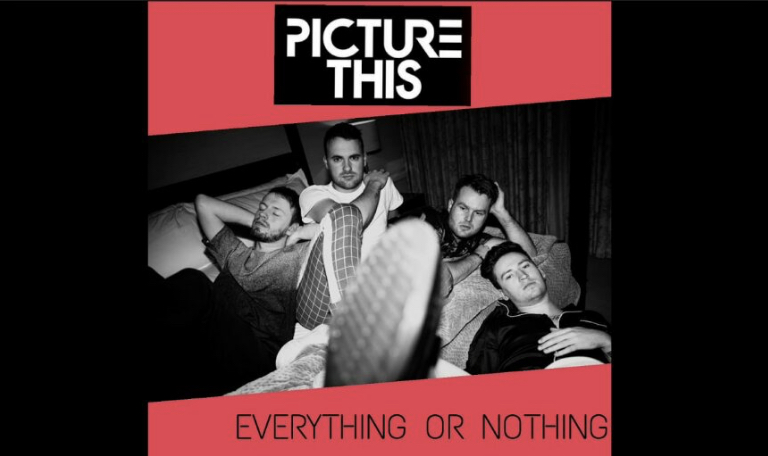 "Everything or Nothing" is a well-crafted piece from the Irish pop-rock act
Picture This is a four-man alternative-rock band from Ireland. They are like the "poppier version" of Kodaline, another Irish band. This piece from their discography, is an emotional tune that tells a bittersweet tale of a guy, who's still in love with an old flame.
It contains enjoyable pop vocals, a relatable storyline and lively instrumentation perfumed with a commercial rock scent. I recommend adding "Everything or Nothing" to your playlist and be sure to keep following this enthralling band.
Links:
Spotify
Apple
https://bit.ly/Thisnothing
Boomplay
https://bit.ly/Thisnothing1
Deezer
http://www.deezer.com/track/630815682
Others
Follow Picture This on IG & Twitter: @picturethis