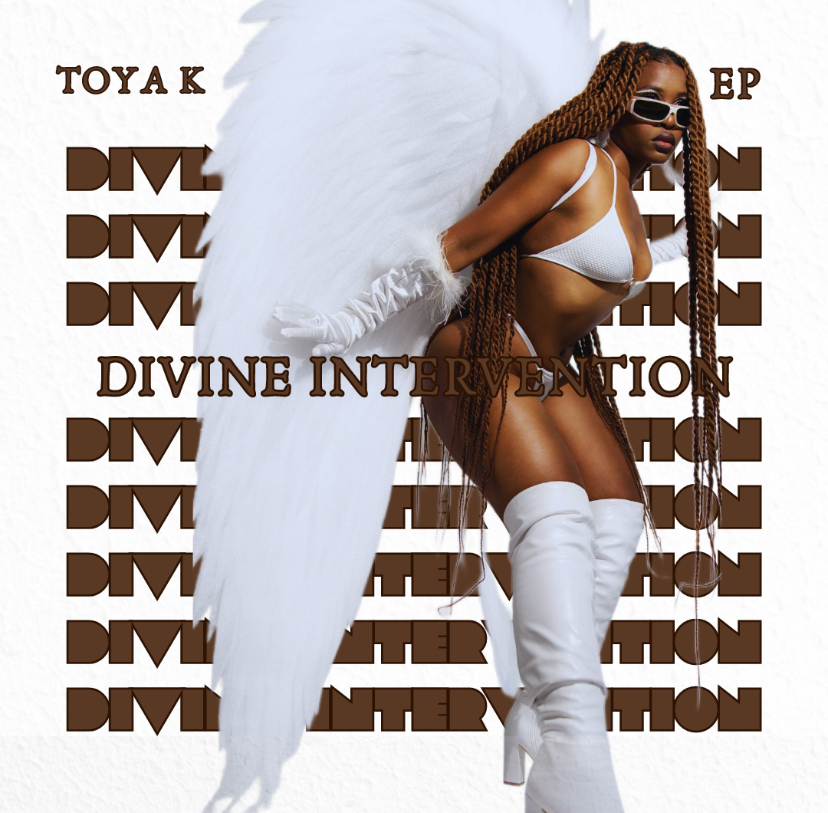 Toya K's "Divine Intervention" is a perfect reflection and representation of the budding Namibian music act
Born in Windhoek and raised in the serene village of Grashoek, nestled within the rural Tsumkwe constituency of Namibia, Toya K's musical journey began at a young age when she actively participated in school choirs and talent shows. With influences such as Etta James, Nina Simone, and more recently, Tems and H.E.R, the singer manages to effortlessly blend Jazz and R&B sounds to create a distinct contemporary listening experience.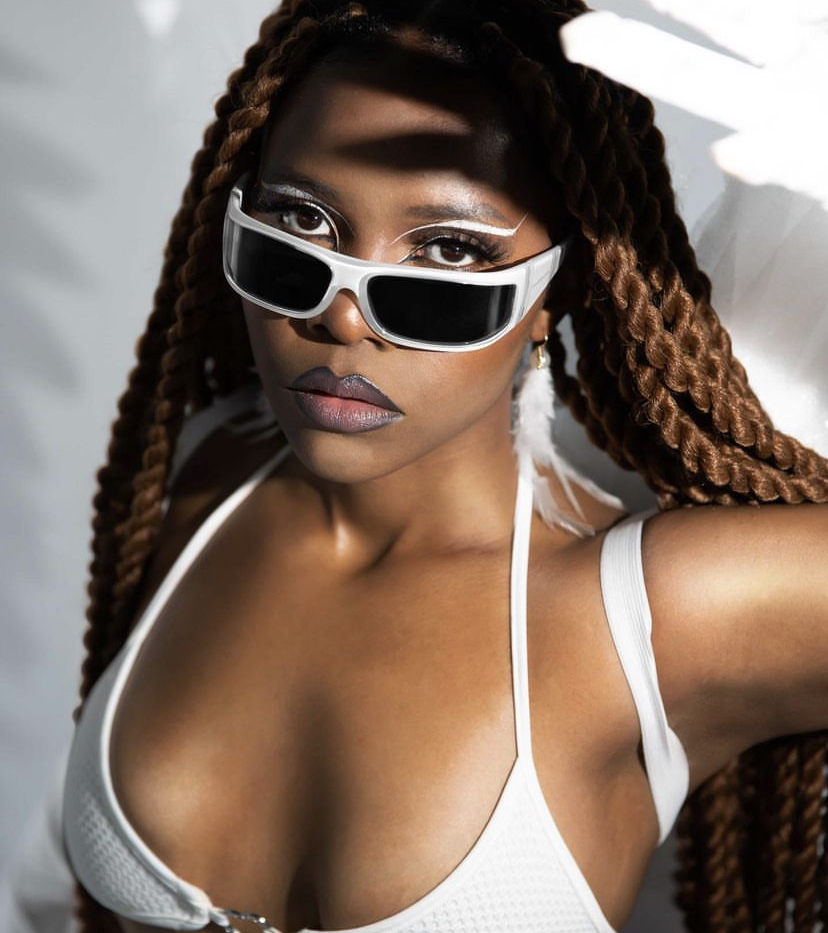 Toya's voice is not only versatile but also deeply emotive, allowing the music act to convey her passion and soulfulness through every genre she explores. Her love for music was further fueled by the vibrant culture of the community in her village, where singing and dancing were integral parts of life. Her musical style though, is ever-evolving, drawing inspiration from different sources as she navigates her way through the world.
Toya made her debut on the music scene with the release of her single "On Time" in February 2022. The track was an absolute gem, showcasing Toya's warm vocal tone against a melodic backdrop, and still stands as her most-streamed song to date. This year though, she's embarked on an exciting exploration of the Amapiano genre, weaving her unique blend of R&B and Afrofusion into each note. The brand new journey quickly transformed into something more, resulting in the release of her debut EP, "Divine Intervention."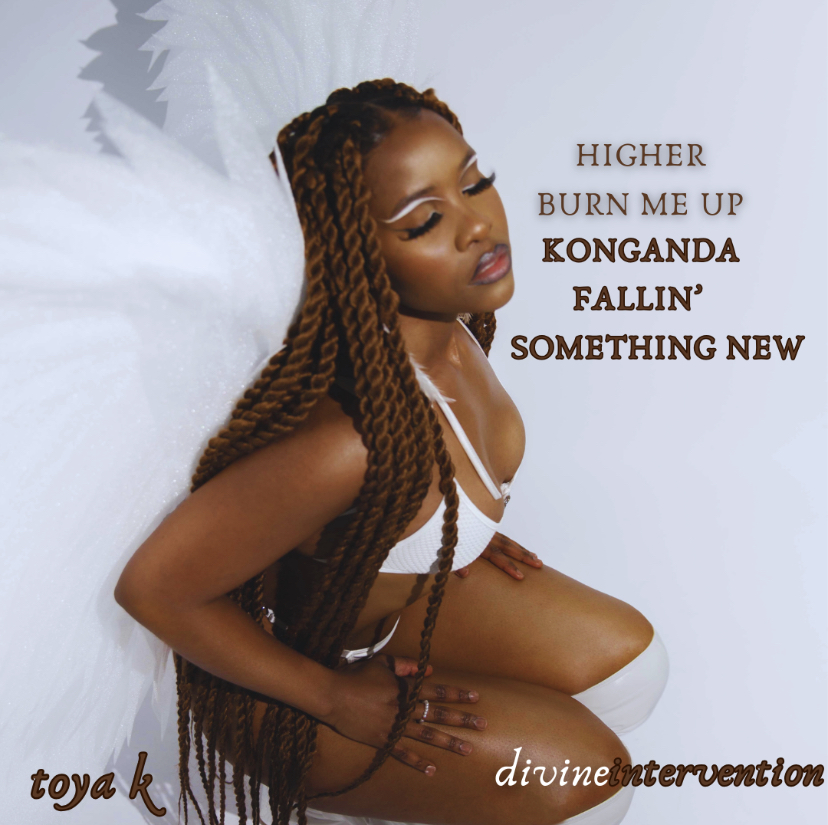 Her first-ever musical project is comprised of five songs and is a fusion of Afropop, Soul, Amapiano and R&B elements, reflecting her diverse talents, including the ability to evoke deep emotions through her music. The compilation is not seen as just a collection of love songs, but a personal journey that does incredibly well to highlight key parts of Toya's life so far. Each of the five tracks – "Higher," "Burn Me Up," "Fallin," "Konganda" and "Something New" – tells a deep story of transformation, love, and new beginnings.
The title itself, "Divine Intervention," reflects the significant changes in the singer's life, that felt like a stroke of luck, making this EP incredibly close to her heart. The track, "Higher" was released as a single, back in May this year, and comes across as an Amapiano-centered anthem. Starting off with rhythmic beats to get you moving, the track is blessed by Toya's vocals coming in at just the right interval, displaying the quality of her voice with its sheer warmth and softness. This helps the track along, further highlighting the connection between Toya and her producer, YP. The Dutch creative has been a significant part of the singer's journey so far, standing out as her favorite collaborator. "Higher" does suffer from a lackluster and uninspiring chorus, especially at Toya's first take, but once the production kicks in again, the song is essentially saved. It ends up being a good single, but majorly due to the impressive creativity of producer, YP.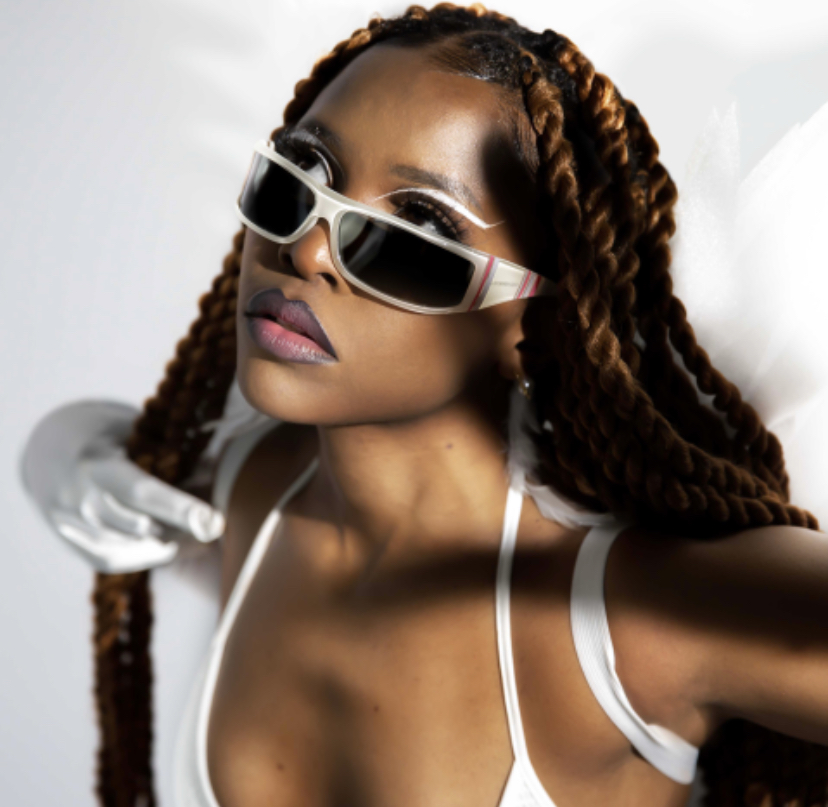 "Burn Me Up" is another piece on the project that was released earlier as a single, back in the month of July. If there's a track to really highlight Toya's love for Amapiano, it's certainly this one. Produced once again by YP, "Burn Me Up" is a song that is deeply rooted in this enigmatic genre. Ultimately buoyed by the mouth-watering craftsmanship of YP, the track easily stands out as one of the best creations on the project. From the Namibian act's impeccable vocal range to the perfect synergy connecting her to the melody, "Burn Me Up" is a lesson on how to compose a catchy banger.
We soon stumble onto the pop scene with "Something New," as its engrossing melody does everything right to draw you in. The instrumentation is incredible and will go down as one of YP's finest moments on the EP. With wicked guitar chords providing a sustainable melody, Toya arrives delivering her lines in rapid succession. The uptempo beat truly carries the song, lifting up the tune at several sections of the composition, where Toya's vocal performance falls quite flat. Searching for something real, the singer strolls through the track in defeated fashion, the weak lyricism doing little to increase her chances of finding what she's looking for. It's another piece on the project that seems to be saved due to the creative genius of YP.
Entering the fray as the longest song on the EP, "Fallin" is an enrapturing tune that sees Toya delivering her best vocal performance on the EP. The experience is a good one for all music lovers, as the subdued and slightly minimal production gives room for listeners to really dissect the quality of her vocals. It's also lyrically sound, with the singer discovering the reality of her feelings for a person of romantic interest. A top-notch composition all round, "Fallin" certainly does not disappoint.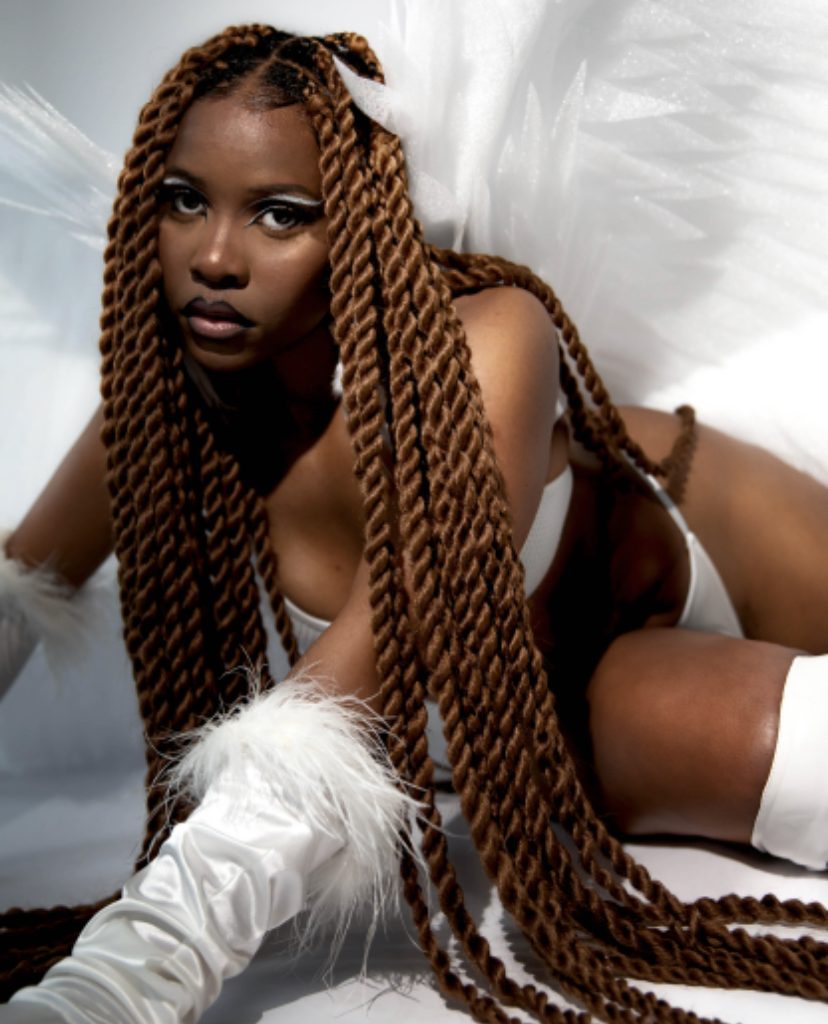 One unique aspect of this body of work is the final track "Konganda," which is beautifully composed and written in the singer's native language, Otjiherero, hailing from the country, Namibia. It's a piece which she was hesitant to release due to the uncertainty of the song's reception. Despite the fear generated, the music act summoned up courage, crafting and adding "Konganda" to the track list of her debut project. A special tune close to her heart, this piece adds an exciting and culturally rich dimension to the EP, rounding off "Divine Intervention" on a high note.
Releasing your first-ever body of work as an artiste, is undoubtedly nerve-wracking and the diverse emotions felt will be nothing like you've experienced before. That being said, there are a lot of good things about Toya's K brand new extended play. From the riveting production to the singer's soothing vocality, "Divine Intervention" is surely a piece of art that the Namibian rising star will use to learn and further develop her budding artistry.
There are always things to improve on and Toya K will be aware of this, but for her first body of work there's not a lot more we could have asked for. With a promising music career ahead, Toya's journey is one which we want to watch and savor.
—————————————————————————
Toya K shared with us her humble beginnings, as we took a deep dive into the world of the Namibian singer and her first EP. Watch it all below!
Link: https://tr.ee/WbGWpTy36i
Follow Toya K on IG: @toyakaheremusic and @toyurrr