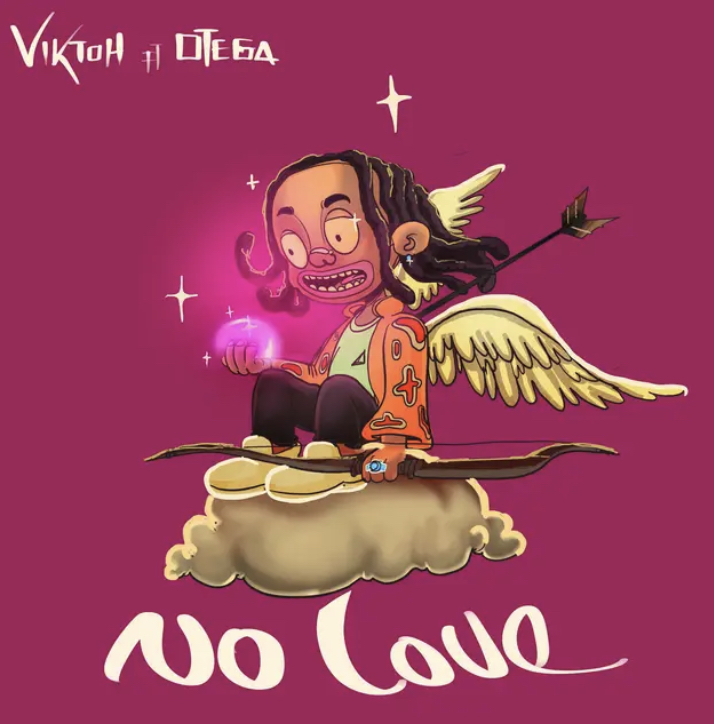 Viktoh, the renowned Nigerian singer and former YBNL signee has released a brand new captivating single titled "No Love," with a brilliant assist from emerging act, Otega.
After a considerable hiatus, Nigerian music act, Viktoh makes a powerful comeback with one of the most inspiring songs of the season, teaming up with the talented Otega, to deliver a track worthy of his return. Produced by the gifted Wondah, this song is set to captivate listeners, with its powerful and emotional vibes.
"No Love" explores the themes of betrayal, heartbreak, and the absence of true love in relationships. Viktoh's soulful vocals combined with Otega's poignant rap verses, create a compelling and heartfelt musical experience. The production by Wondah brings depth and richness to the track, with its enticing melodies and beats. The synergy between the artistes and the producer is evident, resulting in a seamless and impactful sound.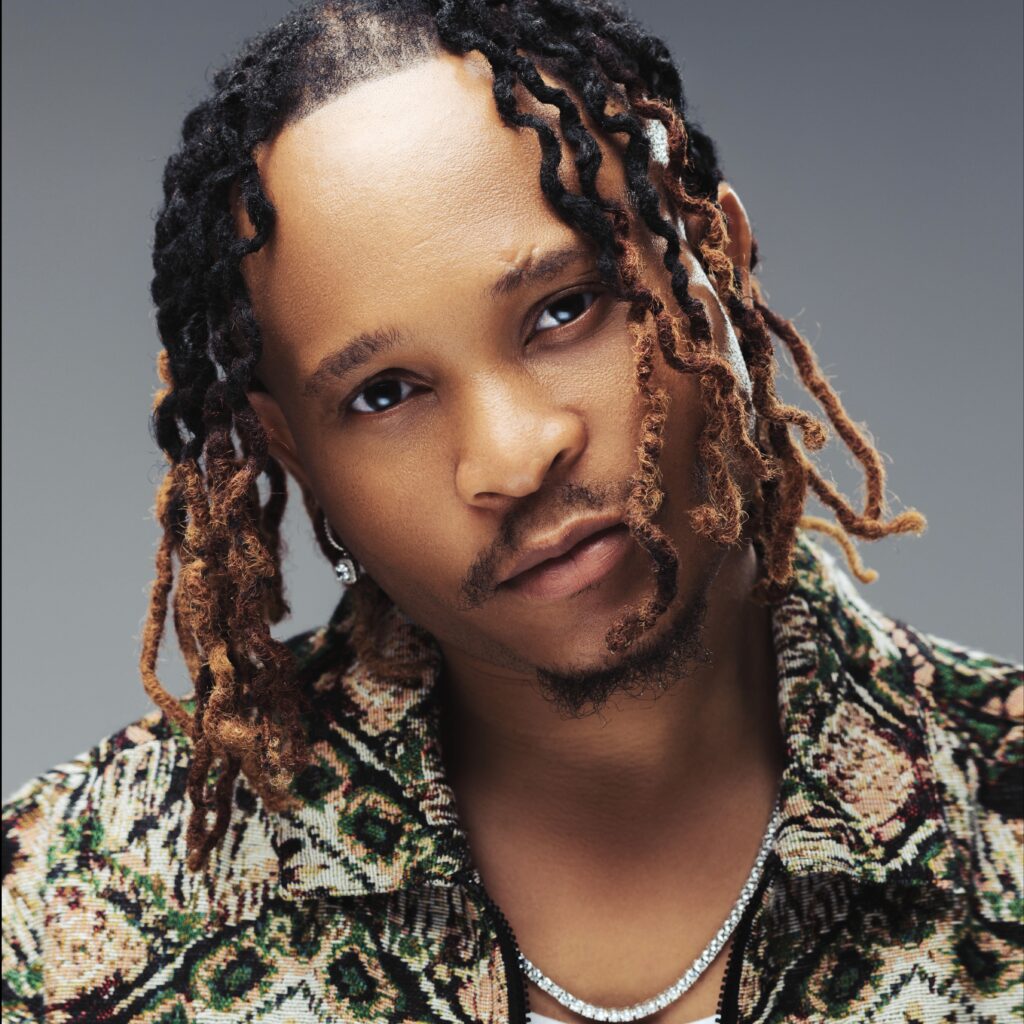 Viktoh continues to showcase his versatility as an artiste, delivering an impressive performance that will excite new and old fans alike, for what is to come. The new release is a deeply motivational composition that also touches on the complexities of life. Assisted by a stellar feature from Otega, the message behind "No Love" is one which is universally relatable and will resonate strongly with listeners everywhere.
There's an inviting rhythm at the genesis of the track, instantly pushing the listener to move along to the beat. Just before Viktoh comes in with his vocals, we hear some spicy electric guitar chords, that just showcase the quality of the producer at work. Viktoh's vocality is quite sound and soothing to consume, easing the conveyance of the message he's passing across.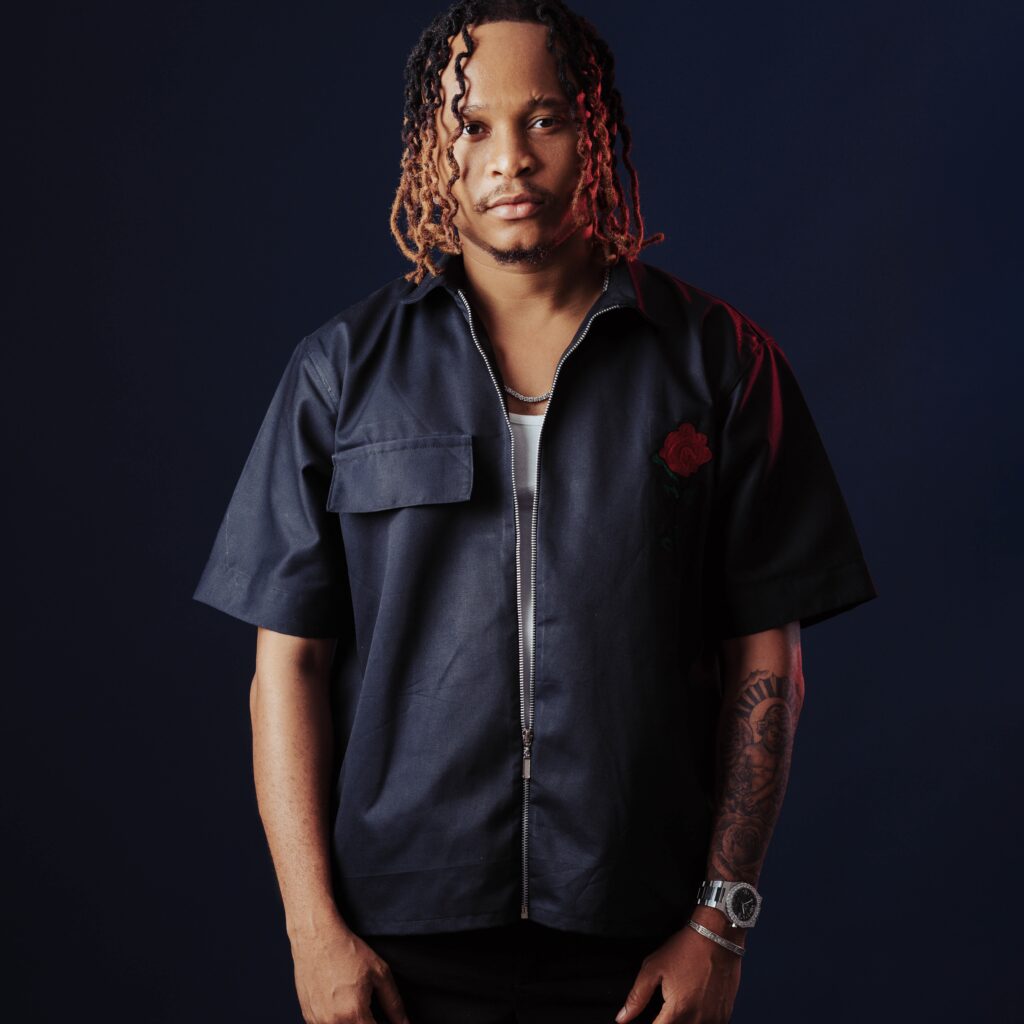 Telling his story in his native language (Edo), Yoruba and Pidgin, listeners can hear and hopefully understand some of the hard times Viktoh has gone through over the years in his career. Lyrics such as "they say my time don go" accentuate the negativity that generally comes with the spotlight. Nevertheless, Viktoh steadies on and continues to keep releasing music, because ultimately it's what he loves to do. His and Otega's ability to interchange so seamlessly on the track, displays their strong connection, only serving to aid in the song's strong delivery.
Wondah surely deserves his flowers for coming up with a beat that is equal terms groovy, and emotive. It's not always easy to produce such a soundscape, but he gets it spot on for "No Love." The track is certainly a powerful collaboration that bodes well for the artistes, highlighting their musical prowess. So strap in and get ready to immerse yourself in the raw emotions and captivating sounds of "No Love," as Viktoh and Otega take you on a journey, through the highs and lows of love and relationships.
As Viktoh's debut release for the year, the tune sets the stage for his forthcoming project, promising even more incredible music. For this latest release though, be sure to embrace the moving melodies and profound lyrics of this song, and savor the inspiration it brings as you listen.
—————————————————————————
Viktoh was on hand to answer all the questions we've been itching to ask him. From his early days as an artiste, to the present state of his career, watch it all below!
Listen here: https://bit.ly/47CHGEa
Follow Viktoh on IG & Twitter: @viktoh__og
Follow Otega on IG & Twitter: @otegabillz