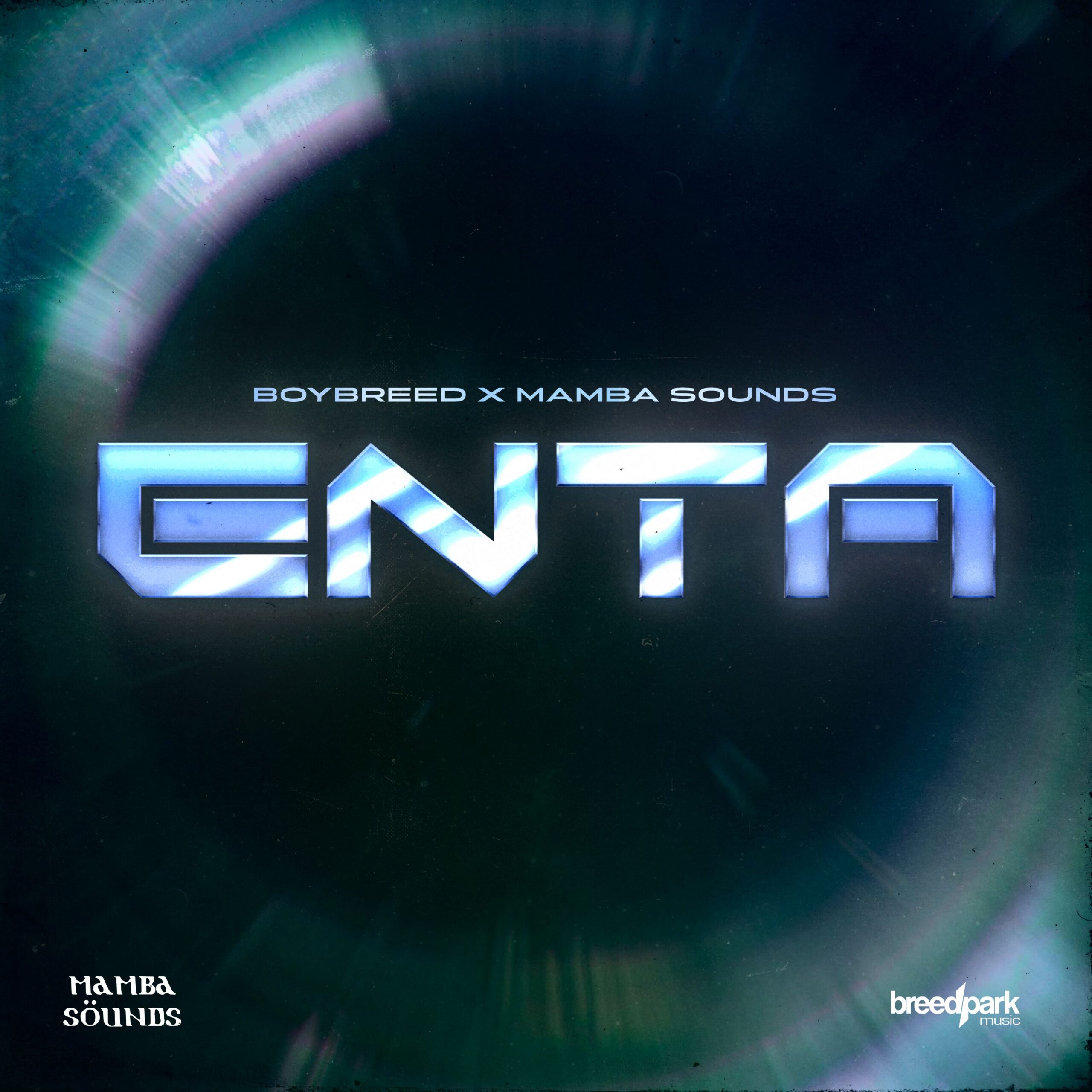 Fast-rising Nigerian musical duo, Boybreed, link up with UK based outfit, Mamba Sounds for their exciting new release.
BoyBreed is a Nigerian duo comprising of identical twin brothers, Chibuzor Franklyn Amajuoyi and Nnamdi Kenneth Amajuoyi. Known for their soulful vocals and infectious melodies, BoyBreed has gained recognition for their unique blend of Afropop and R&B.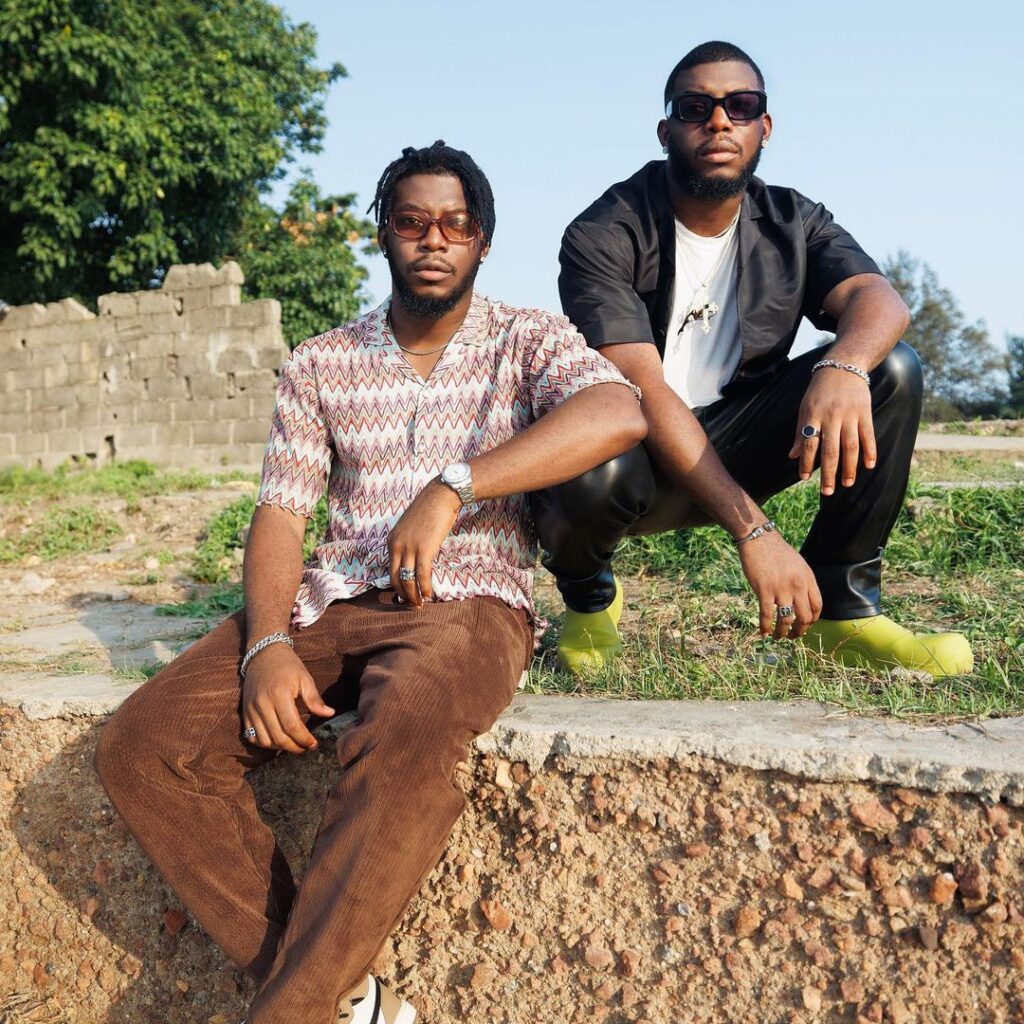 For their latest musical offering, they have joined forces with UK based music brand, Mamba Sounds, to present a mesmerizing new track titled "ENTA." This fresh and captivating drop combines elements of Afrobeats and pop, delivering a soothing and heartfelt composition that explores the intoxicating power of love.
"ENTA" revolves around a tale of unyielding love, as it portrays the story of a protagonist, who has finally found their missing piece. Through its infectious harmony, the track offers a refreshing experience that not only engages the listener, but also allows them to resonate with its heartfelt emotions.
The single begins with a dynamic and slick guitar-led intro, delivered at a low resonance, creating an aura of mellifluous expectation. Seconds later, an energetic and vibrant beat ensues, setting off the anticipated fireworks, as deep vocals from Boybreed fill up the awaiting vacuum. They pine about their attempt to reach a love interest, doggedly refusing to give up on their desire. English, Pidgin and Yoruba languages are blended through out the lyrics, showcasing the impressive versatility and penmanship.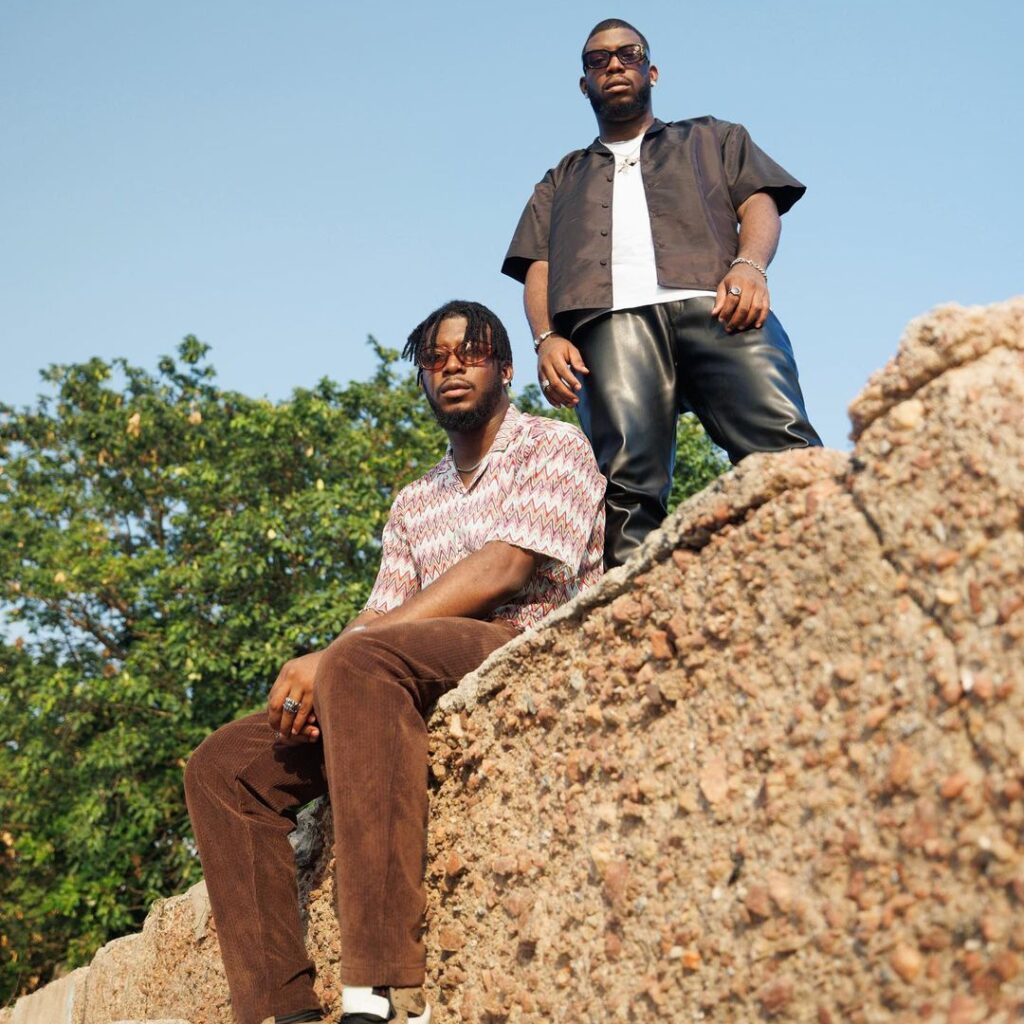 The chorus is absolutely enthralling, with the repeated words inciting its untold catchiness. Ultimately, "ENTA" is a certified banger, with a solid hook and pre-chorus to boot. The lyrics are easy to follow, understand and sing along to, stamping the track as a compelling and engrossing radio-friendly piece.
Smooth and rhythmic in its soundscape, "ENTA" is an excellent record from the boys and one which they should be extremely proud of. With their unique musical styles, the artistes have crafted a song that effortlessly captures the essence of affection and devotion. The track's enchanting melodies, combined with the captivating vocals of BoyBreed, create an irresistible synergy that will draw listeners in from the very first note.
As the artistes continue to push the boundaries of contemporary African music, "ENTA" is a testament to their unwavering dedication to the craft. This collaboration showcases their remarkable ability to create music that not only resonates with fans, but also leaves a lasting impression. With its soothing vibes and heartfelt lyrics, "ENTA" is destined to become an anthem for those seeking solace in the warm embrace of love.
—————————————————————————
We sat down with Boybreed to discuss about their journey as artistes, and how the collaboration with Mamba Sounds came about. Watch it all below!
Links:
Spotify
Apple
Boomplay
Audiomack
YouTube Music
Follow Boybreed on IG & Twitter: @Boybreed
Follow Mamba Sounds on IG: @mambasoundsglobal