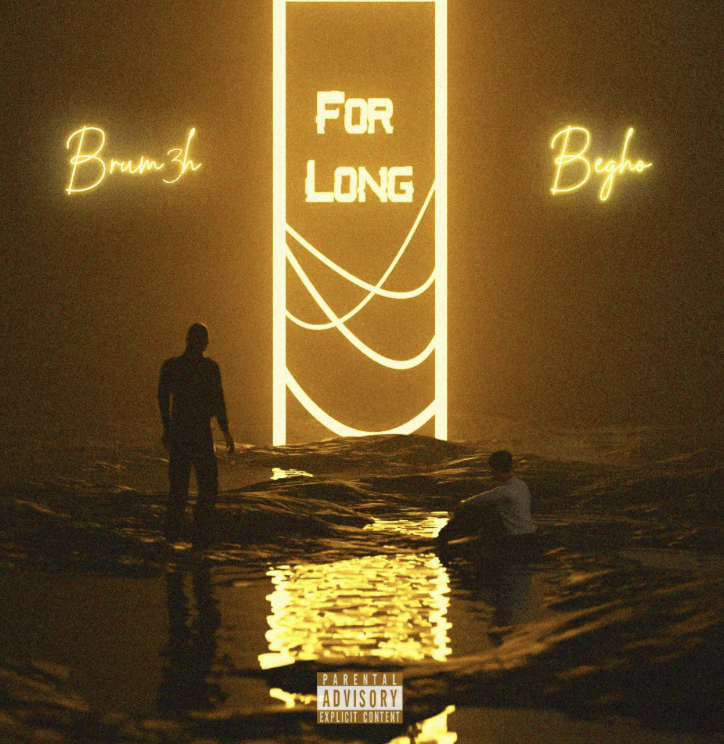 Rising R&B sensation, Brum3h, teams up with Begho to deliver the emotional and heartfelt single, "For Long."
Abuja-based R&B sensation Brum3h is set to excite listeners worldwide with his latest release, "For Long," featuring another rising talent, Begho. Known for his expressive and earnest music, Brum3h skillfully distills his deepest feelings on "For Long." The new release is a smooth and soothing track, showcasing the beautifully soulful delivery of the both artistes. "For Long" comes off as a piano-heavy R&B ballad that speaks to Brum3h's emotional unavailability, as a warning to someone who is romantically interested in him.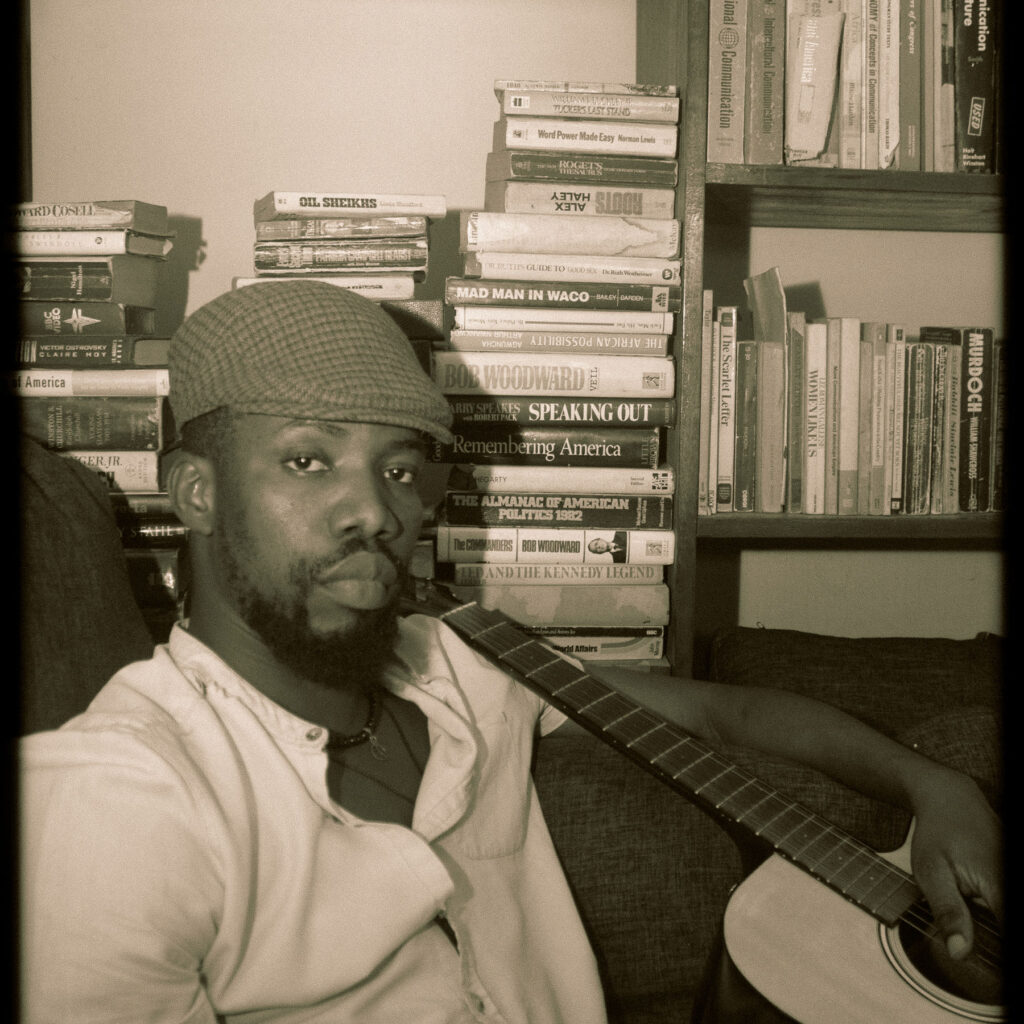 Starting off with an evocative harmony from Brum3h, the song swiftly settles into its slow-paced tempo, shifting from a piano-driven composition to a solid R&B creation. The arrangement of the production is steadily maintained throughout the entirety of the song, making it easy for listeners to find comfort and familiarity with the soundscape. Drawing inspiration from his own experiences, Brum3h showcases his exceptional talent for crafting soul-stirring music.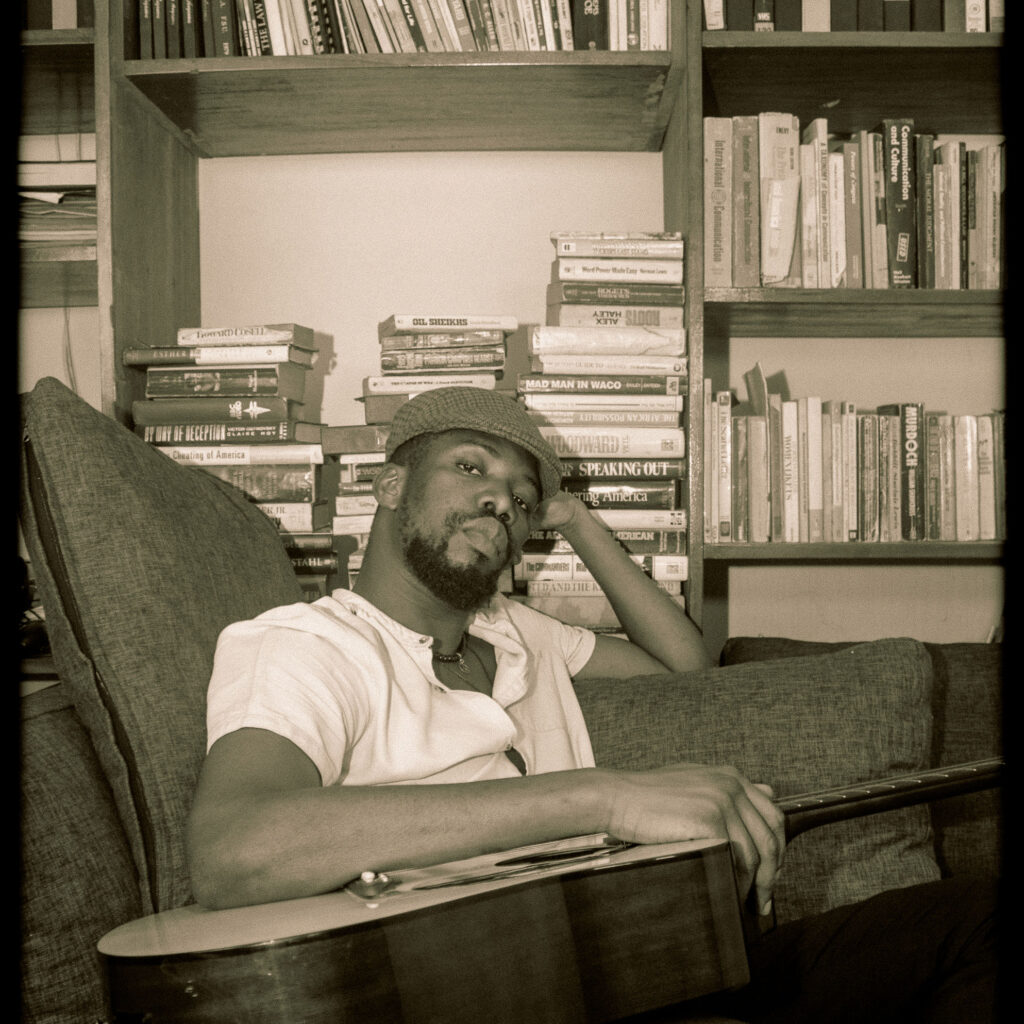 With lines like "I'll be gone by the daytime," sung over light ambience and trap soul-type drums, Brum3h unabashedly passes the message across, with the hope that his words reach the ears of his perceived admirer.
The Abuja Rapper, Begho comes in to deliver a guest verse specifically suited for this soul-stirring tune. Begho's distinct flow blends seamlessly with Brum3h's approach, creating a very alluring musical collaboration.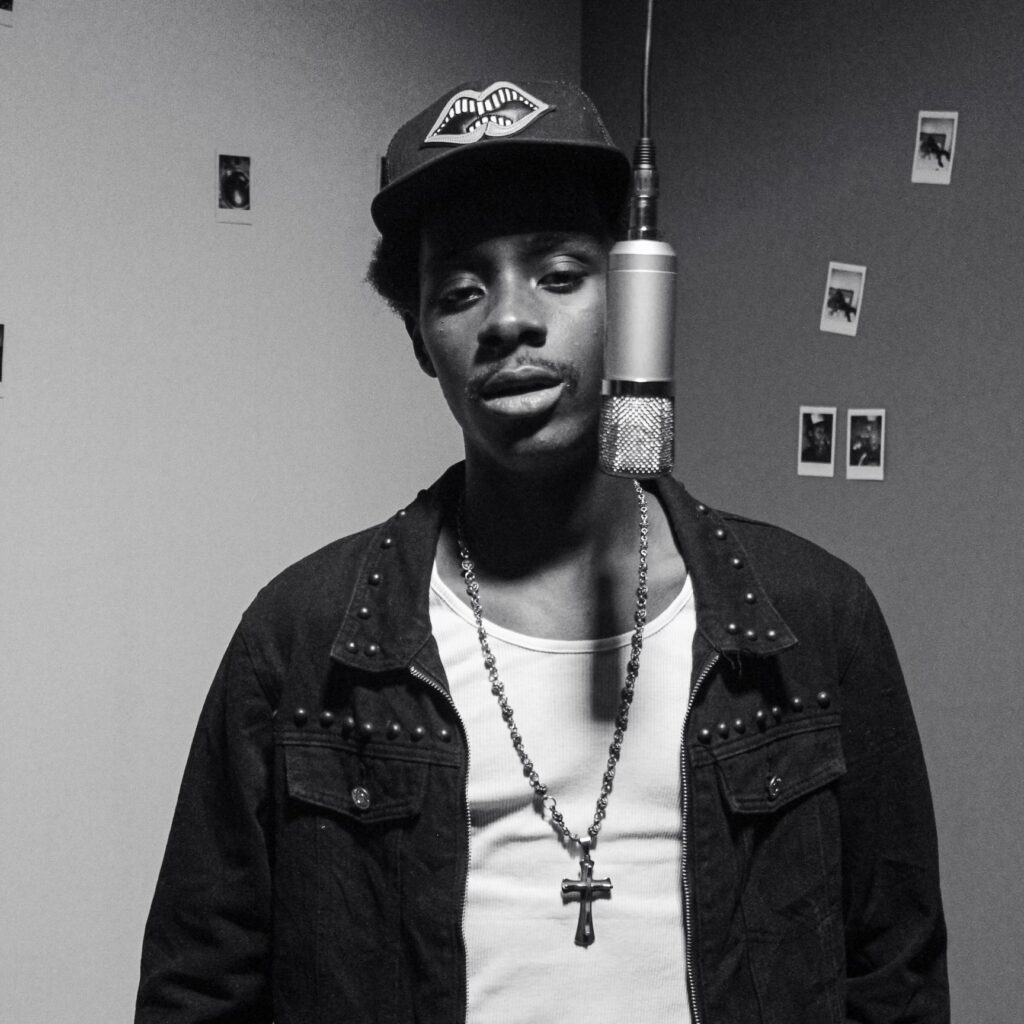 "For Long" effortlessly conveys a profound depth of emotion, which will resonate with listeners on a deep and personal level. The collaboration with Begho adds an extra layer of depth and artistry to "For Long," solidifying the release as one of his best compositions to date. There's a bit more complexity and enhanced artistry, as a result of the partnership.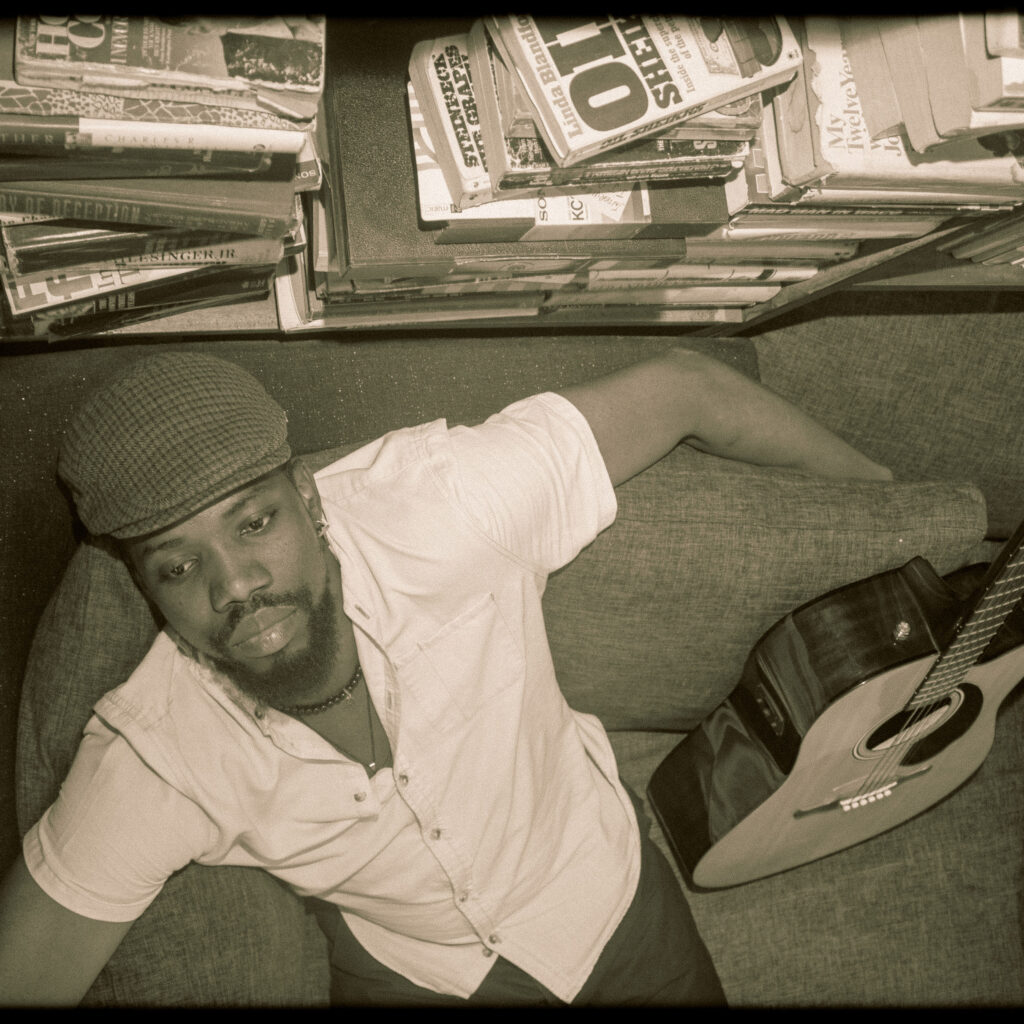 The artistes' complementary skills ultimately work together to enhance the song's undeniable emotional impact. They combine their talents creating a harmonious synergy, elevating the song's potential in the process. Begho's distinctive flow connects well with Brum3h's moody style perfectly, resulting in a truly captivating musical experience and partnership.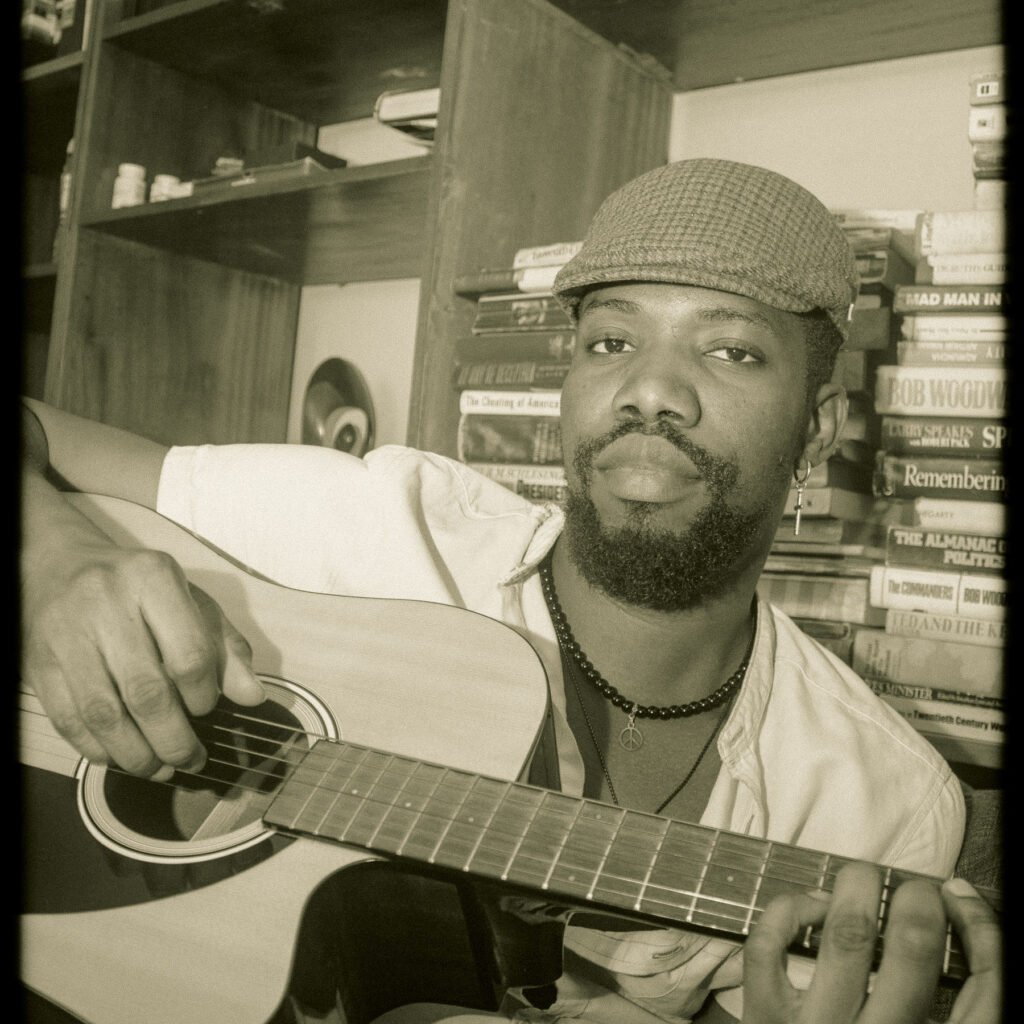 "For Long" completes its run within less than 3 minutes, which Brum3h choosing not to further extend the lyrics about his current inaccessibility. Despite its limited listening time, the track is certainly a refreshing release. For music lovers looking to slow down their current pace, or attempting to prevent admirers from suffering unnecessary heartbreaks, "For Long" is undoubtedly the perfect tune.
—————————————————————————
We had an extensive conversation with Brum3h about the new track, and his connection with Begho. Watch it all below!
Links:
Spotify
Apple
Boomplay
Audiomack
YouTube Music
Follow Begho on IG: @beghofromthematrix
Follow Begho on Twitter: @BeghoFTM
Follow Brum3h on IG & Twitter: @brum3h