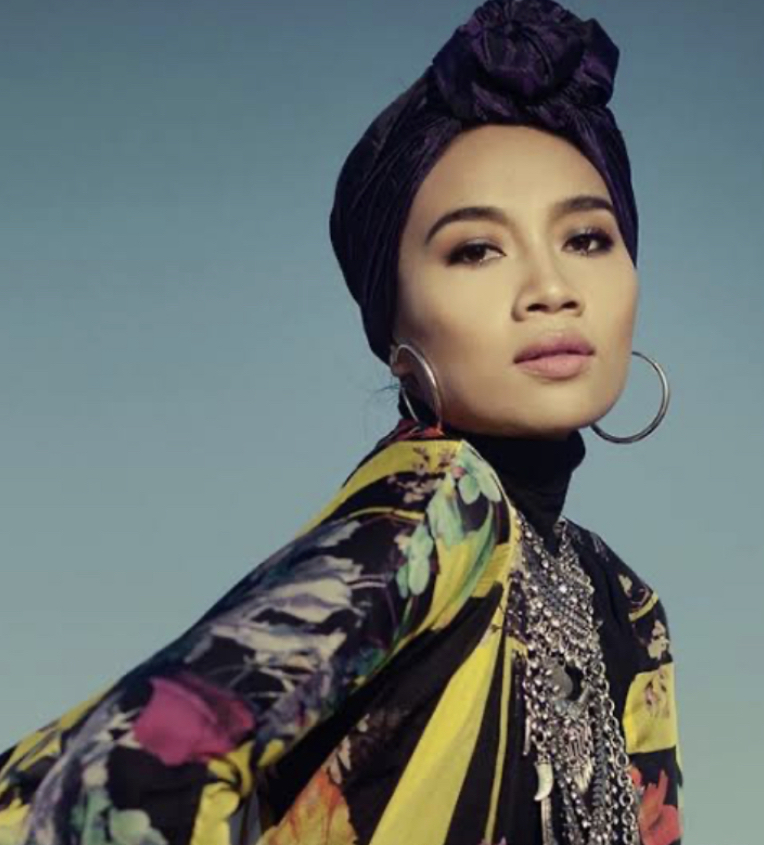 "All I Do" is a tender moment of tranquility from Yuna
Instead of trying to sound different from every other artiste, Yuna is simply herself, which is what sets her apart from the crowd. The Malaysian-born singer has been making waves with her indie-tunes for a while now.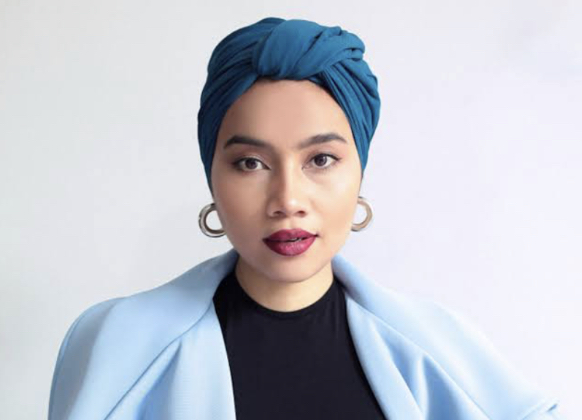 "All I Do" is the final track off her third album, "Chapters" and it's a track that we have all been able to relate to at one time or another. Missing that person you can't be with and in many cases, should never have been with in the first place. Listen to Yuna's "All I Do" below. For me it's the sweetness of her voice that makes the song so special.
Links:
Spotify
Boomplay
http://bit.ly/AllYuna
Deezer
http://www.deezer.com/track/124995624
Others
Follow Yuna on IG: @yuna
Follow Yuna on Twitter: @yunamusic