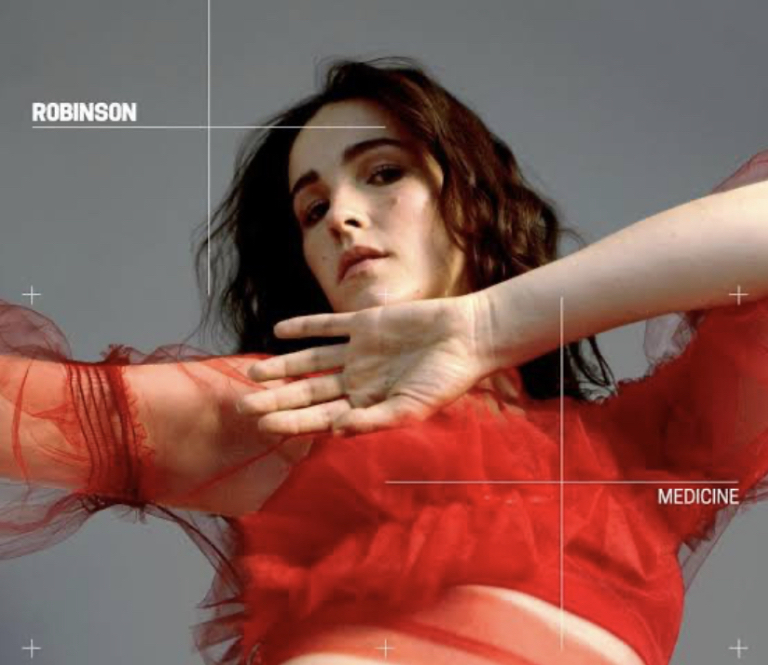 "Medicine" is the perfect introduction to New Zealand artiste Robinson
New Zealand musician Anna Robinson, known by her stage name "Robinson" is pretty much everywhere right now. She's been making music since when she was in her teens and this year is going to be a big one for her.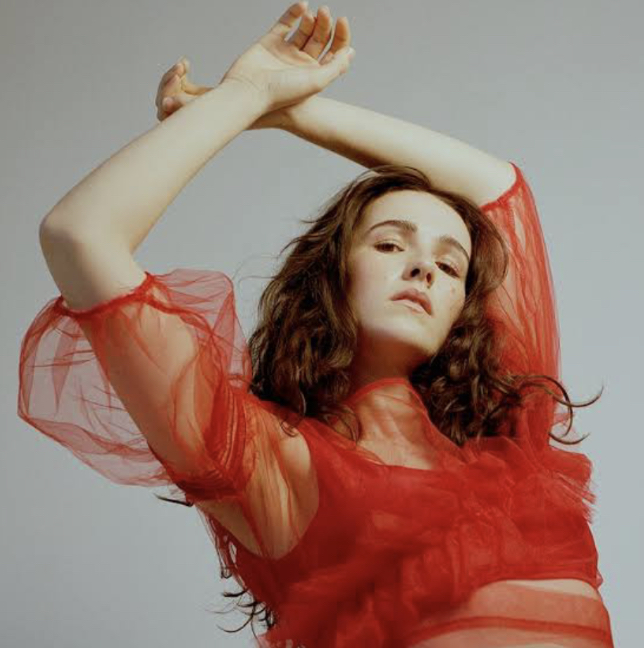 Her single "Medicine" is on review today and I can tell you it's a certified bop, her list of pop gems seem to keep growing by the minute. The track, filled with honesty, attitude and a beautiful melody is about having a taste of your own "medicine," doing something to someone that perhaps, you didn't realise the weight of your actions till it's done to you.
Links:
Spotify
Apple
Boomplay
https://bit.ly/Robinmed1
Deezer
http://www.deezer.com/track/545259742
Others
Follow Robinson on IG & Twitter: @robinsonxmusic