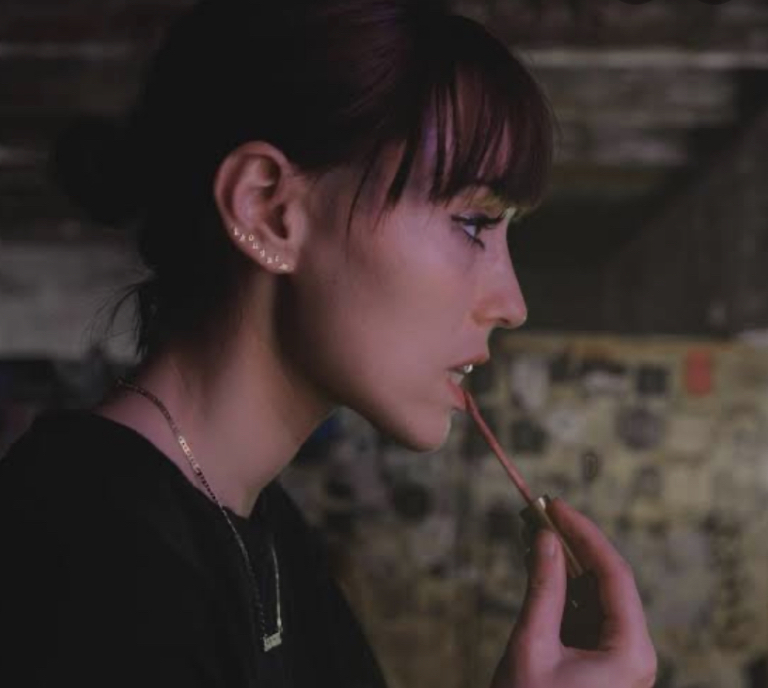 "Thoughts" is 100% Sasha Sloan
Sloan's first taste of the music industry saw her penning songs for big name artistes like Dua Lipa, but eventually launched her own solo career in 2017. Her emotive new track titled "Thoughts" features low-fi electronics paired with her irresistible vocals that are truly one of a kind. She exposes her struggles with self-confidence and self-deprecation as she allows herself to be exceptionally vulnerable.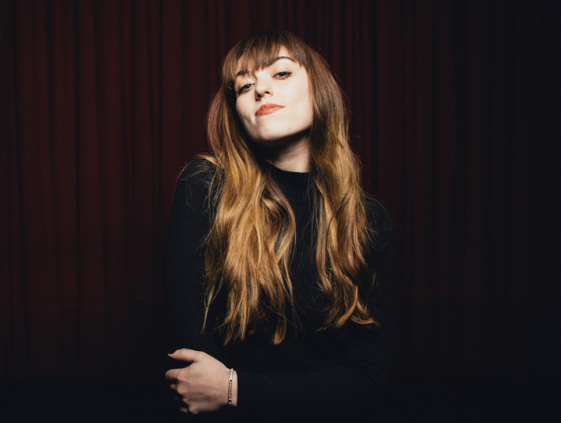 This slow-tempo tune is 100% Sasha Sloan, the persona we've all come to love and appreciate. I absolutely can't wait to see what else this incredible songstress has in store. Learn to love yourself with "Thoughts" below. Enjoy!
Links:
Spotify
Boomplay
https://bit.ly/Thosloan1
Deezer
http://www.deezer.com/track/677214802
Others
Follow Sasha Sloan on IG & Twitter: @sadgirlsloan