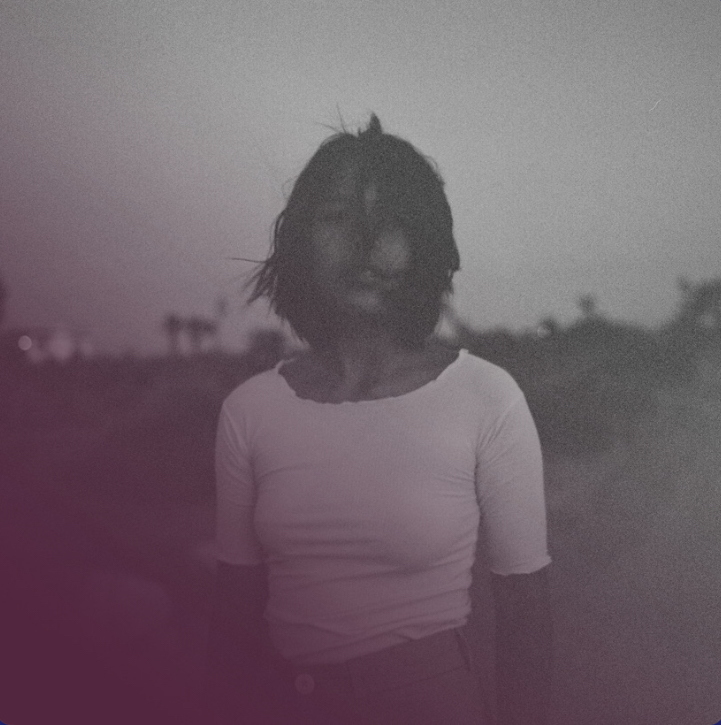 Andrew Belle examines the "Spectrum" of love on new album
Andrew Belle writes songs in a systematic way. The composition comes first. The melody follows. Only after Belle has an internal reaction to the composition do the lyrics finally come. Finding the right words to express what has always been there, but is only now being fully realized. Track by track. Belle continues this trend with his latest album, "Nightshade" and the uplifting number, "Spectrum" is a total vibe.
On "Nightshade," Belle worked with top collaborators to bring the idea for his fourth full-length album to life. A standout off the album, "Spectrum" is a pulsing, driving love song. The track, along with much of the new album, addresses a subject that has become part of our cultural norms i.e mental health. Specifically, how we deal with life itself and why we seem to be drawn towards unhealthy coping mechanisms.

""Spectrum" describes someone that uses love and relationships as a way to cope with the difficulties of life. It touches on various aspects of mental health, including co-dependency, which I think is something that many of us were forced to confront over the course of the last year" – Andrew Belle. Merging dreamlike guitar parts, a musing beat, and an otherworldly-sounding synth line, "Spectrum" hints at how relationships can intertwine with your mental health.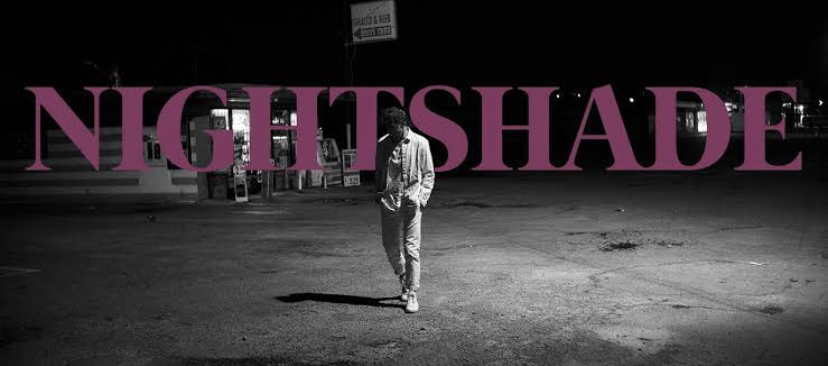 "Spectrum" is a love song, representative of the highs and lows that came with the tensions of quarantine. It's an expression of the complex feelings of 2020. The new album serves as a soundtrack for anyone driving out of a season of perpetual midnight in their life; toward a sunrise that is a little more hopeful.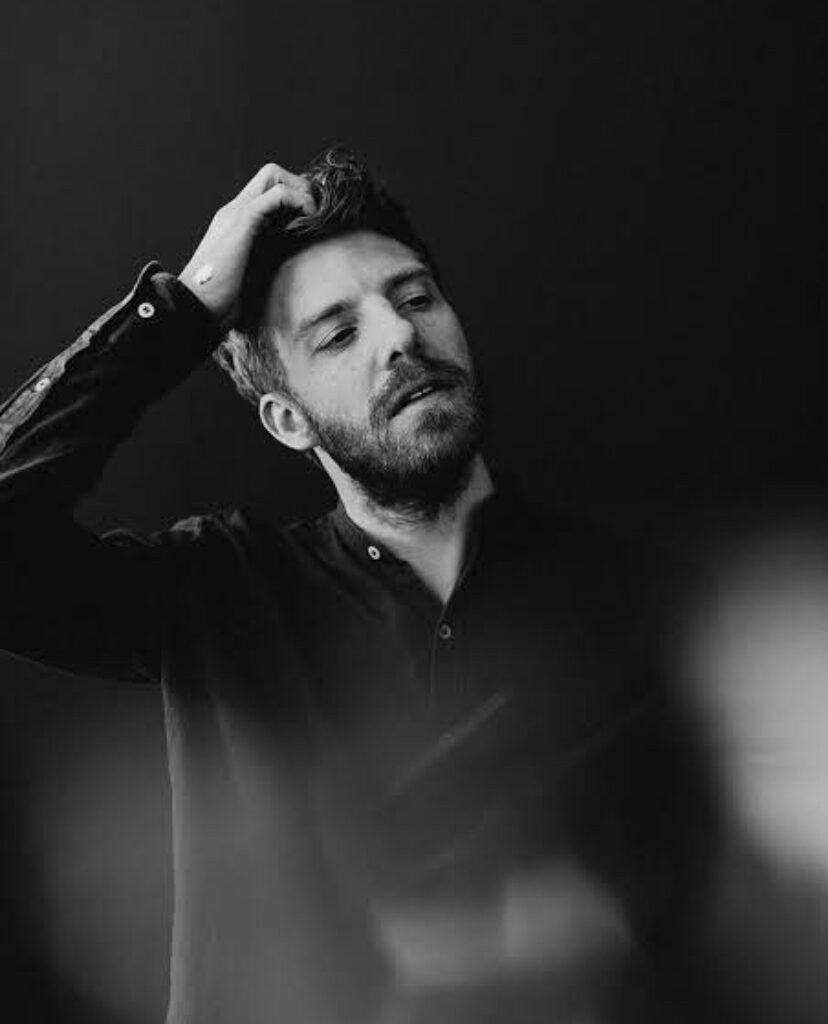 The end result of all the work Belle and his collaborators put in is a ten-song project around the concept of mental health and coping. Vocally, Belle is quite gifted and versatile. Sonically, he incorporates electronic sounds on his latest album. The track "Spectrum" is a perfect blend of indie and electronic. Don't miss out on this one, it's well worth your time.
Links:
Spotify
Apple
Boomplay
Deezer
Others
Follow Andrew Belle on IG & Twitter: @andrewbelle