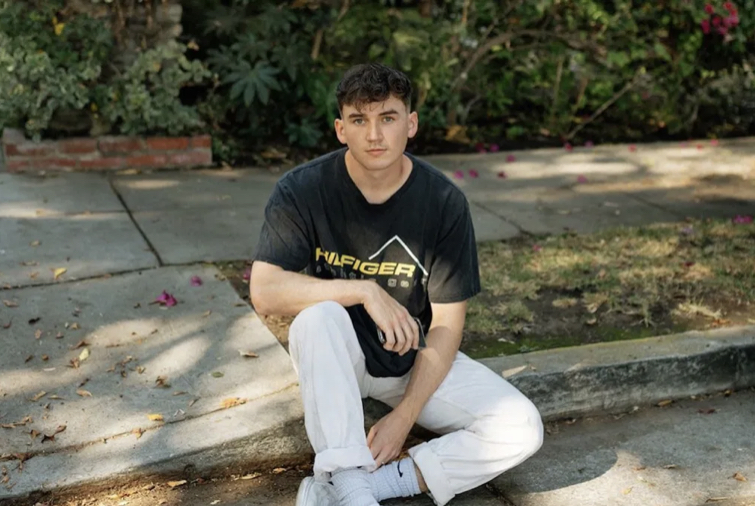 Zachary Knowles turns those blues into something incredibly infectious on "super sad songs"
There's just something about "super sad songs" that seems to hit different when you're in your feels, especially when those songs are sung by Zachary Knowles. "super sad songs" is one of Knowles' most commercially friendly singles yet.
The indie-pop song intertwines R&B smoothness with undiluted vocal runs. With just a guitar and a simple pop beat leading the production, he allows his vocals to take centre stage and tell his story of heartbreak. Reflecting on the breakdown of a relationship, Knowles finds himself lost and confused with what direction he should follow. So he finds himself not wanting to leave his room and just melt into a pile of sad songs that he keeps writing.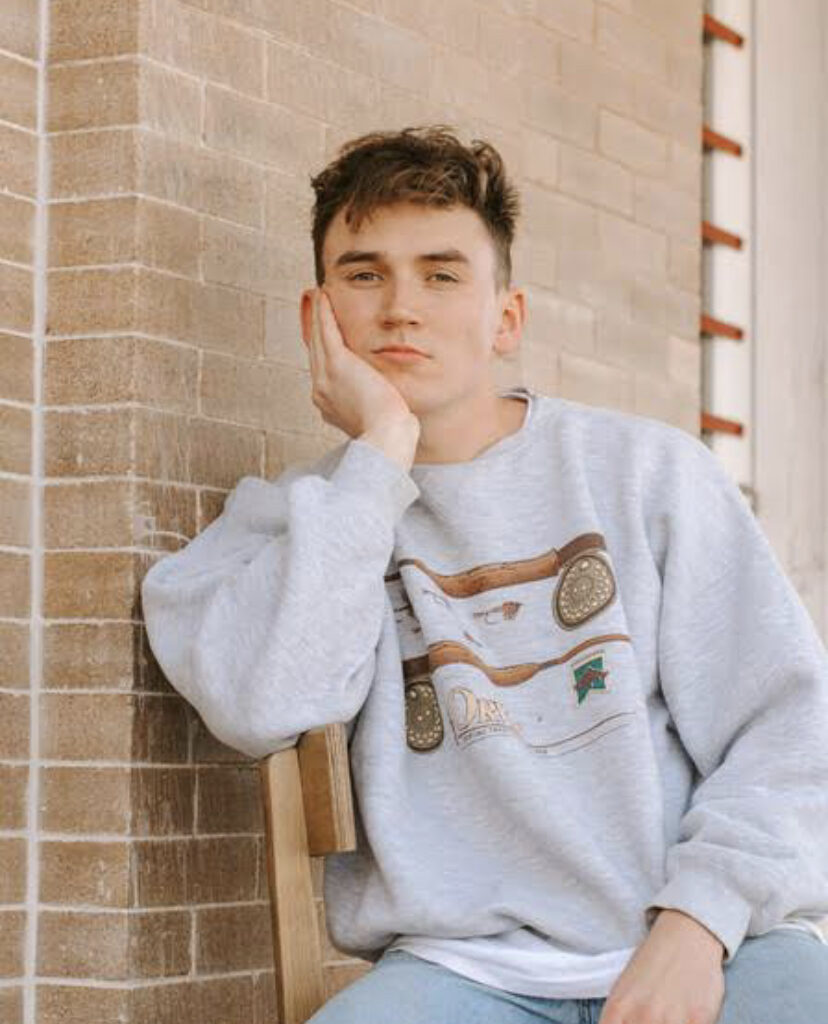 The build up of the production not only sounds incredible, but seems to mirror the build up of emotion in Knowles' lyrics and vocal tone. For those of us who've been truly heartbroken at one point or another, "super sad songs" will remind you of some of your most painful memories, but Knowles makes it a calming experience.

With its stellar production and direct lyricism, "super sad songs" will dig deep into your soul and relieve you of the emotional turmoil that's been rotting within. It's a relatable outlook on heartbreak, that is then backed up by its infectious hook that will get stuck in your head immediately.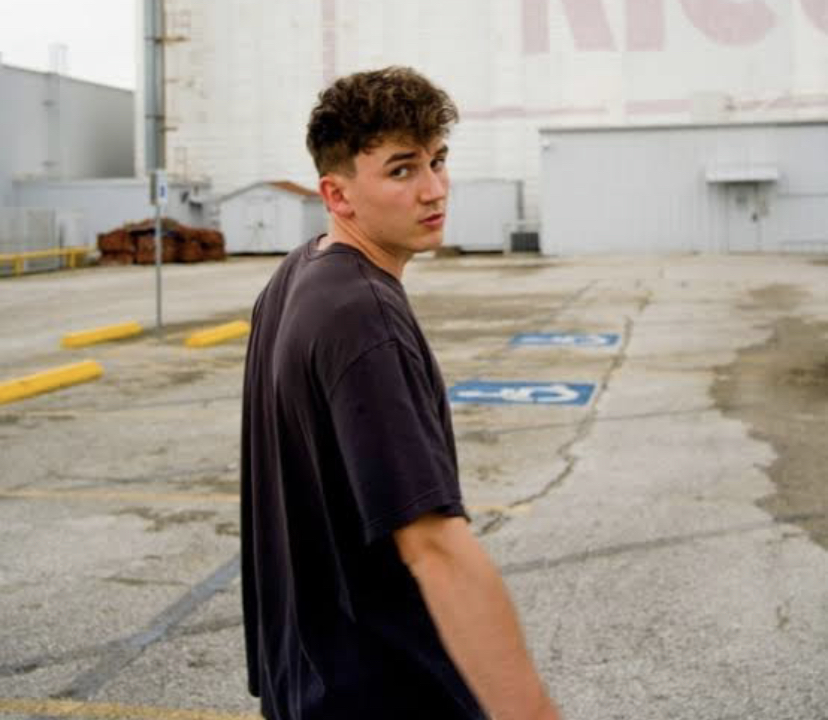 "super sad songs" is a strong release that will encourage you to dive into Zachary Knowles' back catalogue after the first listen.
Links:
Spotify
Apple
Boomplay
Deezer
Others

Follow Zachary Knowles on IG: @zacharyknowles
Follow Zachary Knowles on Twitter: @zacharyknowles_