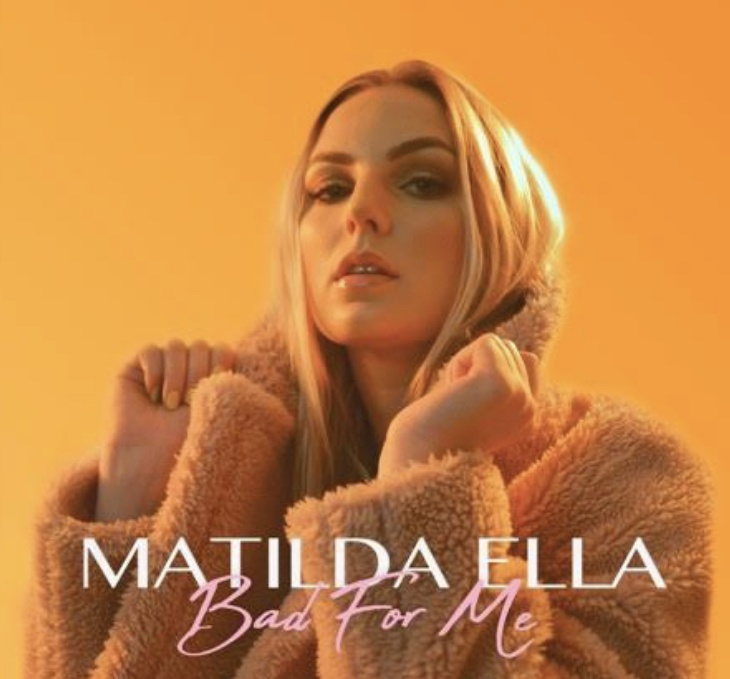 "Bad For Me" is a groovy electro-pop jam from the rising Swedish artiste
Booming pop act Matilda Ella is the latest Scandinavian artist to set her sights on world domination regarding the music stage. The talented singer, songwriter and performer began playing music at the age of 3 when she got her first guitar. She hasn't looked back since then. She developed as an artist through singing competitions in her native Sweden building her confidence in the process.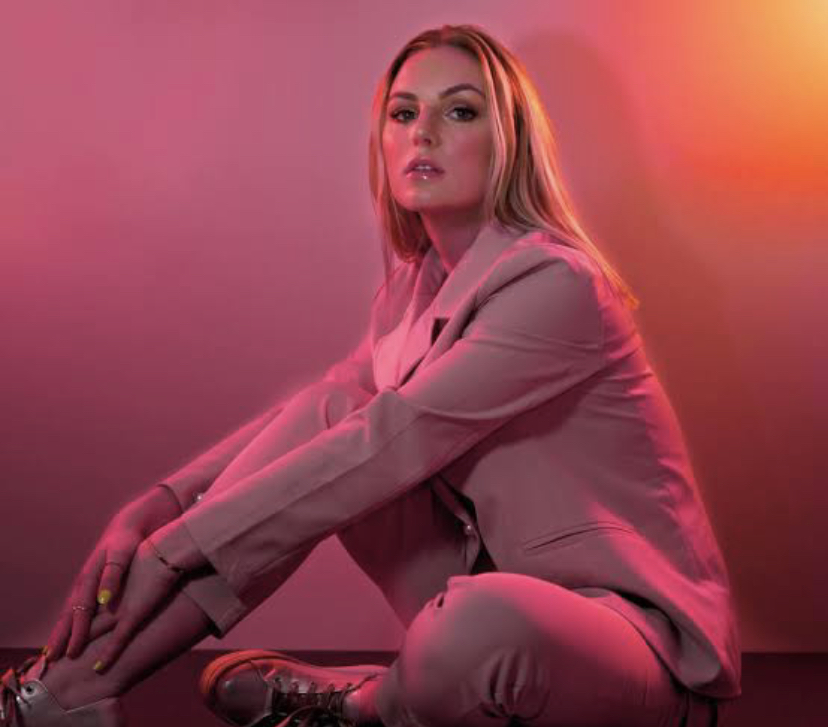 "Bad For Me" is a marvelous song and it's one of her best releases to date. The anthemic bop serves up some addictive pop hooks, a rattling refrain and a soaring chorus. Matilda displays powerful female empowerment on the track, as she comes to terms with the negativity being ingested, due to the present situation she's experiencing with her significant other. It's a song that finds the artiste totally exhausted with her current predicament singing, "I don't think about you, I don't think about you, cause you're bad for me, baby you're bad."

The track is pop in its purest and finest form with its superb production. Her vocal performance is sublime and the chorus is unforgettable. "Bad For Me" is a smashing hit and there's no denying that. Make sure to stream it as soon as possible.
Links:
Spotify
Apple
Deezer
Others
Follow Matilda Ella: @lundbergtilda