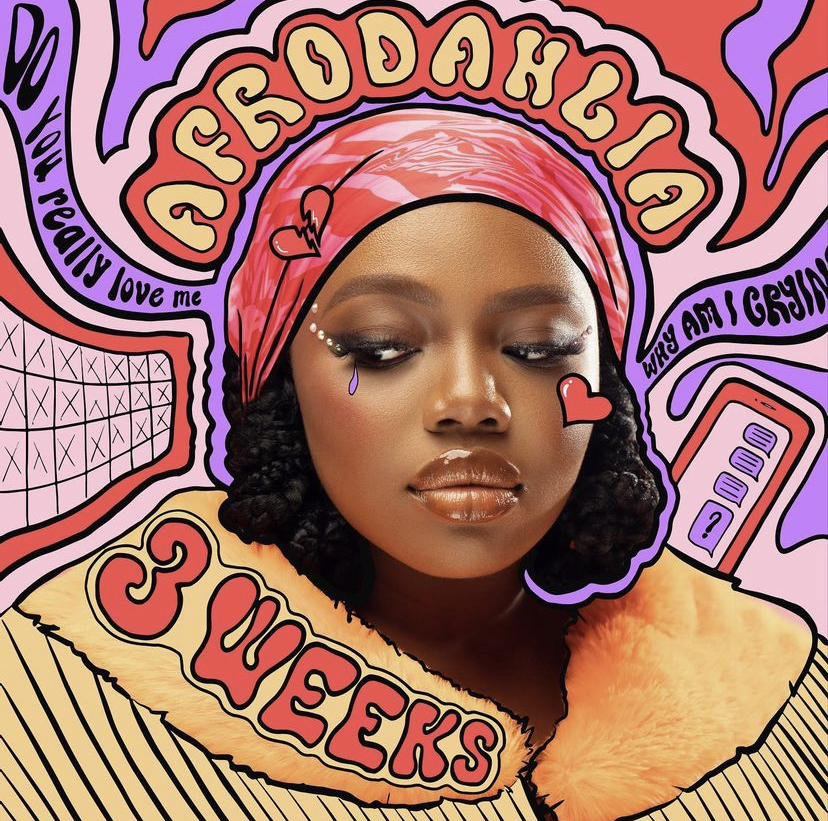 Diluted in joy, but sad at heart, "3 Weeks" is an anthem for anyone who has been ghosted
For any individual unfamiliar with the term, "ghosted," it simply means a scenario whereby someone cuts off all forms of communication, without a definitive reason. This situation is the focus of the debut single by Dublin-born Nigerian singer, Afrodahlia.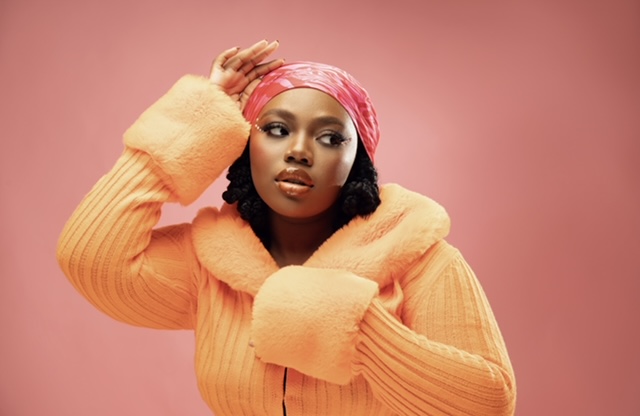 The London-based artiste came up with the stage name all on her own, combining her natural hairstyle with the plant "dahlia," after being inspired by the title of the classes in one of her previous schools. She then spent the last couple of years building an audience and working on honing her craft. All the while, she took her time to carefully prepare for this release, and rightly so, as you only ever get one "debut single" in your career.
The song, "3 Weeks," carries a relatable and familiar topic within it. Written by Afrodahlia and produced by SunsetDrver, the new track examines the feeling of being "ghosted." A gradually developing theme, it's one certainly aided by the tech-influenced era of dating, we currently live in. "3 Weeks" is a record with a somber subject portraying a happy and energetic cover. Afrodahlia thrills us, showing vulnerability on a matter, that people are often embarrassed to talk about. The stirring production derives its inspiration from the late 70's & 80's disco, including soul and RnB music.
A gorgeous & dynamic creation, "3 Weeks" also exhibits the evident chemistry between SunsetDrver & Afrodahlia. The singer does well to navigate the disco-infused offering with utmost precision. Her hypnotic melodies add an enchanting decoration to the lyrics. Suddenly, you are met with an enveloping chorus of breathtaking vocal harmonies, conveyed by confident, driving production, as she recollects ugly moments of uncertainty.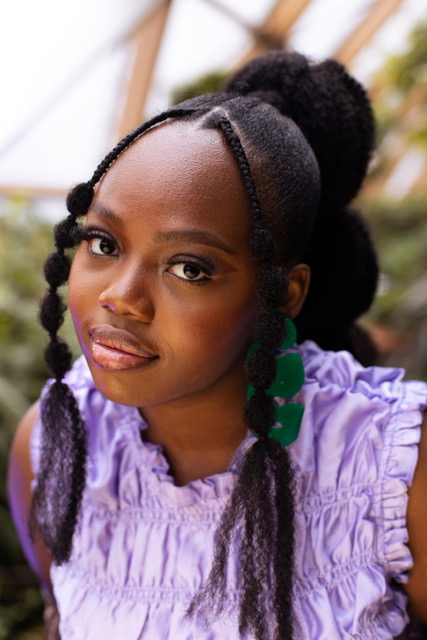 The anguish in the subject of being ghosted, works well with the upbeat tempo & colorful soundscape created by the producer. Afrodahlia's vocals glide through the guitar riffs & bass seamlessly, bringing with it a feeling of comfort. The heavy lyrics plus the track's full and impactful sound, gives a layer of melancholy, showcasing the depth of the creative duo .
Being ghosted is never nice, but in the midst of all the doom and gloom, "3 Weeks" makes you realize you're not alone in all this. Despite its dismal origin, the track is fun and catchy, one that Afrodahlia hopes people will groove to. The song will be the introduction to Afrodahlia for a lot of listeners, but trust us, there are many more songs from her, on the way.
——————————————————————————
We sat down with Afrodahlia to talk about the evolution of "3 Weeks," her upcoming plans for an EP & her message to other emerging acts. Watch it all below!
Links:
Spotify
Apple
Boomplay
Follow Afrodahlia on IG & Tiktok: @afrodahlia
Follow Afrodahlia on Twitter: @afrodahlia2