The rising singer's latest release finds him redirecting his path
Discovering your true purpose in life is certainly a major turning point for anyone. It's the kind of "eureka" moment most of us wish for. Realizing the passion you feel for this new path makes it all even sweeter. This sort of revelation is the theme for 24 year old singer and songwriter, Rauly. The emerging artiste was born into a music-oriented family, growing up on his parents' records. This in turn helped him in developing his love for music.
About five years ago, he released his first ever single on SoundCloud, and has since followed it up with more additions to his growing catalogue. His previous release, "Obvious," saw him coming to terms with the trajectory of his career, grasping the initiative and deciding to be a full-fledged musician, despite having a Master's degree in Finance Analytics.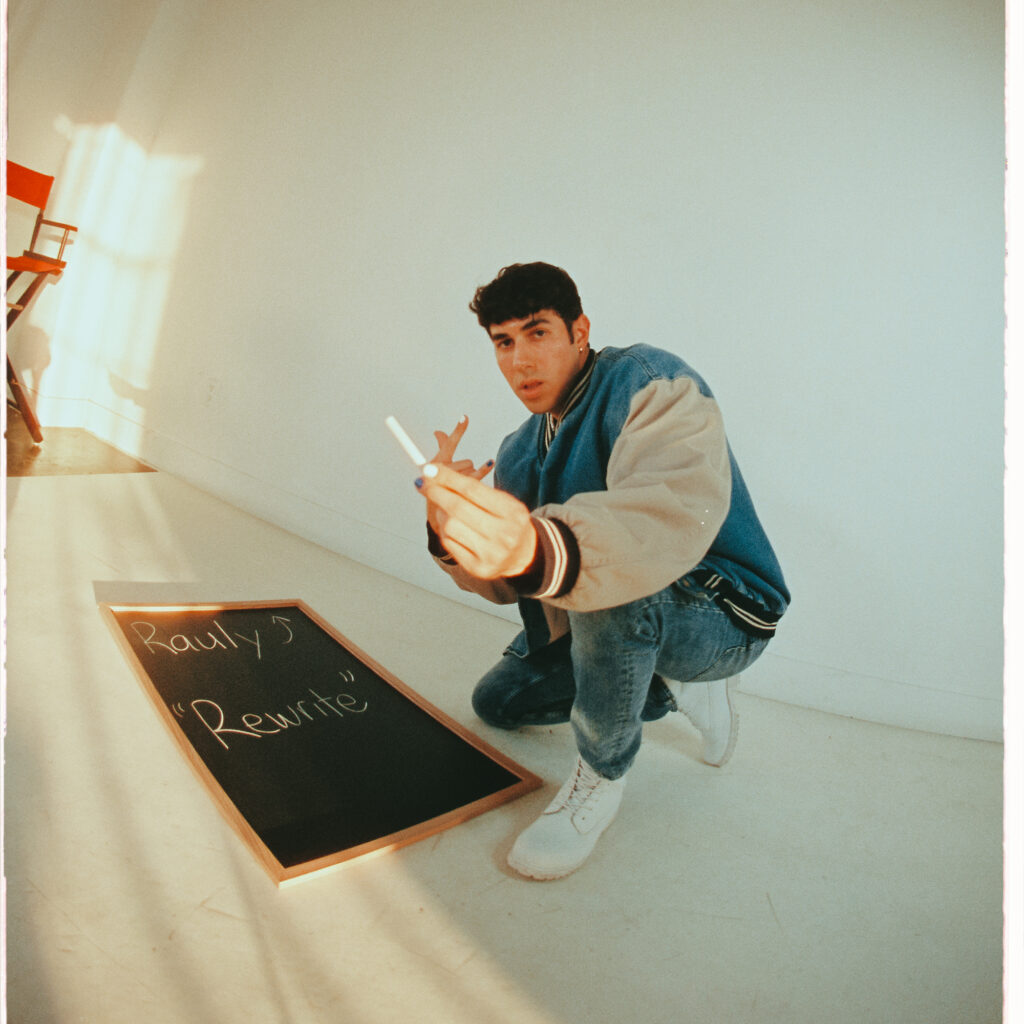 New single, "Rewrite," seeks to pick up from where Rauly left off, as he consciously attempts to "rewrite" his story so far. With his most recent & latest offering, he intends to wipe the slate clean, focusing his complete attention on becoming the artiste he truly knows he can be. The track starts off with super catchy & rhythmic guitar strums, before Rauly's fresh and youthful vocals fill up the space. Verse one definitively states his intention. Lyrics such as "erase what's there, start something new, create the person that you choose," easily highlight the subject matter at hand, bringing into focus the belief and confidence he has, on the journey he's about to embark on.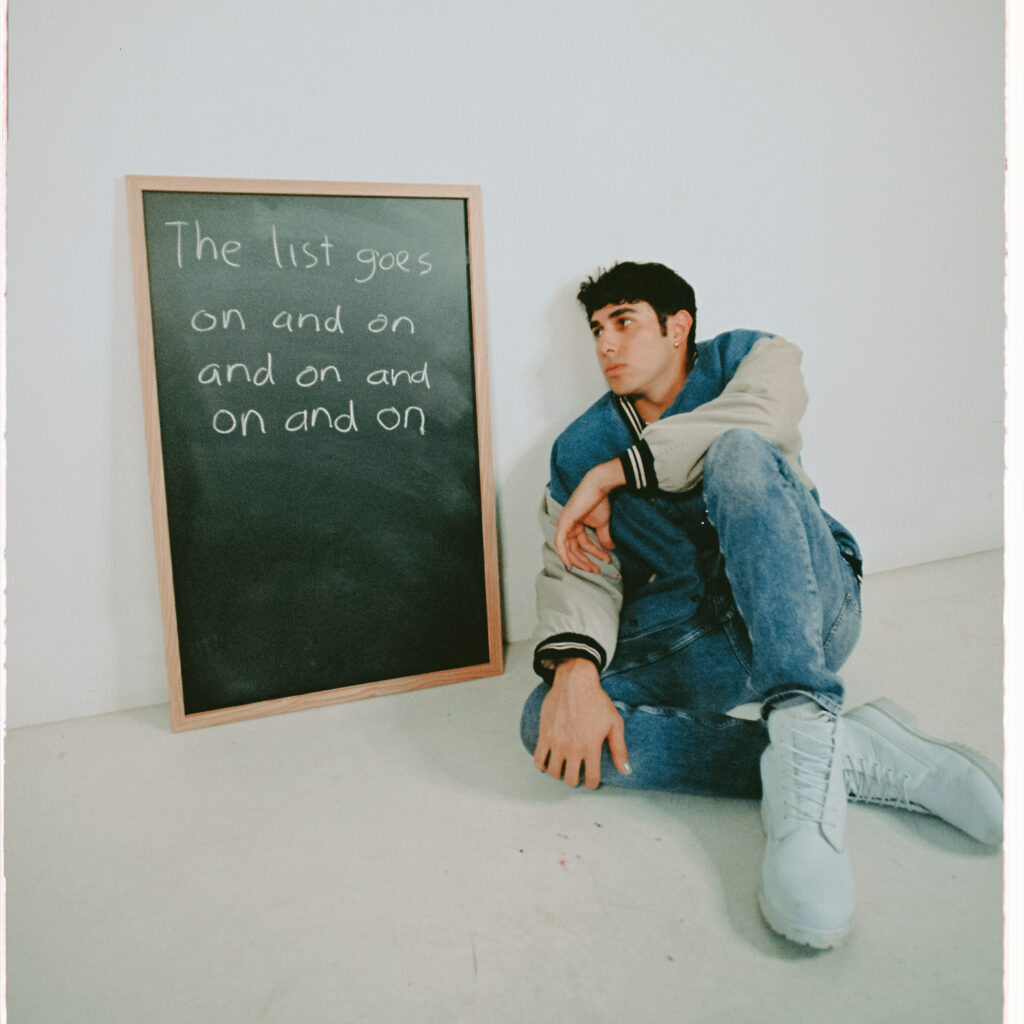 The chorus comes off slightly monotonous and could have been improved with a bit more variety vocally, but the slick production plays its part excellently, elevating the entire concept. The second verse examines Rauly's struggles and inability to cope and accept his former career pathway. He also addresses people from his past, who he believes "did him wrong," ultimately letting him down. The fluidity of the song at this point juxtaposes its fuzzier ingredients, alluding to the maturity and refinement this new release possesses. These attributes and natural tones are trademarks of a Rauly record.
Bringing the chorus back one more time, the track concludes with those electric strums yet again, spanning a total time frame of 2 minutes and 26 seconds. A brief piece, but one truly important to Rauly & his dreams. For those of us still unsure of our calling, Rauly's "Rewrite" might just be the track you need to hear today.
—————————————————————————-
Rauly was kind enough to come on to talk about his early beginnings, the creation of his new song "Rewrite," and some of his favorite artistes. Join the conversation with the videos below.
Links:
Spotify
Apple
Boomplay
Audiomack
Follow Rauly on IG & Twitter: @notrauly