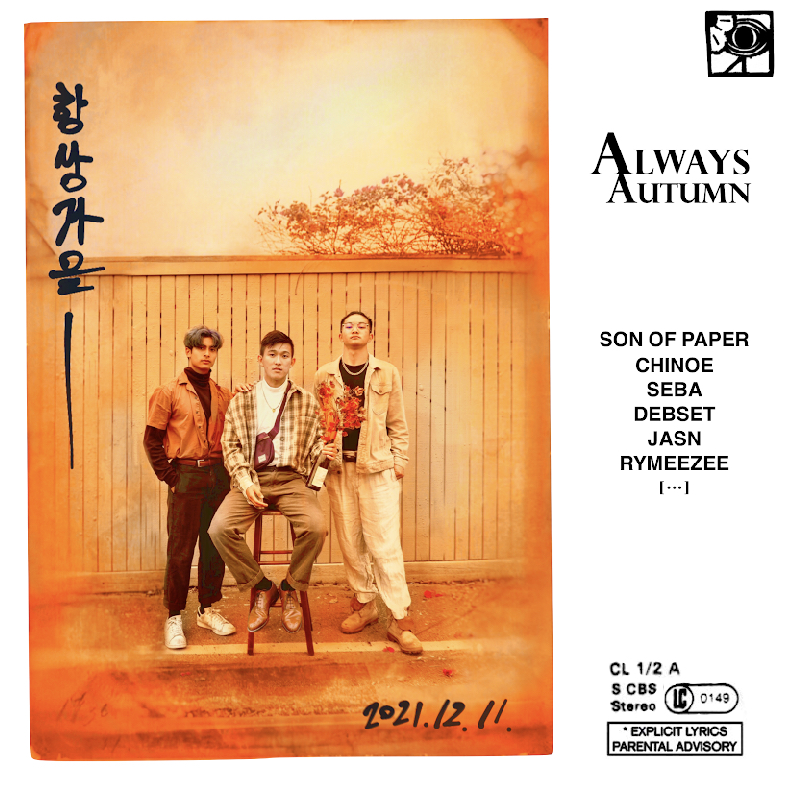 "Always Autumn" acts as the perfect template to examine Son Of Paper's identity
Kyle Shin is an Asian-American rapper and singer who makes music under the stage name Son Of Paper. Using the term Son of Paper is how Kyle pays homage to how his family came into America. Basically, during the Chinese Exclusion Act, Chinese people were not allowed in the country. The only major loophole to get around that was to buy a fake document and become a paper son or a paper daughter, which thankfully, his great-grandma was able to do.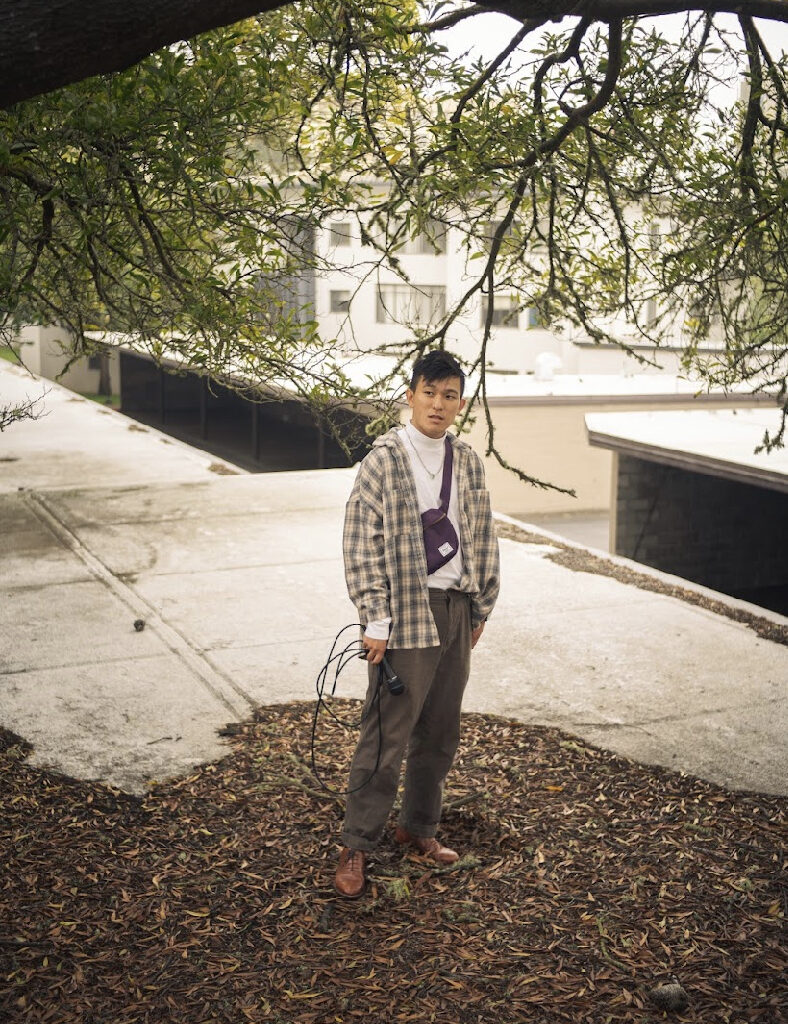 On choosing his artist name, he wanted something that kept his strong roots and he believes that is what Son Of Paper stands for. For him, his brand and artistry is there to stand up against ignorant hate, doing so by telling his story and opinions on political and current events, all from the Chinese-American perspective. From 90's hip-hop to Korean rap, Son Of Paper is an artiste who delivers music that's influenced by a variety of sources.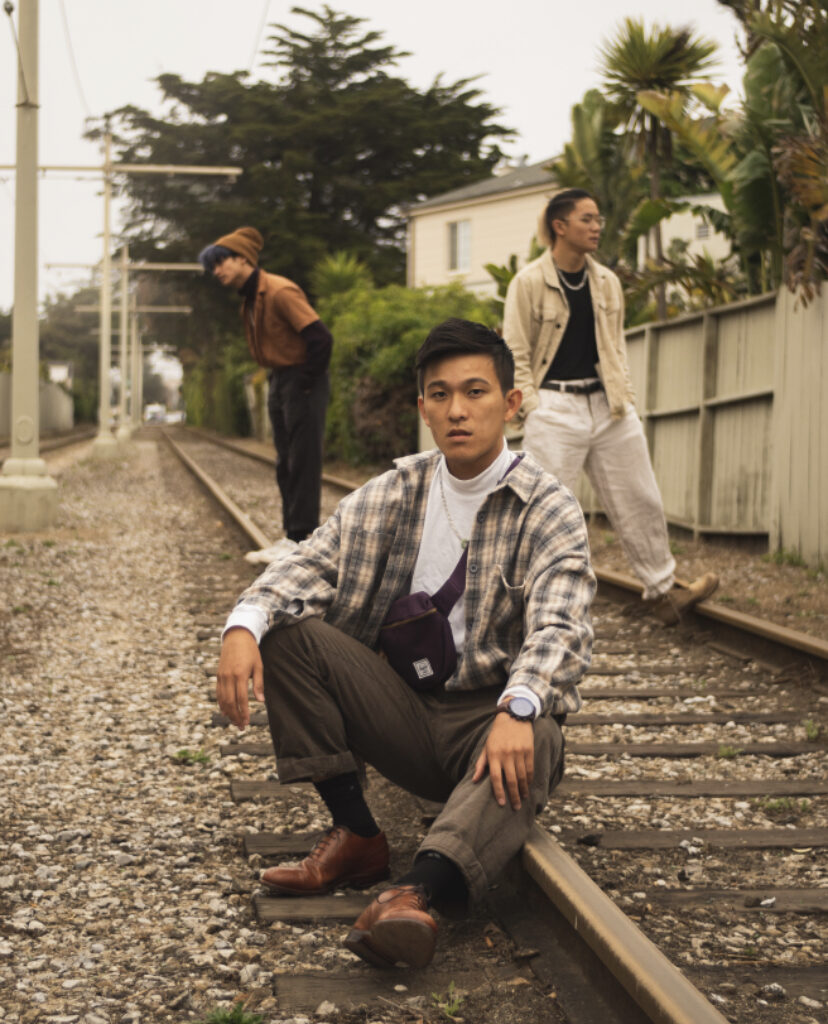 The budding star has been releasing music for a few years now, dropping his debut album, Paper Mache in 2019, as well as a couple of singles along the way. Now, towards the conclusion of 2021, the talented rapper has finally put out a brand new EP, titled "Always Autumn." The project consists of 5 tracks, all with their own unique individual origin.
Starting off the EP is the massive collaborative effort, perfectly named "Autumn." The track finds him alongside previous collaborator, Chinoe as well as Beronica Zelaya and Barnzilla. "Autumn" comes off as a tribute to the dearly departed and a mini-throwback to simpler times. Namedropping Mac Miller and Nipsey Hussle on the first verse, Son Of Paper channels some of his favorite rappers all through the song. "Autumn" comes together cohesively with the help of Zelaya and Barnzilla, to be a standout track off the EP. The production has a nostalgic vibe to it, a little bit like a 90's rap song. It's a very strong introduction to the project with all artistes playing their parts extremely well.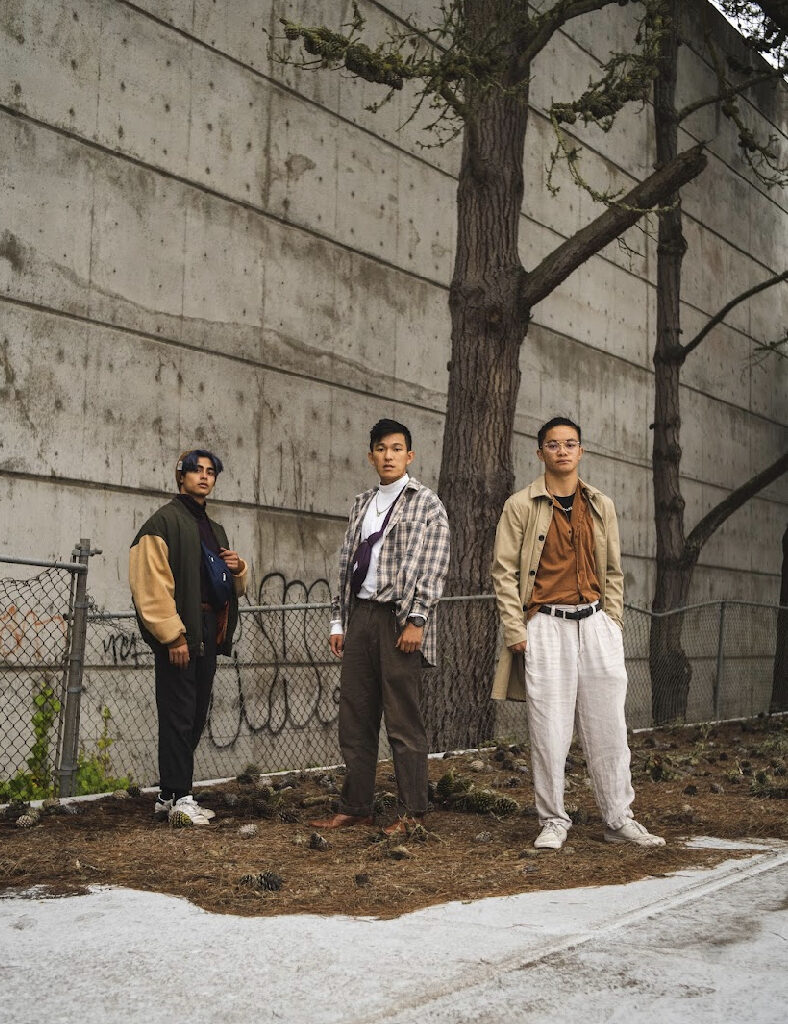 Next up is "Phonograph," which comes off as a melodic lovesick R&B tune with little portions of hip-hop to fill it out. It's definitely another standout track from the EP and features Seba plus another frequent collaborator in Giuliana Lee. The production is stellar, making it a bit easy for the artistes to glide over the smooth track, as they all get in their feelings.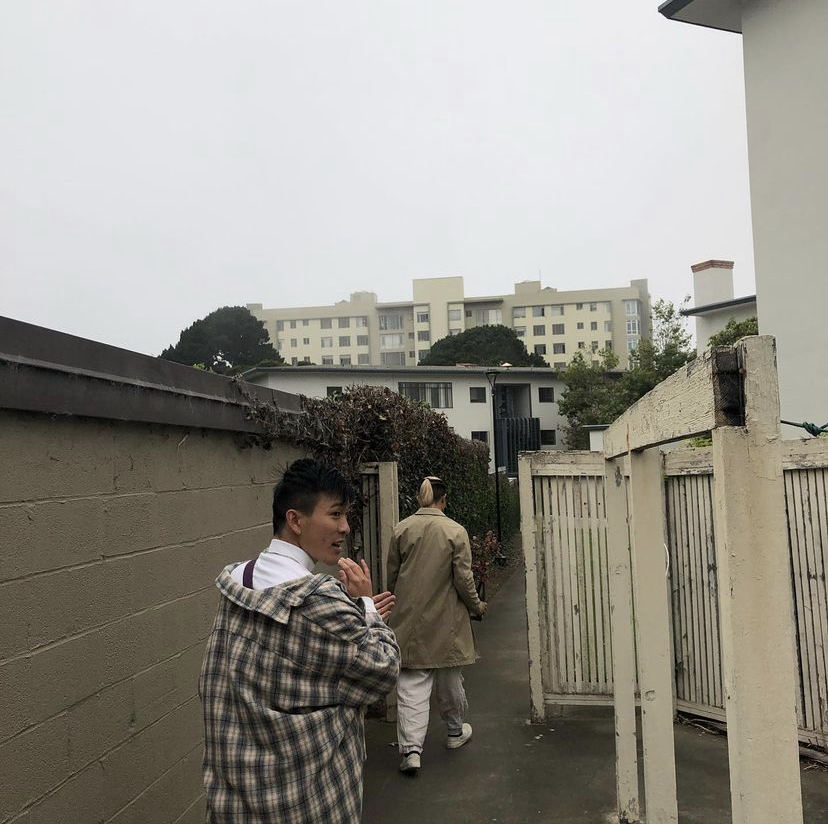 "On My Way" comes in as track 3 and features Rymeezee. On this musical composition, Son Of Paper seems to announce his arrival on the music rap scene, basically saying "he's on his way to the top." Rymeezee adds some much needed gloss on the track, as Son Of Paper reminds everyone and every listener that he's here to stay for the long term.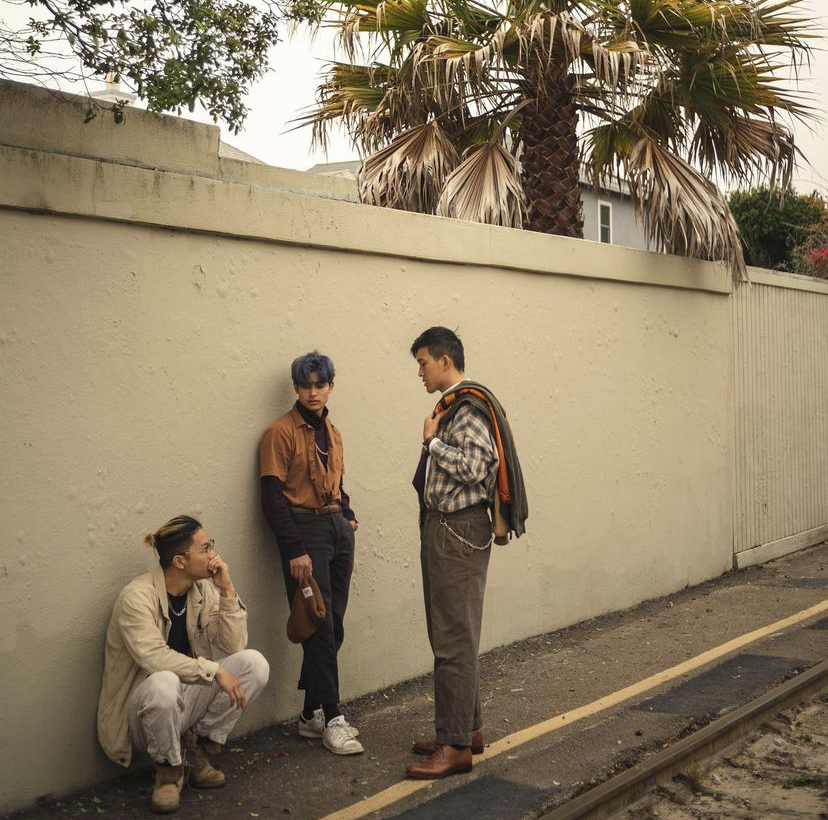 "Breathe" is the track that follows and is the only song on the EP without a feature. It does contain uncredited female vocals and a subtle jazz-like production to go perfectly with it. The female vocals certainly give more life to this mellow piece. "Breathe" appears to be the pause-section of the EP. It's one that sees Son Of Paper reminding himself to "slow down and breathe in," to take in the process of literally everything around him and not to be in a rush. It highlights just how diverse Son Of Paper is as an artiste and how such diversity has influenced his creative ability.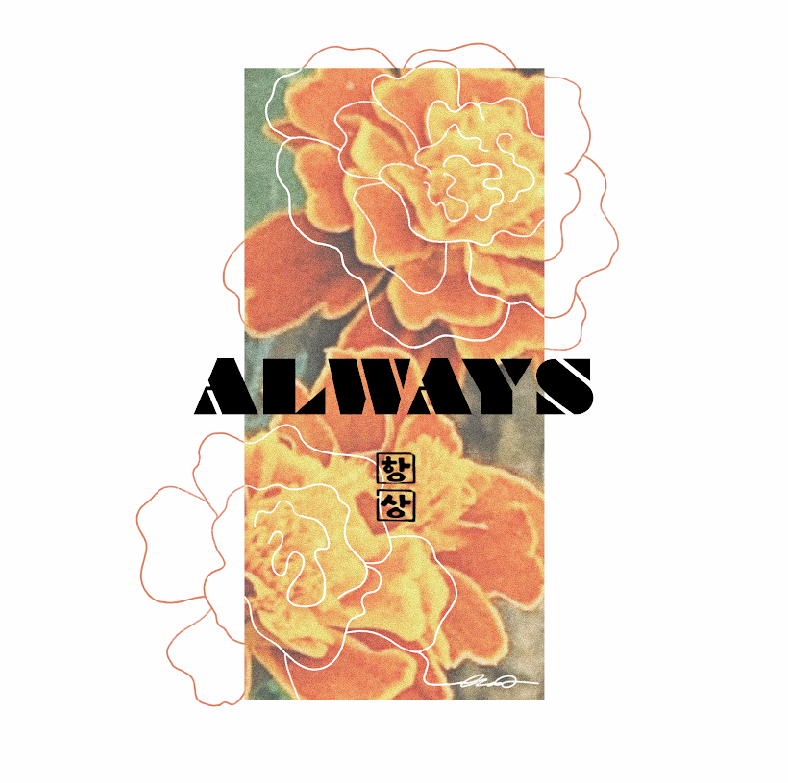 The final track from the project is the lead single "Always." The song is probably the most upbeat musical number from the EP and features Debset and her soft, sugary vocals. It's a radio-friendly track and finds Son Of Paper and Debset conversing in their native tongue in some sections of the song. "Always" is super catchy. Don't be suprised if you find yourself singing along to the chorus, after a few playbacks. The track is certainly a fun one and sees a flirty exchange between Debset and Son Of Paper. It's a collaboration every listener would hope to see more of in the future. The chemistry between Debset and Son Of Paper on "Always" is undeniable, as their vocals mix incredibly well, especially on the outro chorus. It sounds totally different from the previous tracks and is a big moment on the record, even though it's the last piece of the puzzle.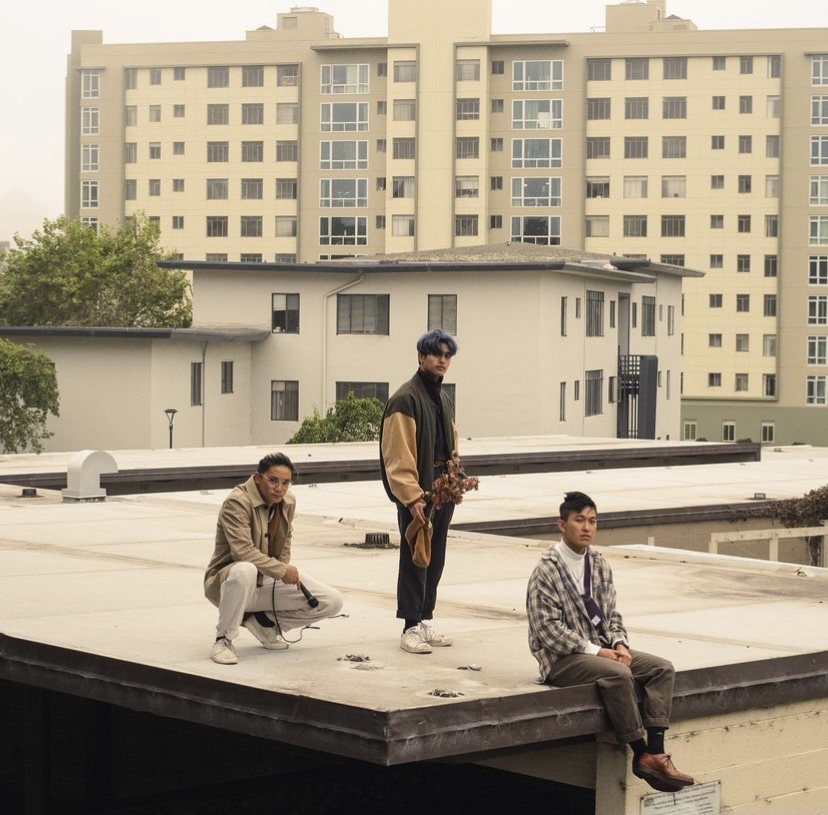 As a musical project, "Always Autumn" is a breath of fresh air that touches on loss, bittersweet memories and emotional shades, all wrapped up in a hip-hop/R&B concept. It introduces us to the heart and soul of Kyle Shin as Son Of Paper and we can't wait to see where next his story takes him.
Kyle Shin a.k.a Son Of Paper jumped in on the conversation with Thatweirdmusic to talk about the passion for his culture, some of his earlier releases and to breakdown his brand new EP. Tune in with the videos below.
Links:
Spotify
Apple
Boomplay
http://bit.ly/sonofpaperalways
Deezer
Follow Son Of Paper on IG: @sonofpaper
Follow Son Of Paper on Twitter: @sonofpaper