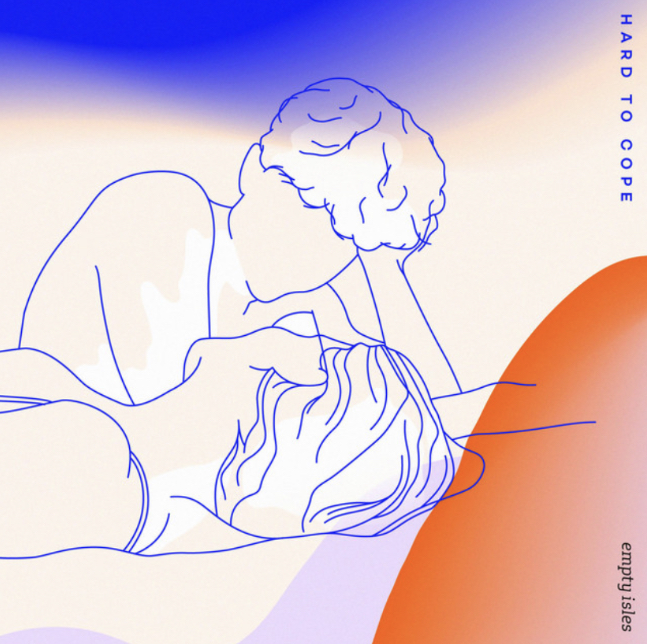 "Hard To Cope" is an insightful examination of Empty Isles as a musical entity
Empty Isles is the solo project of American singer, songwriter and producer Zach Lardy. The multi-faceted artiste has so far released a debut album in 2019 and a couple of singles as well. He also creates time to write and produce for other artistes.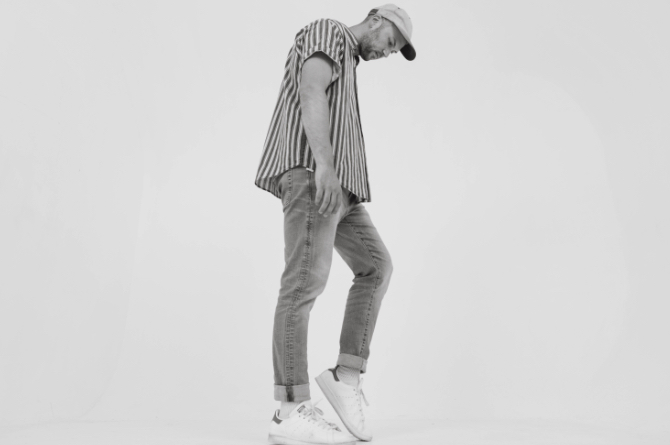 Zach began making music underneath a different stage name and with a label that wasn't quite the perfect fit. Stepping away from that uncertainty, he renamed himself Empty Isles, developed his sound and is back with an EP that is worth everyone's time.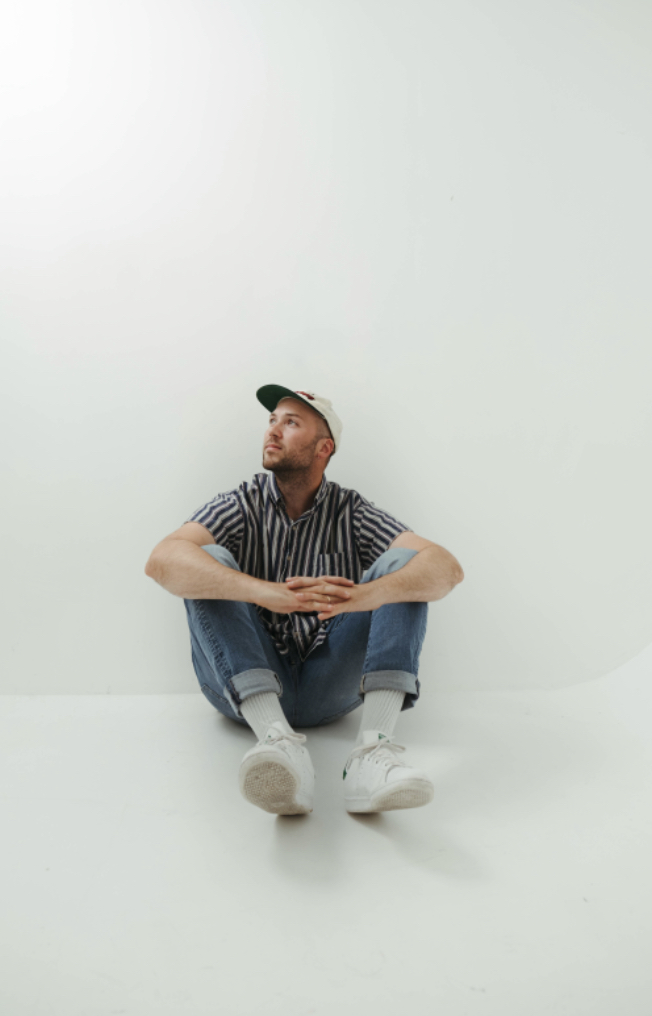 "Hard To Cope" is the brand new four-track EP by Empty Isles and was borne in the COVID period, as Zach dealt with the loss of label support and other personal struggles. The EP perfectly encapsulates the challenges he faced and how it all prompted him to dive back into writing and producing music.
Kicking off the EP is the lead single "Hard To Cope," sharing the same title as the project. The single gives a solid foundation of what to expect from the remainder of the EP. The track starts off with Zach's well-polished production coupled with his breathy and soft vocals. It finds him expressing his thoughts and feelings about the past year. The chorus stands out, as he appears to ask listeners about their own struggles, with the lyrics "so let me know if it's hard to cope, when you feel low." Seemingly, Zach has a great way to connect with listeners and this hopeful exchange continues throughout the record.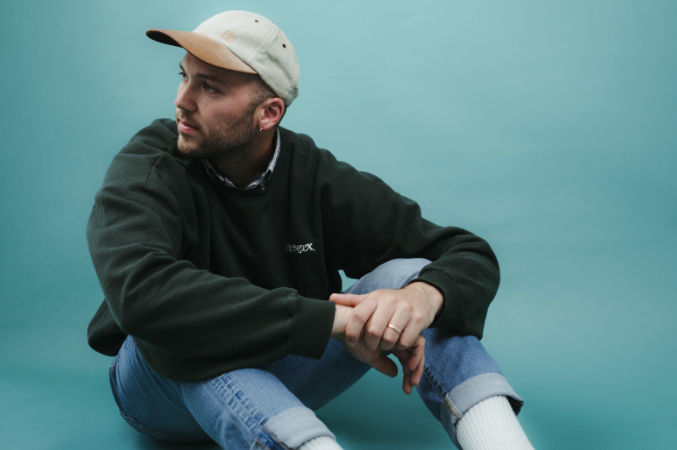 "More Than Enough" is next up and is a beautiful love song with a dreamy production to match. His vocals take center stage, swirling around the atmospheric soundscape created. It's the perfect song for that special someone and shows Zach's strength for powerful penmanship. Lyrics such as "you're the one dream that I won't wake up from" might come off as corny, but listening to the track pushes the realization of the truth to his lyrics.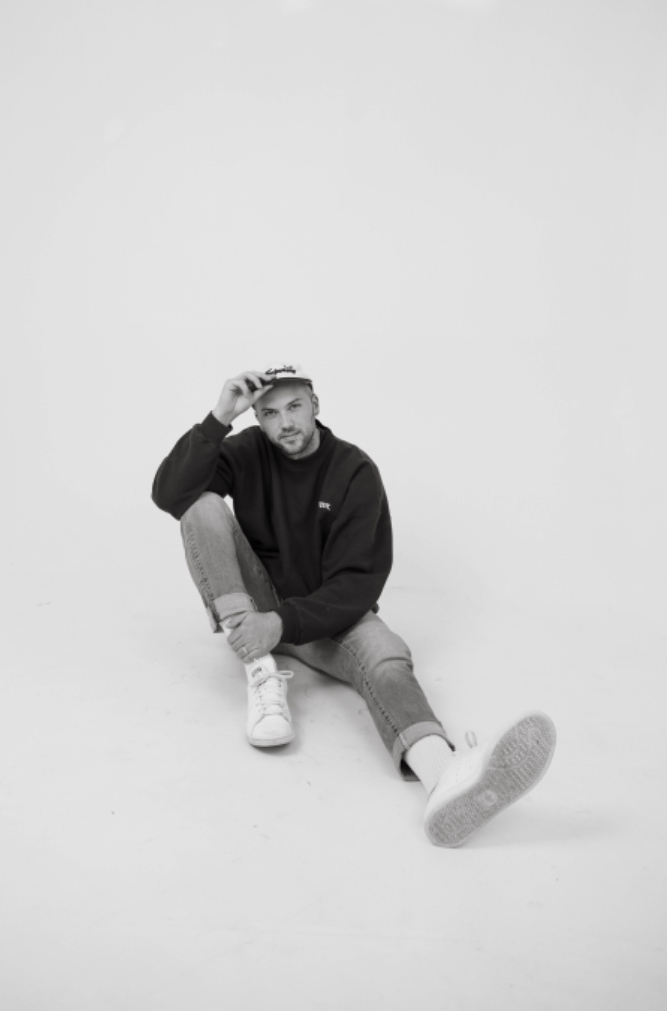 "Let Go" is the third track and is certainly the most upbeat piece from the EP. It starts off with sharp and playful piano chords synced together with Zach's breathy vocals. Zach holds the listener in with simple yet sweet vocal melodies. With the lyrics "I've been thinking of you, it's not hard to do..maybe you think of me to," Zach appears to be longing for someone and does well to summarize the thought process most of us go through when missing a specific person.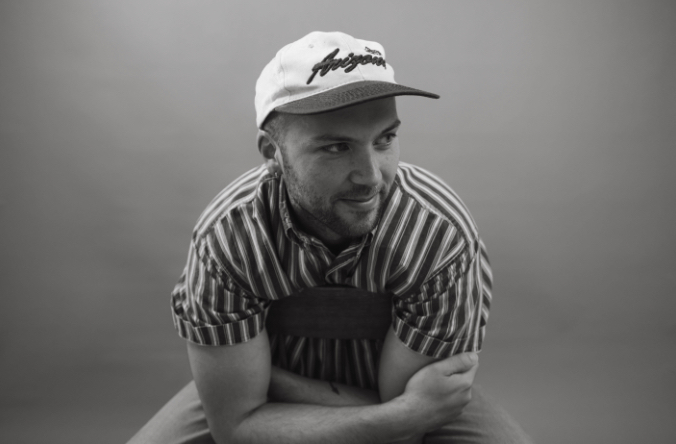 "Need You Right Now" is the final track and finds the production being a bit more mainstream. Regardless, Zach manages to drive the composition emotionally. Such emotion is soft but visible throughout the melancholic synth-pop track. The lyrics might not jump out at you, but the stellar production is bound to keep you fixated on the song.
Empty Isles is Zach Lardy and Zach Lardy is Empty Isles. With "Hard To Cope," it's clear that Zach is free from any shackles binding him i.e label direction/style. It's certainly a piece of artistry that is very close and personal to him. Over the few years as an artiste, Zach's brand of music has been compared to artistes such as Owl City, a solo project of Adam Young. But, it's safe to say Zach Lardy is crafting his own niche in the multi-dimensional world of pop music with "Hard To Cope."
Zach took time out to talk to us about his writing and production style, his faith and some of his favorite artistes and collaborations. Watch the interview below.
Links:
Spotify
Apple
Boomplay
http://bit.ly/emptyisleshardtocope
Deezer
Follow Empty Isles on IG: @emptyisles
Follow Empty Isles on Twitter: @emptyislesband