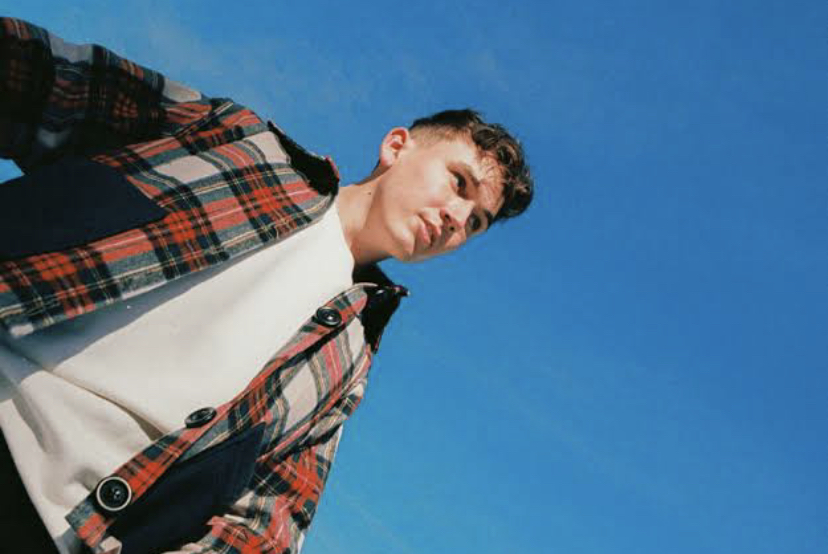 Zachary Knowles examines his failings at being a lover
Zachary Knowles' full-length debut album puts his full range of creative talents on display. On the album, he reveals his true emotional depth and cements a soft spot into his listeners' hearts. The debut album, "tendency to be a loner" showcases a lot more vulnerability from Zachary Knowles compared to his previous releases.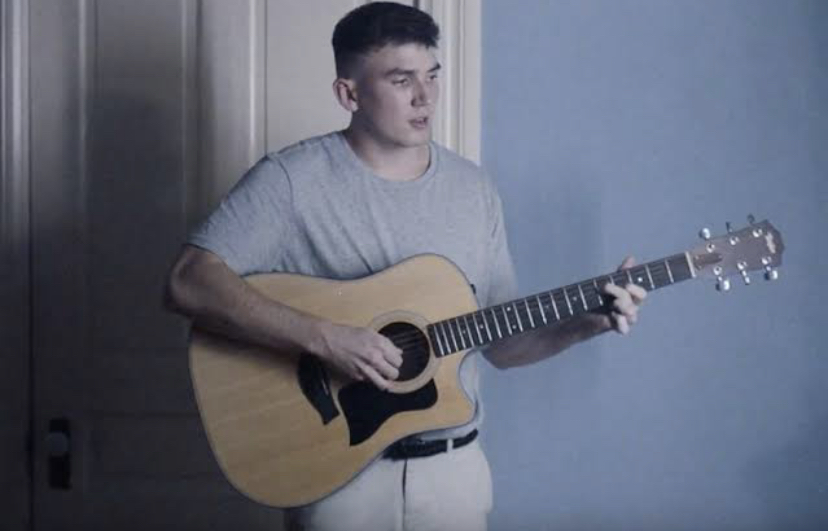 A special track off the album is the sombre "No Good at Love." The delicate vibe of the song creates a calming aura surrounding the project. Knowles' warm vocals layered on top of the minimal production creates a unique atmosphere that is sweet and pure. The song highlights Knowles' honesty at not being the best lover. The track reveals Knowles' inner sentiments as he explores an all too relatable theme. He combines elements of R&B and pop to find his composure and construct a peaceful oasis on the track.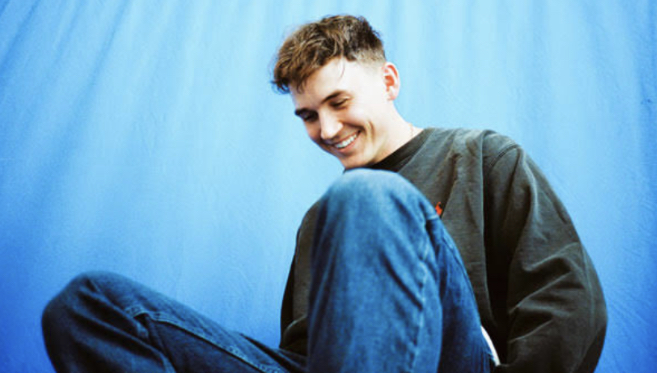 The tender, confessional piece accesses Knowles' intellect as he examines the reasons he's "No Good at Love." Knowles' music has a strong ethos; to forge deeper connections with those around him by reaching deep inside to expose the common denominators that bond everyone in this universe. Zachary Knowles continues to showcase his emerging stardom and with more material to come, he's certainly an incredibly exciting force to watch.
Links:
Spotify
Apple
Boomplay
Deezer
Others
http://bit.ly/goodatlovezachary
http://bit.ly/zacharyknowlesgoodlove
‍Follow Zachary Knowles on IG: @zacharyknowles
Follow Zachary Knowles on Twitter: @zacharyknowles_