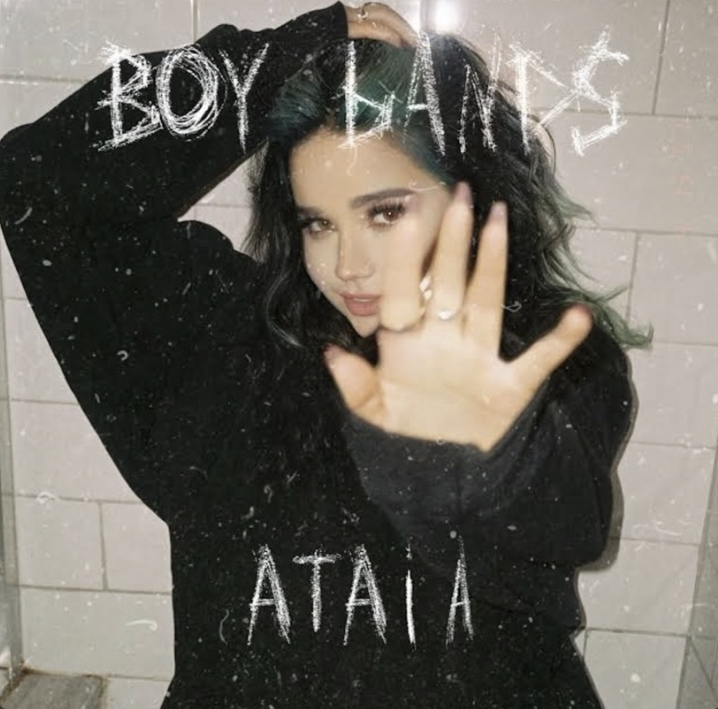 Fast rising artiste Ataia delivers her best single yet, with an assist from emerging rapper OMGkellz
Dating boys in boybands can be a pretty swell experience for some people, for others, not so much. For American singer/songwriter, Ataia, it's a bittersweet story. The talented artiste has been making music professionally since 2018, but has been writing songs a lot longer than that. She's an artiste who isn't necessarily bound by any genre, but admits most of her releases fall into the "pop" category.
On her latest single, "Boybands," she recounts a past relationship that transpired with a boyband member, including the woes, trials and struggles endured throughout the entire ordeal. Ataia does a great job at recalling the events that occurred, crafting an inviting and captivating story in the process.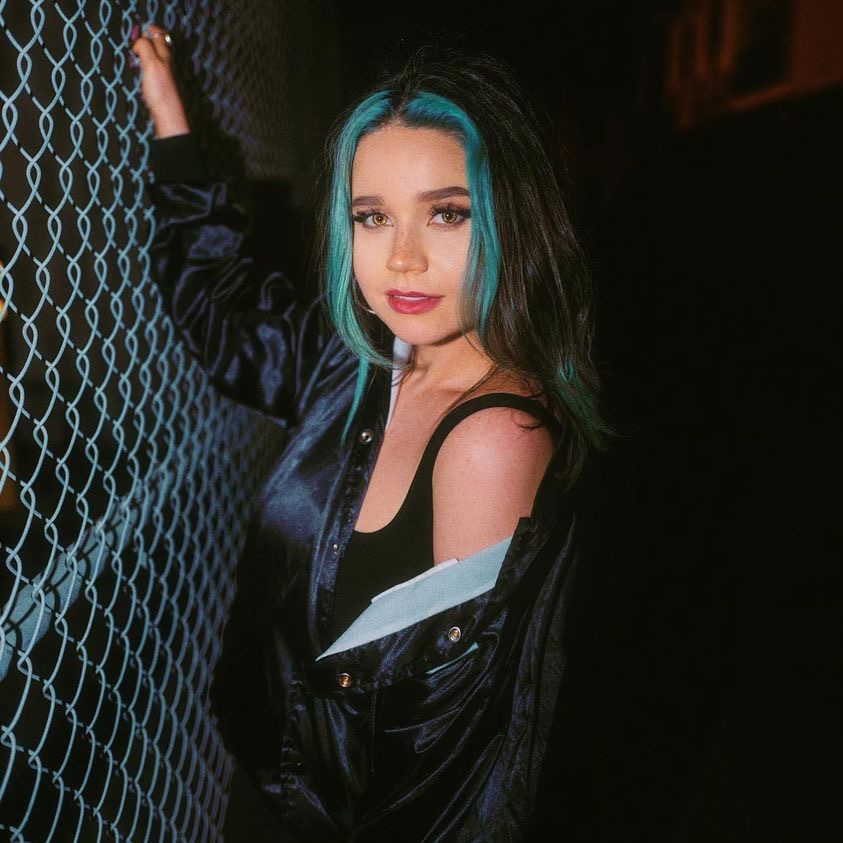 "Boybands" starts off with a catchy rhythm from an electric guitar, before Ataia's polished vocals come in, as she expands on the negative feelings that crept in during the failed romance. An electro-pop beat soon enters the fray, increasing the tempo and livening up the verse. The pre-chorus sees the exit of the pulsating production, and a return to the electric guitar strums at the intro.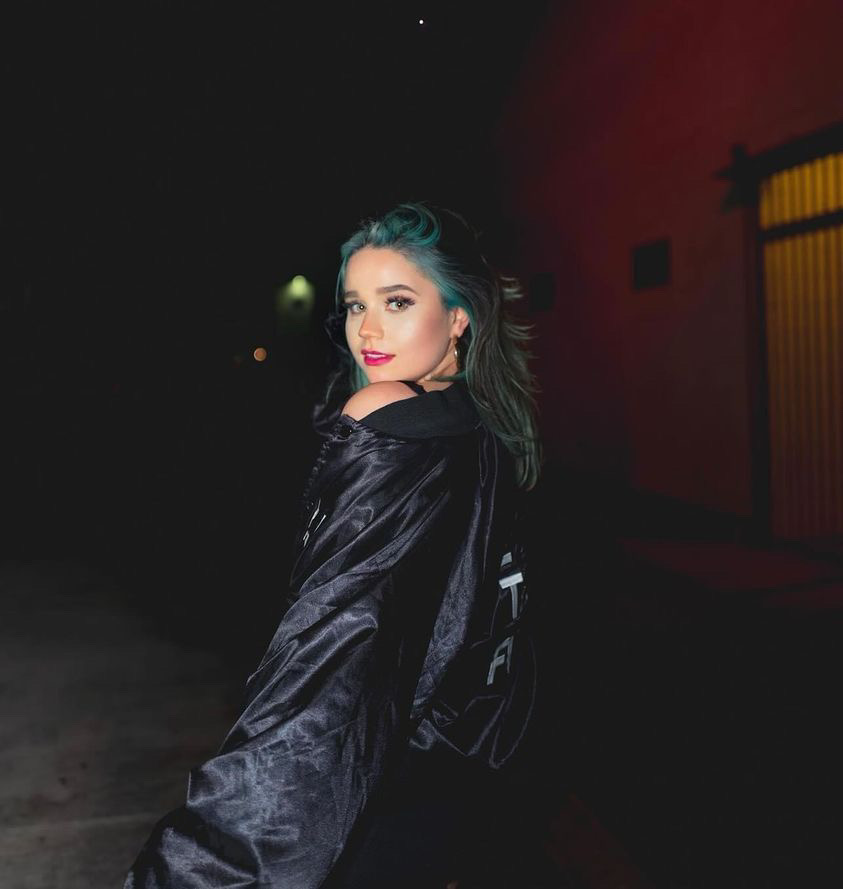 At this point, it appears Ataia has decided to never get involved with a boyband member, with her lyrics giving a pretty clear indication. The chorus has a proper bass drum build up, before erupting into repeated lyrics, as Ataia re-emphasizes her latest revelation.
OMGkellz takes over for the second verse. He comes in with a rap style, filled with youthful exuberance, acting as a second point of view for the storyline laid down. He expertly plays the boyband member, blaming himself for hurting Ataia. Both artistes have known each other for a long while now, striking up a friendship back at a writing camp. The two have kept in touch ever since.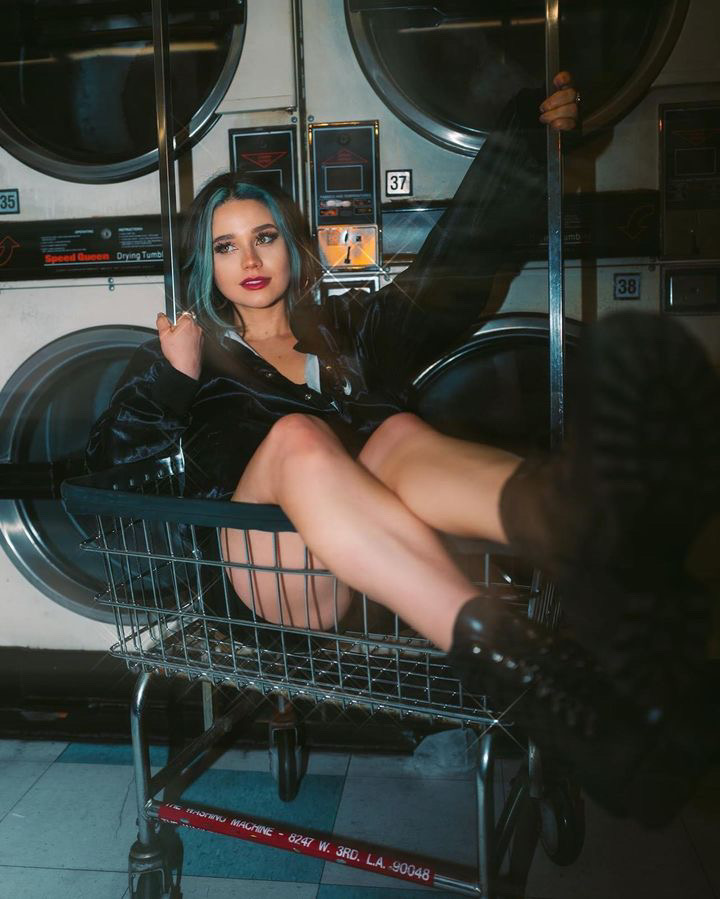 OMGkellz's verse isn't the most thought-provoking. The lyrics here are quite generic and honestly, a bit mundane. Regardless, he brings just enough energy to rile up Ataia's emotions, pushing her to hold firm and to stick to her guns. Silky sweet vocals gloss over the dynamic production once more, as Ataia closes out the song.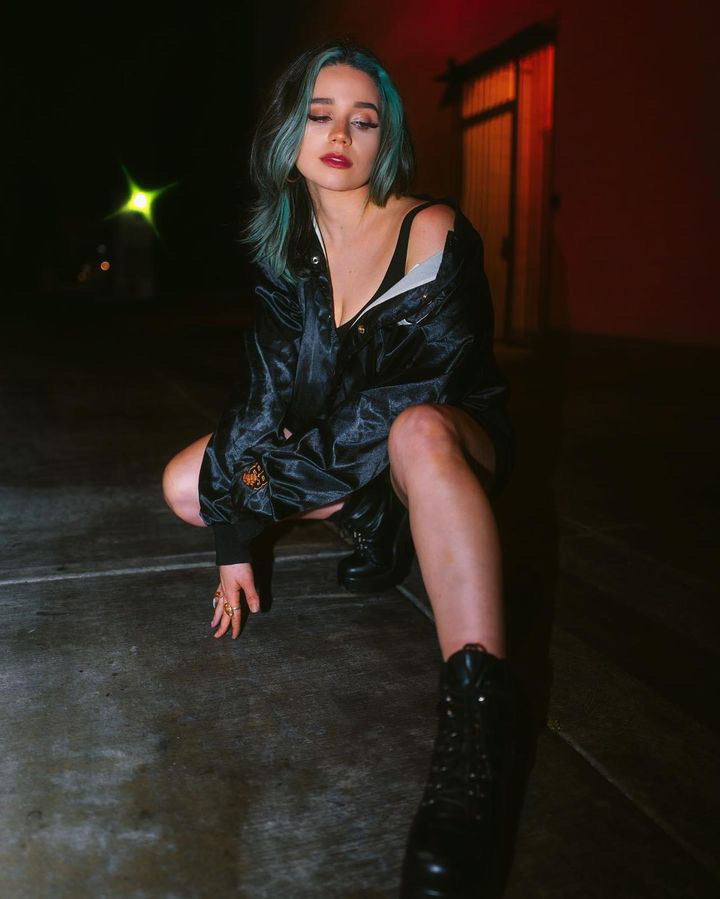 As a young girl, Ataia watched and listened to a lot of boybands. At some point, she must have wondered how it would be, to date a member of a boyband, an experience she has now passed through. One of the best things about the track, "Boybands," is that it shows you the grass isn't always greener on the other side. While things might seem enticing from afar, in some cases, it's better not to get too close. It's a lesson Ataia had to learn the hard way. Thankfully, she was able to create a pop smash hit out of the failed relationship and that's a definite win for her.—————————————————————————-
We got to talk to Ataia (and her lovely pet Kalina) about her journey as an artiste so far, her first ever single and the process behind the creation of "Boybands." Tune in below!
Links:
Spotify
Apple
Boomplay
Follow Ataia on IG: @ataiaofficial
Follow Ataia on Facebook: ataia music
Follow Ataia on TikTok: ataiag
Follow Ataia on YouTube: ataia music
Email: info@ataia.com
Follow OMGkellz on IG & Tiktok: @omgkellz