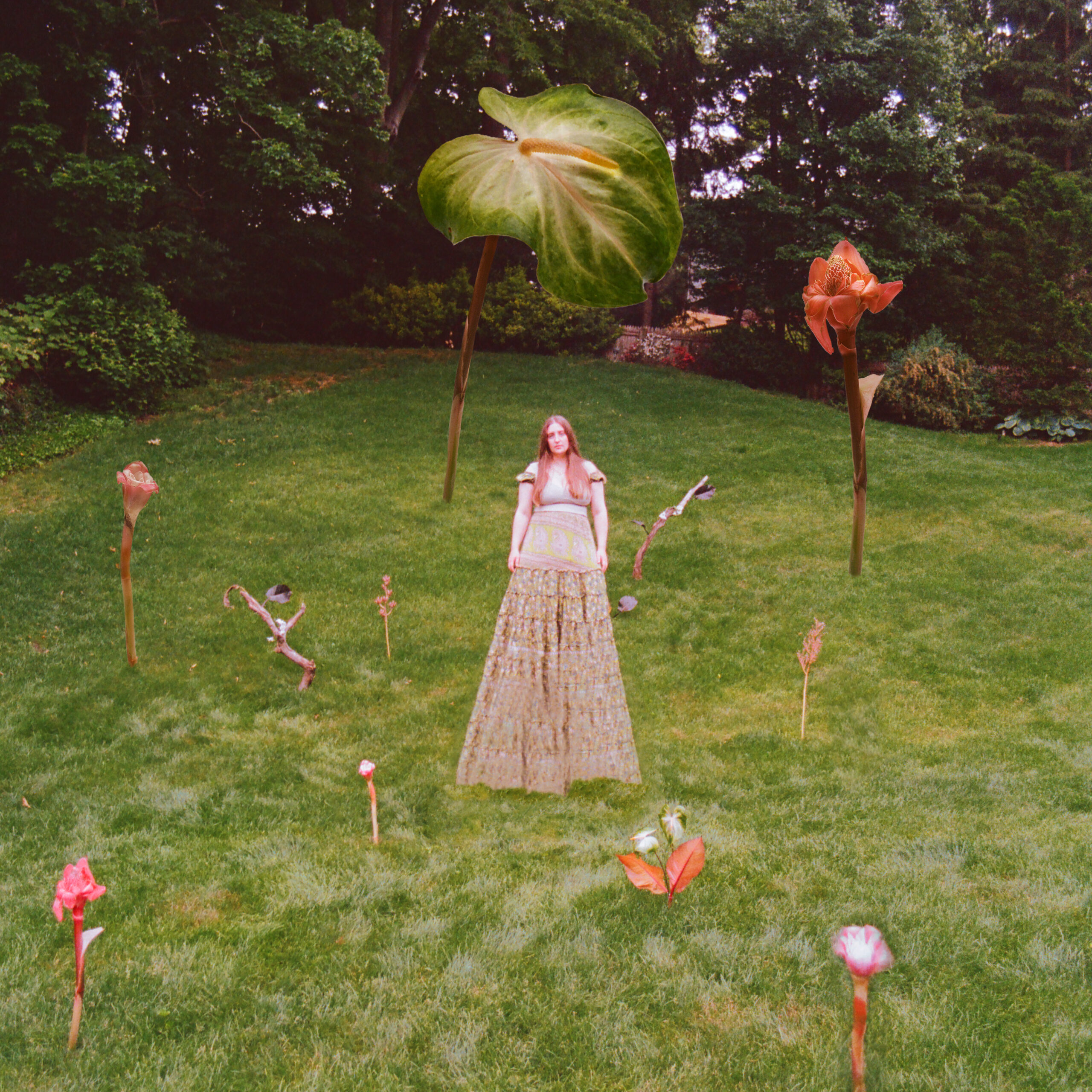 "The Loveliest" is a charming and appealing ode, crafted with deep affection by the New York based artiste
Olive Louise is the latest rising music star intending to capture the hearts of listeners everywhere. A classically trained musician, the promising act has been busy over the past few years, dropping a handful of singles in the process.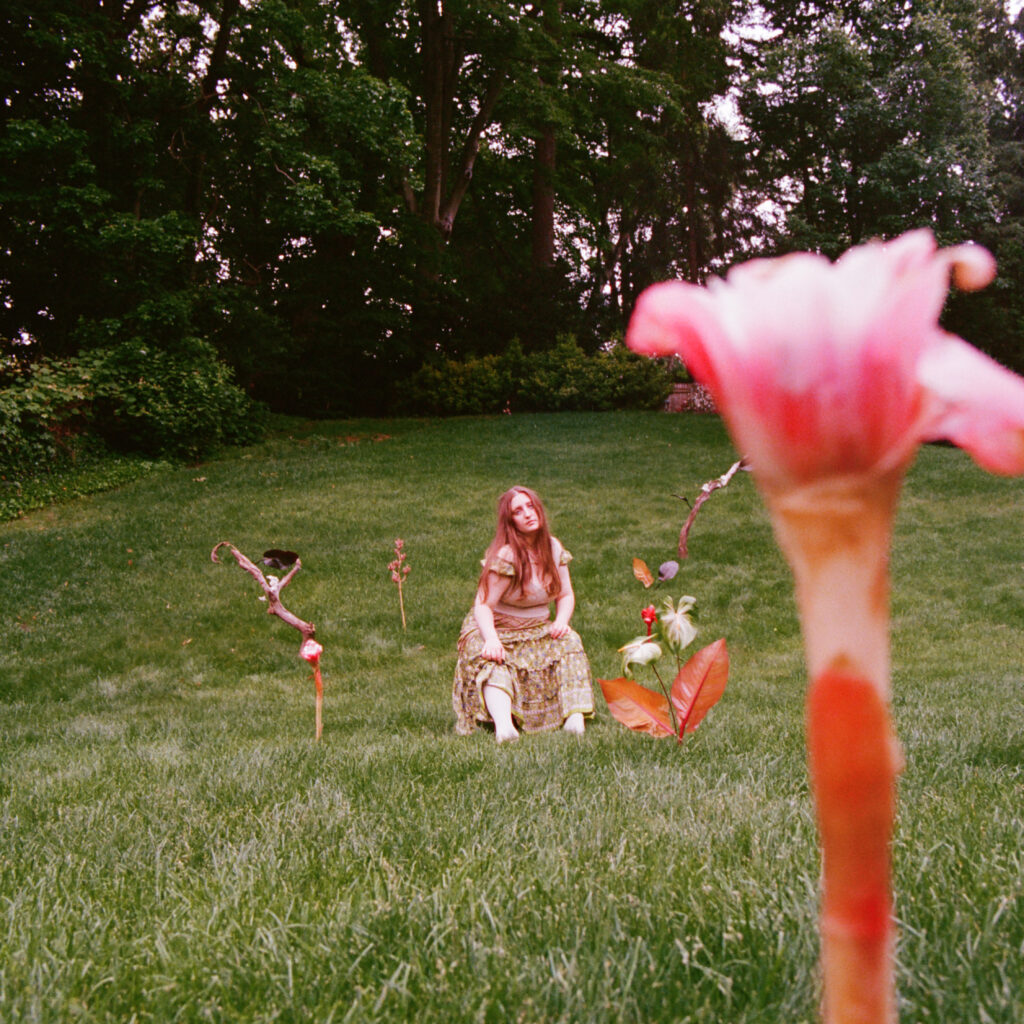 "The Loveliest" is the first release of the year for the fast emerging indie-pop pianist and songwriter. On the new track, the New York native goes for a frolic approach, as she expresses her adoration and dedication to her fiancé.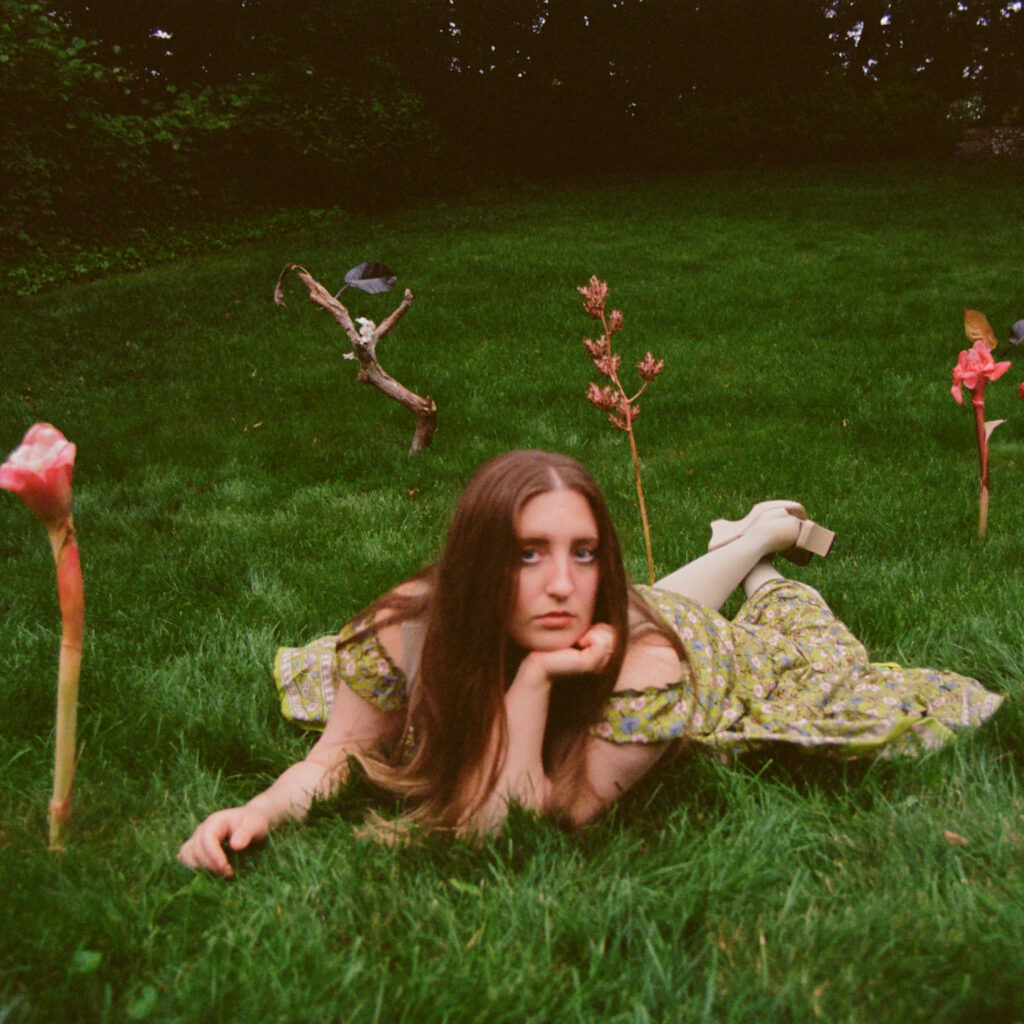 Written on a trip in California, "The Loveliest" is a tune full of love, commitment and utter devotion. Olive's exquisite vocals emerge from some sort of old vinyl record player, at the genesis of the track. Backed by playful piano chords, her vocals swiftly morph into a more modernized form, as she acknowledges her fiancé, wanting him to know how special he is to her. With self-assured lyrics such as, "You are the loveliest thing, that's happened since anything I've ever known," Olive delivers a relatable and heartfelt song, full of unwavering tenderness.
Sonically, the track features contagious melodies, layered strings and dazzling bass lines, giving the song a cinematic feel for a truly intriguing listening experience. The second verse finds Olive basically stating, she'll be beside him for better or worse. With the lyrics being poetic-yet-digestible, the verse further highlights her impressive vocal prowess.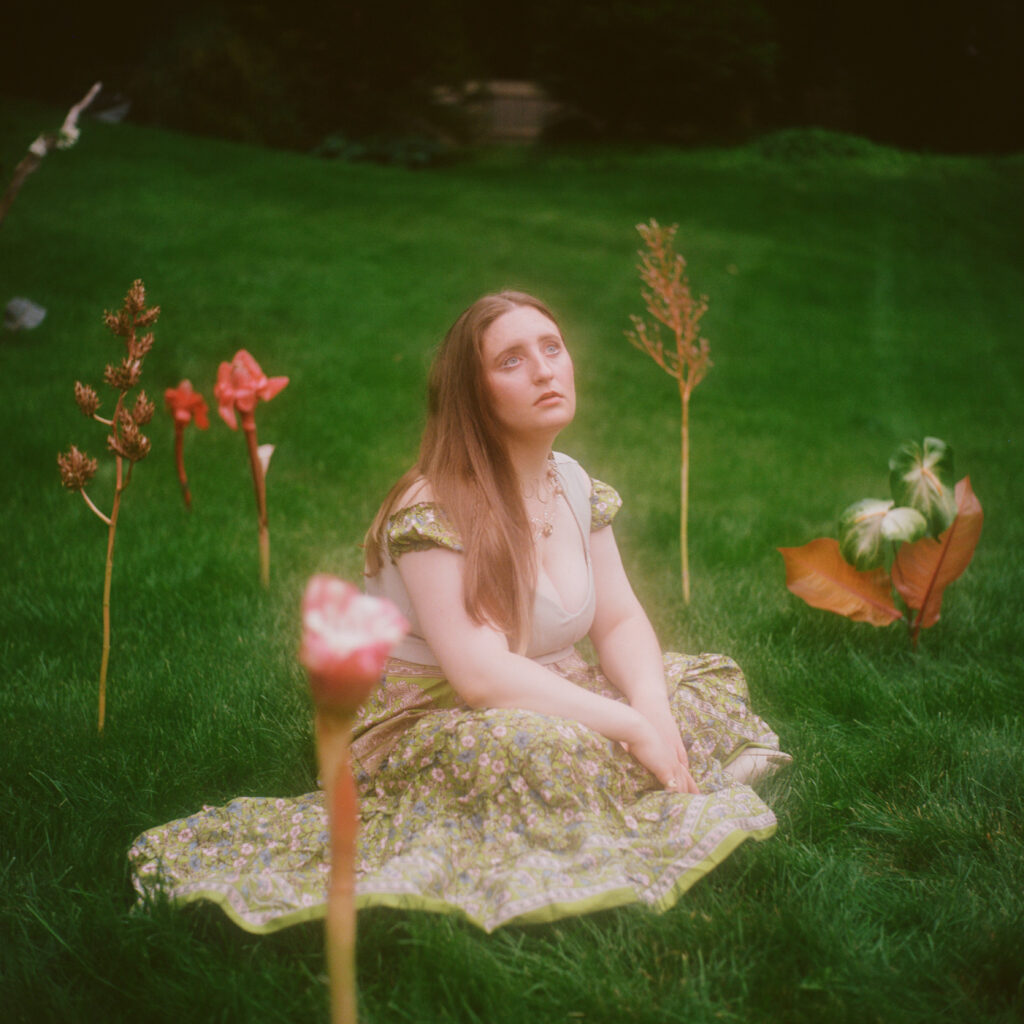 In just under 3 minutes, the budding artiste excellently conveys how much her fiancé means to her. The chorus might seem a bit dull with its constant repetition, but that's just Olive emphasizing what she has now come to believe. In the short time that she's been releasing music, Olive Louise has certainly amassed a passionate fan base, who recognize and appreciate her talent and authenticity. As a hopeful new voice in music, she's thoughtfully carving her own path, through her captivating storytelling and refreshing vulnerability.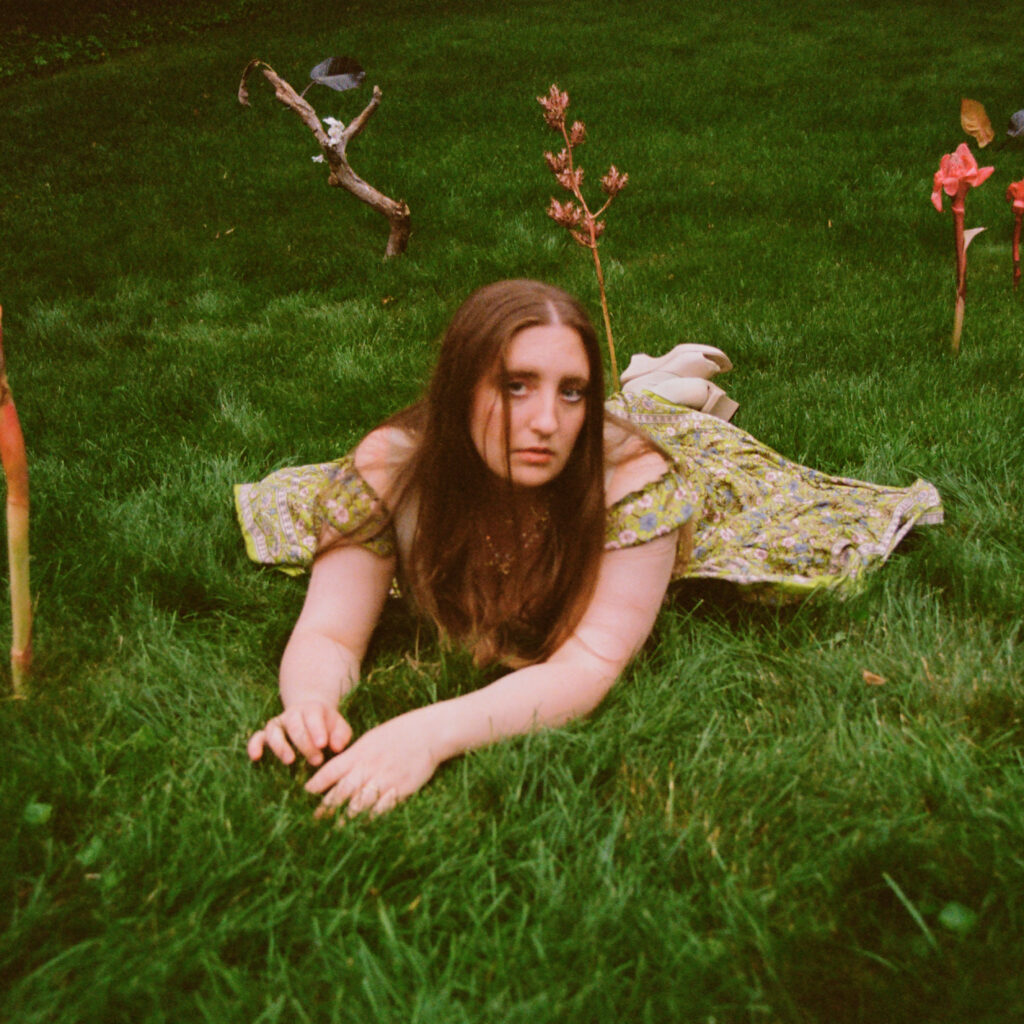 "The Loveliest" is a touching love song, that ultimately displays Olive Louise's masterful understanding of her craft. A heartfelt alt-pop lullaby, easily demonstrating her capacity for self-reflection. Her innate ability for true introspection is a gift that will slowly, but surely make her a formidable voice in pop music. One that will surely continue to inspire and uplift old and new fans alike, for years to come.
—————————————————————————-
Links:
Spotify
Apple
Boomplay
Follow Olive Louise on IG: @olivelouise
Follow Olive Louise on Twitter: @OlivLouise
Follow Olive Louise on Tiktok: @olivelouisemusic
Follow Olive Louise on Facebook: @olivelouiseofficial