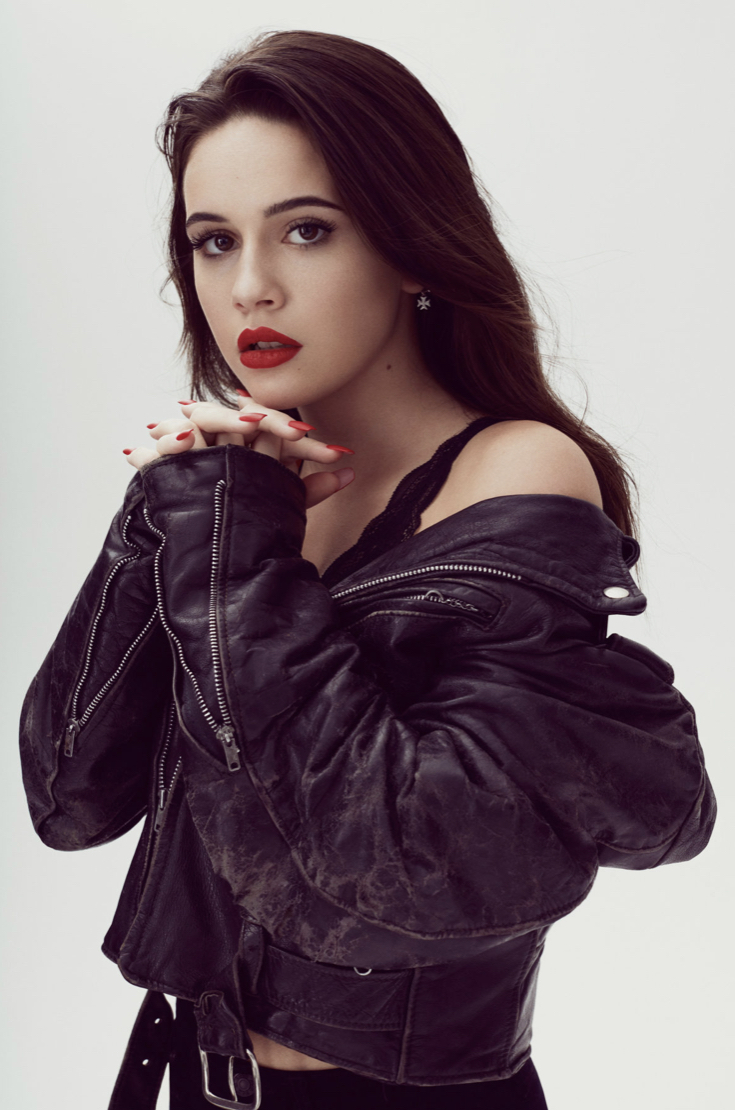 Bea Miller's self-confidence shines on "repercussions"
Bea Miller's track "repercussions" is another standout piece from her second studio album "Aurora." The Julia Michaels co-written track features a dope sound, uplifting lyrics, a catchy chorus and Miller's unique vocality.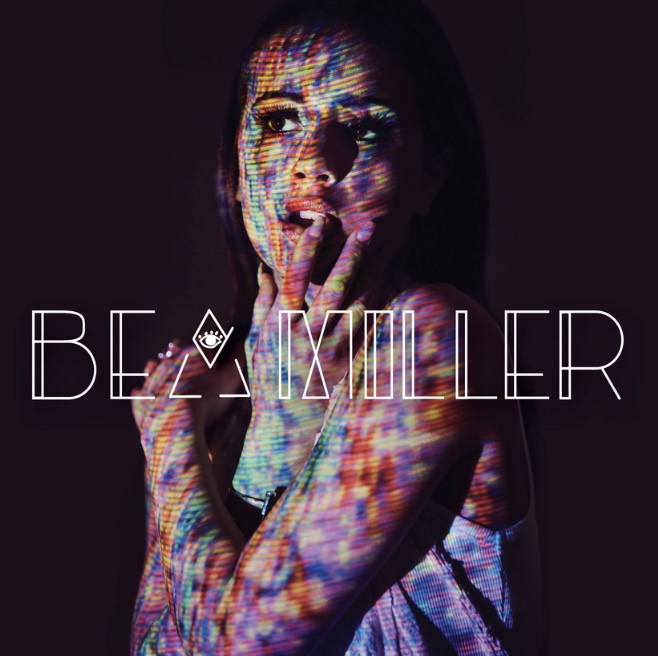 "repercussions" is basically Miller's self-affirmation song. It sees her wanting to deal with her problems and not caring about the consequences that may follow. The groovy composition finds her shifting focus from the opinions of others to simply centering on herself.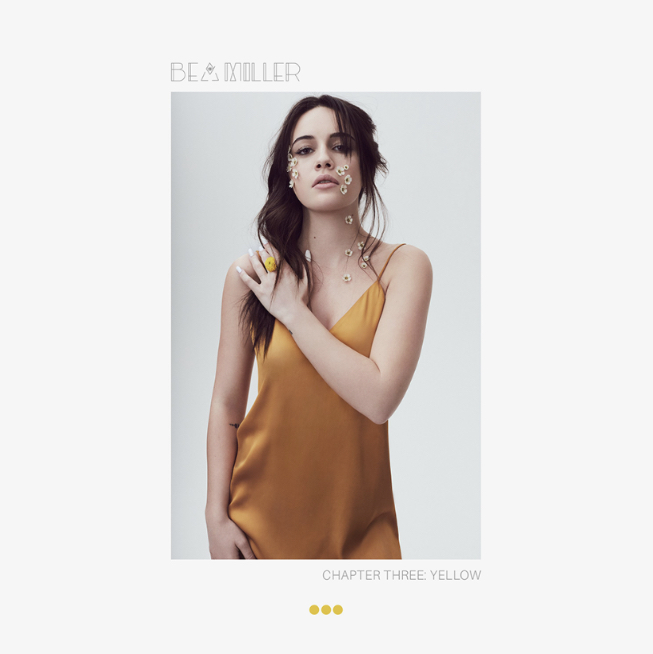 "repercussions" is an empowering piece that shows Miller is in control of her own narrative. She might be young and trying to figure it all out, but the courage with which she approaches these challenges shows she's definitely on the right path.
Links:
Spotify
Apple
https://bit.ly/Beamillereper
Boomplay
https://bit.ly/Beamillereperc
Deezer
http://www.deezer.com/track/462938522
Others
Follow Bea Miller on IG & Twitter: @beamiller