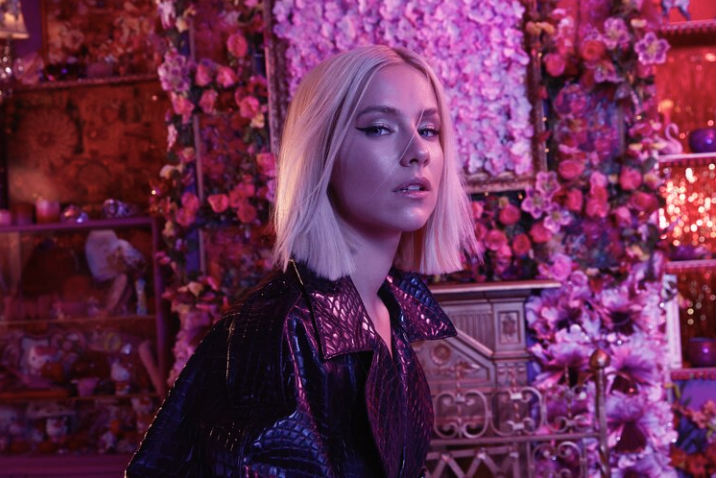 Pop songstress Dagny gets incredibly vulnerable on anthemic tune "Let Me Cry"
It's here, it's finally here! Dagny's hotly anticipated debut album "Strangers/Lovers" has been released. The album is conceptually split into two, with the first half of the album chronicling the start of a relationship and the second half, focusing on the conclusion of the relationship. One of the standout gems from the LP is the euphoric but vulnerable "Let Me Cry."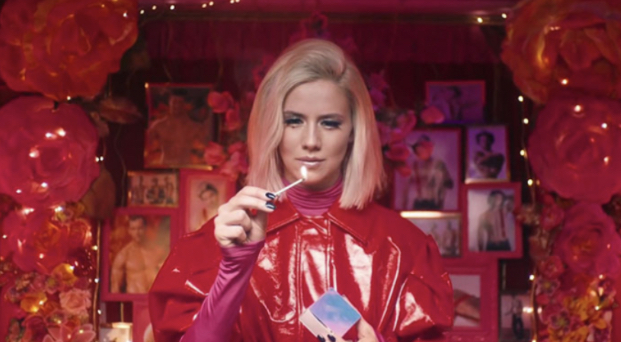 The track is a sweeping mid-tempo ballad, allowing a bit of openness into the narrative. It's slower than some of the songs on the album, but has a relaxed lounge-like atmospheric feel to it, with a catchy rhythm which will definitely make you move – classic pop.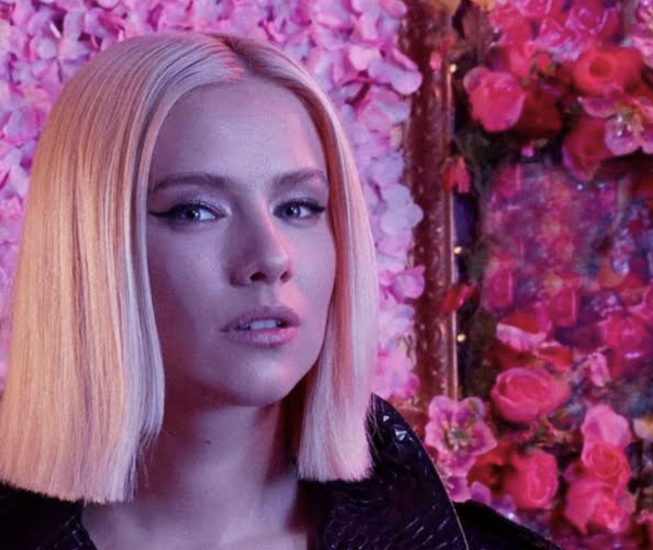 "Let Me Cry" is essentially an ode to letting her partner see the emotional side of her. Dagny's debut album is coated in vivid and shimmering pop with lush instrumentation and wonderfully infectious songwriting. Pop isn't dead and Dagny is certainly carrying the torch.
Links:
Spotify
Apple
Boomplay
Deezer
http://www.deezer.com/track/1091028362
Others
Like it?..share & follow!
Follow Dagny on IG: @dagnymusic
Follow Dagny on Twitter: @DagnyMusic