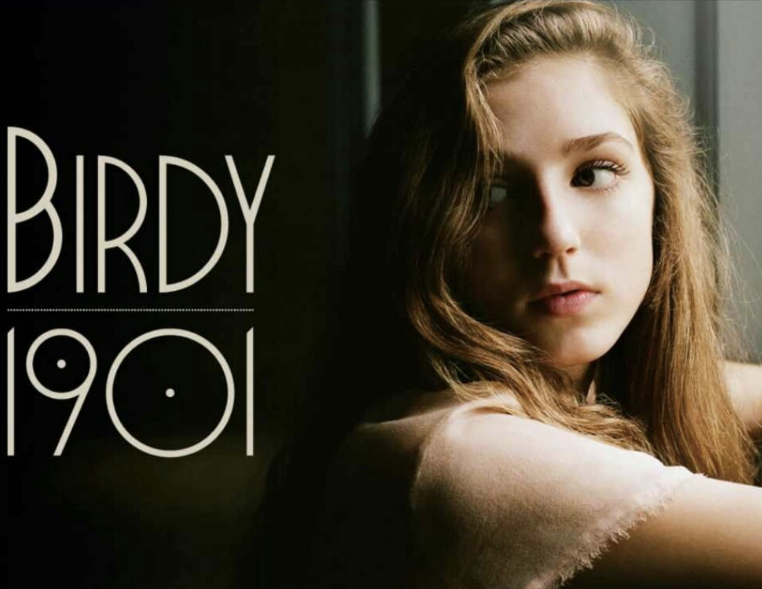 "1901" showcases the growth of the immensely talented Birdy
Birdy's brand of music is quite similar to that of Gabrielle Aplin, an artiste previously introduced on this platform. It's not surprising that they share other similarities; both are British, within the same age bracket and share an impeccable vocal ability.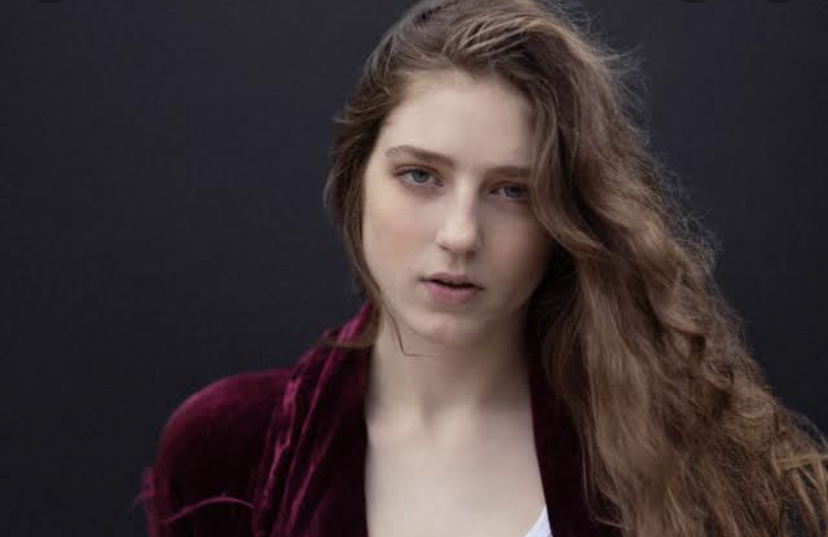 A lot of Birdy's music has been used in movies like "The Fault In Our Stars" and "The Hunger Games." Her track "1901" is a lovelorn ballad that features dream-like instrumentation and Birdy's soft but amazing vocals. The song is a remarkable piece from her discography and I expect more exceptional tunes from her in the coming years.
Links:
Spotify
Apple
Boomplay
https://bit.ly/Birdy19011
Deezer
http://www.deezer.com/track/14340427
Others
Follow Birdy on IG: @birdyinstagram
Follow Birdy on Twitter: @birdy