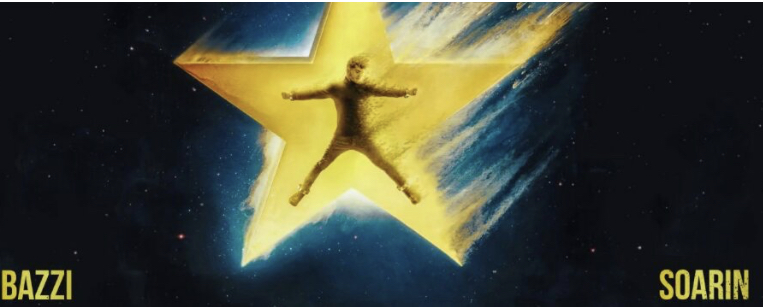 Upcoming artiste Bazzi keeps his star rising on R&B centered piece "Soarin"
Singer-songwriter and record producer Andrew Bazzi came out with his debut studio album, "Cosmic" which has the hit "Mine" featured on it. Apart from writing his own songs, he does so for other artistes, showing how immensely talented the 21 year old truly is. The soulful pop singer has been surfing the wave as he tries to navigate his way from obscurity to the top of the charts.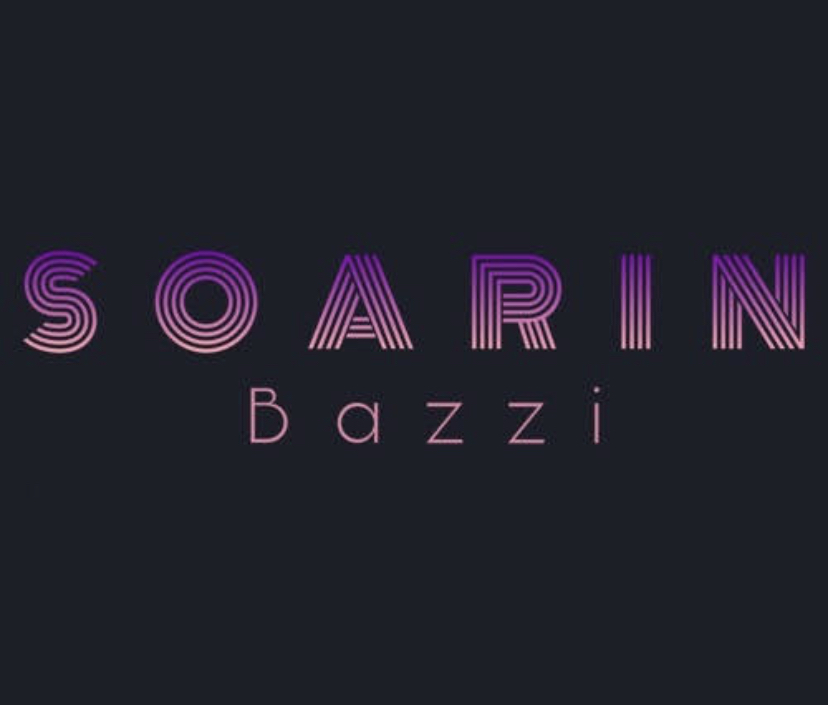 His track "Soarin" is a R&B centered piece with chill beats which flow easily with the echoey feel of his voice. His smooth vocals and steady falsettos are only testament to his fluidity as an artiste. Bazzi's heartfelt lines stir up all kinds of feelings on "Soarin" and you can't help but resonate with this ridiculously catchy tune.
Links:
Spotify
Apple
Boomplay
https://bit.ly/Bazzisoarin1
Deezer
http://www.deezer.com/track/485709692
Others
Follow Bazzi on IG & Twitter: @bazzi