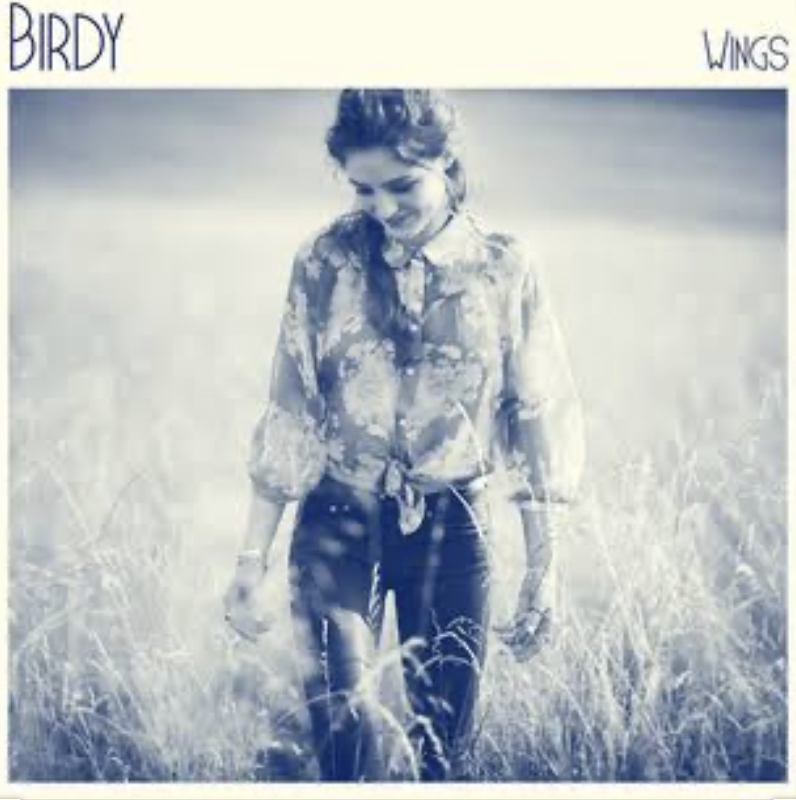 Birdy flies to new heights on "Wings"
"Wings" is a song by English musician, Birdy, who has previously been introduced on the blog. The track was written by her and superstar songwriter/producer, Ryan Tedder, who is also the lead singer of one of my favorite bands, One Republic.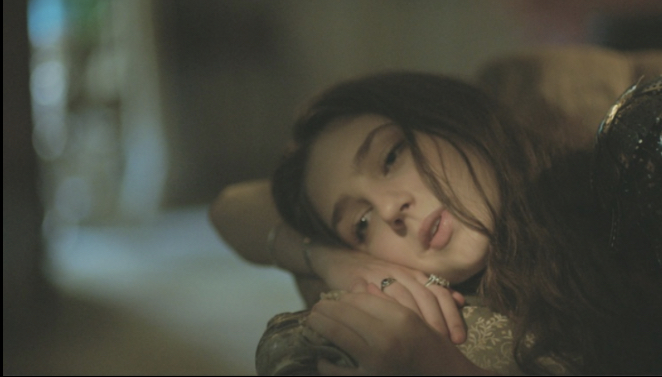 It's the lead single off her second album and is a song about longing. This piece was a true revelation to me as I was intrigued by the piano-driven stanzas and her fragile yet beautiful voice, then to have an up-tempo chorus where other musical instruments come into play, giving the song a warm feel to it.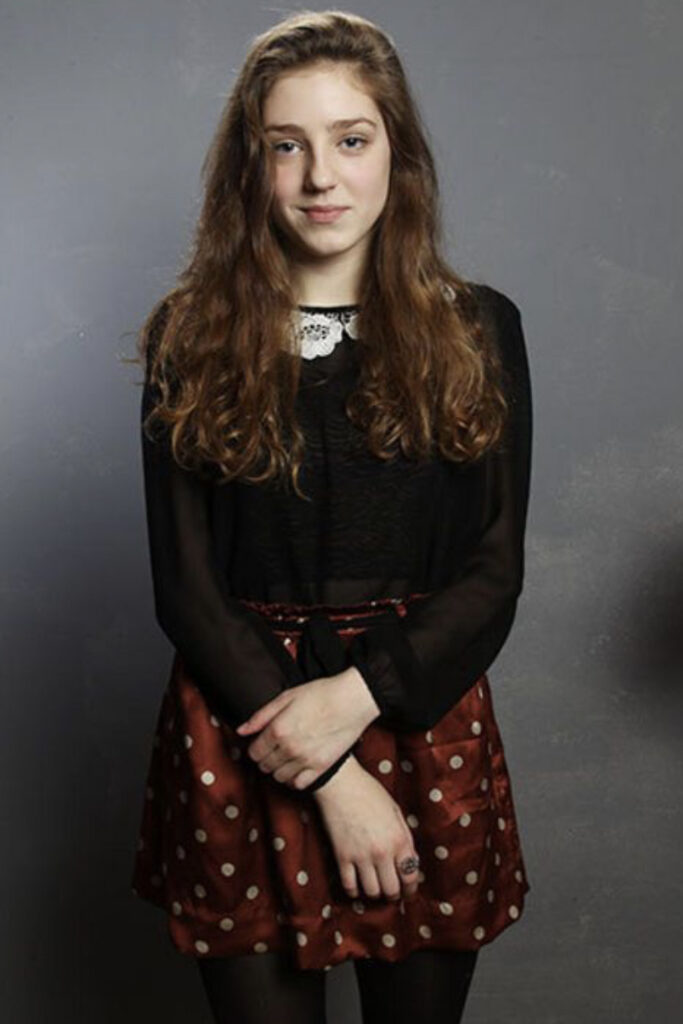 The lyrics are quite heartwarming, with the song as a whole painting a memory of having a wonderful time with your friends and wishing you could go back and relive it once more. I heavily recommend this exceptional talent, forget the charts and surrender yourself to the beautiful, ear-pleasing and ethereal music of Jasmine Lucilla Elizabeth Jennifer van den Bogaerde a.k.a Birdy!
Links:
Spotify
Apple
Boomplay
https://bit.ly/Wingsbirdy1
Deezer
http://www.deezer.com/track/69417695
Others
Follow Birdy on IG: @birdyinstagram
Follow Birdy on Twitter: @birdy