"Creatures" is an antidotal explosion of sound from Handsome Ghost
The first words I'll use to describe Handsome Ghost are "ethereal acoustic" and that feeling still continues on this piece. The track "Creatures" is a raw, intimate exploration of vulnerability and space; the culmination of therapeutic, emotionally indulgent artistry founded on lyrical depth and musical honesty.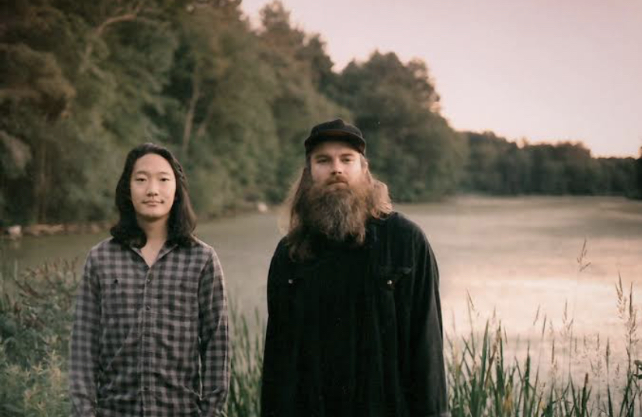 For me, Handsome Ghost are on the precipice of something very special here and only time will tell their full story. The song is simply a heartfelt ballad which starts from nothing, but ends up becoming a dramatic and beautiful outpouring which can only be written from the heart. Looking forward to sharing more of their music with you.
Links:
Spotify
Apple
Boomplay
https://bit.ly/Ghostcreatures1
Deezer
http://www.deezer.com/track/455447402
Others
https://bit.ly/Ghostcreatures2
https://bit.ly/Ghostcreatures4
https://bit.ly/Ghostcreatures3
Follow Handsome Ghost on IG & Twitter: @handsomestghost