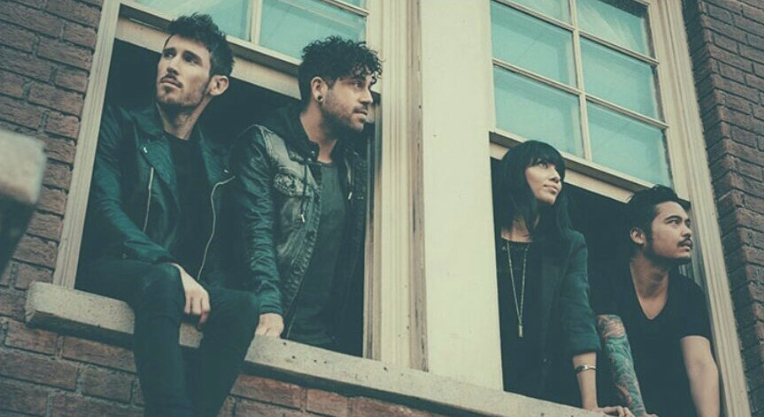 The budding L.A band share their gut-wrenching track "Memory"
The Los Angeles quartet of Ryan Daly (guitar/lead vocals), Anthony Improgo (drums), Randy Schulte (bass/backing vocals) and Michelle Ashley (keys/backing vocals) have taken their shared love of distortion-drenched synth-pop and soaring stadium-ready rock and created their own brand of edgy, immaculately produced indie power-pop.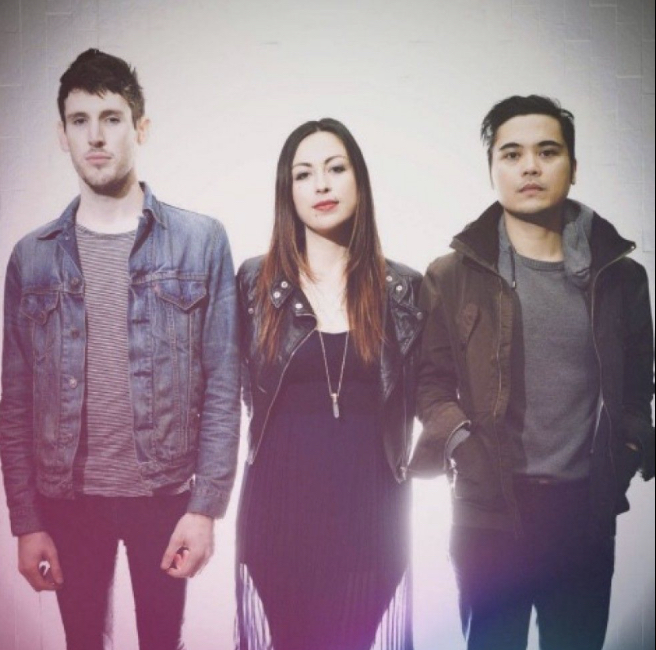 The closing track titled "Memory" from the band's debut LP, features sad and harmonious lyrics helping it to be a suitable piece to end the album as it leaves the listener wanting more and reaching for the repeat button to start the album all over again. It's another highlight from their splendid debut collection.
Links:
Spotify
Apple
Boomplay
https://bit.ly/Memoryparade1
Deezer
http://www.deezer.com/track/103051336
Others
https://bit.ly/Memoryparade2
Follow Parade of Lights on IG: @paradeoflightsmusic
Follow Parade of Lights on Twitter: @paradeoflights