BOI GEORGE teams up with Sophiegrophy to deliver an R&B-influenced gem
From the very beginning, R&B has always been a type of genre built on storytelling. And that hasn't changed. Even with the recent emergence of earworms such as "Boo'd Up" by Ella Mai, the storytelling element has remained consistent. But with R&B being so commercialized, artistes have to learn little ways to make their songs sound fresh, in order to shine. Thankfully, emerging acts like BOI GEORGE seem to have caught wind of this idea, resulting in the unique creation, that is "Caught Up."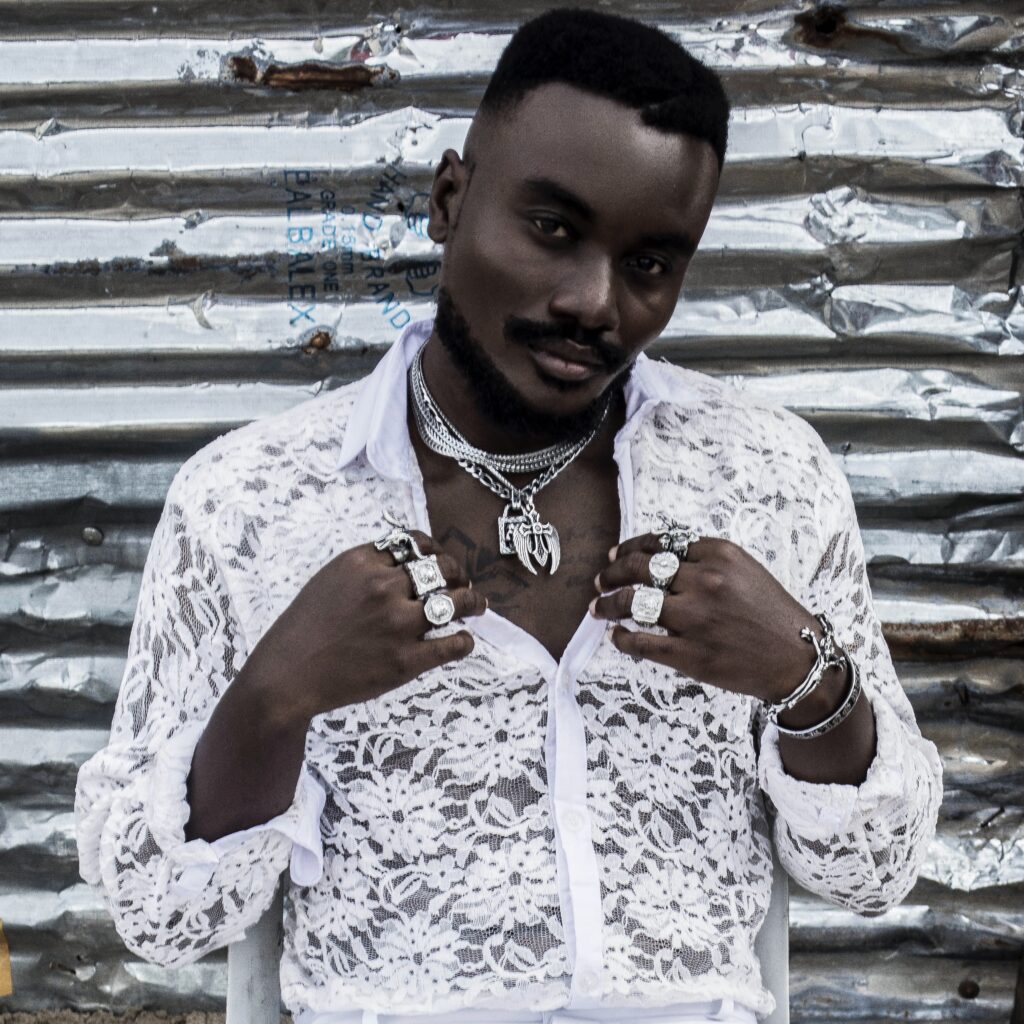 The fast-rising Afro fusion talent has been slowly generating waves with numerous singles over previous years, finally dropping his first album, "George of the Jungle" in 2020. The debut project showcased his versatility on an array of beats and rhythms, ultimately signifying his potential. Returning now in 2022, he teams up with Nigerian born, New Zealand raised artiste, Sophie Olowookere, to deliver the soul-stirring piece, "Caught Up." With a multi-faceted sound, the Australian-based act, a.k.a Sophiegrophy, has been making massive strides in the world of New Wave Hip Hop & underground House music.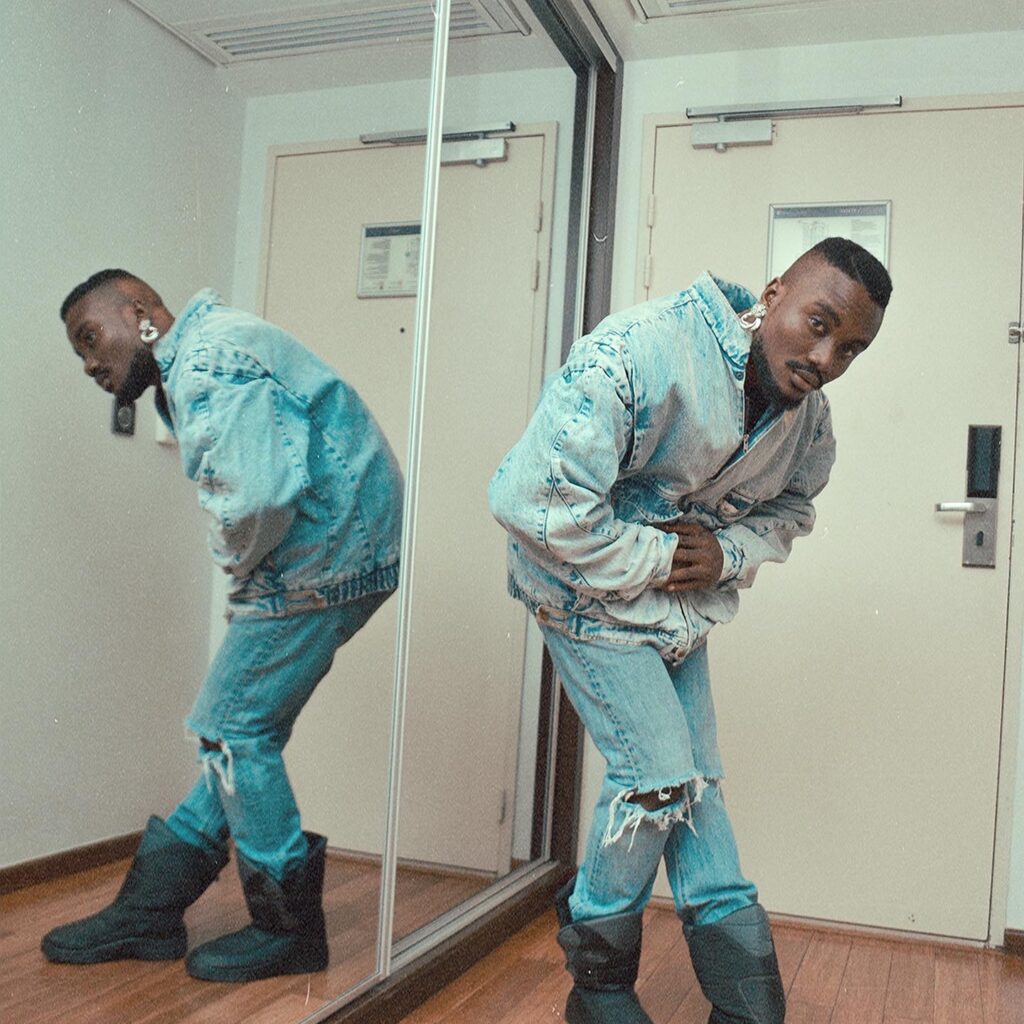 After a quick meet-up with BOI GEORGE, they decided to collaborate, and in a short space of time, "Caught Up" was produced. The track is a hard hitting modernized R&B banger, infusing pop & hip-hop components. BOI GEORGE kicks things off, taking control of the intro, into the first verse. His deep and quivery vocality mixing flawlessly with the slick and powerful production, as he examines his inability to let go of his romantic interest.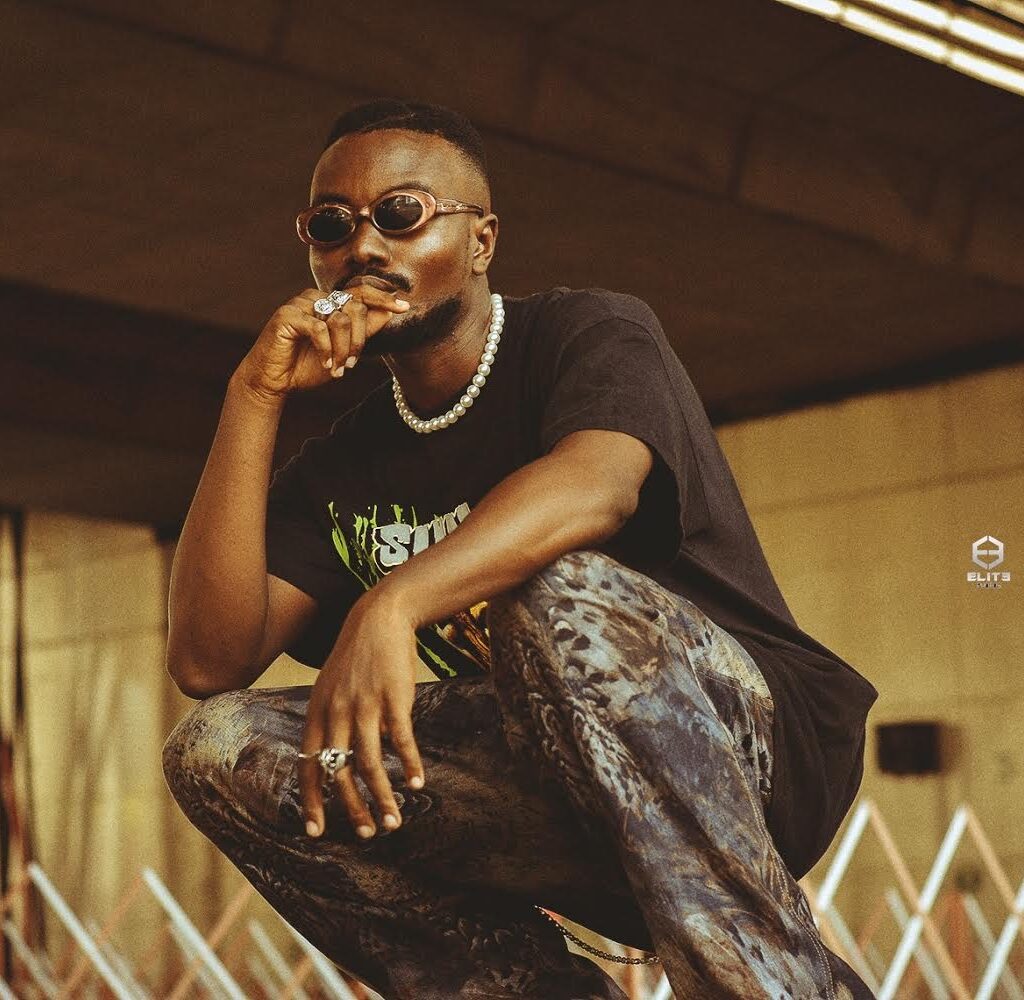 Acting as a response to the approach by BOI GEORGE, Sophiegrophy comes in, shutting him down within the same verse. She then delivers the emotive chorus, skillfully elevating the track, as her years of experimentation with different sounds come to fruition. Delving into the lyrics contained in the chorus section, we discover a lack of communication with the romantic interest, with the lines, "now we ain't talking anymore, and i just don't know what to say."
Apparently, BOI GEORGE seems to have lost connection with his "inamorata." In the R&B genre, the focus tends to be more on what the lyrics are saying, rather than the ability to rhyme on every line. R&B listeners tend to be more intrigued by the story being told, and will look past the occasional missed rhyme, as long as they get the gist of what is being said. "Caught Up" certainly follows this ideology, introducing listeners to an enticing scenario, with its lyricism.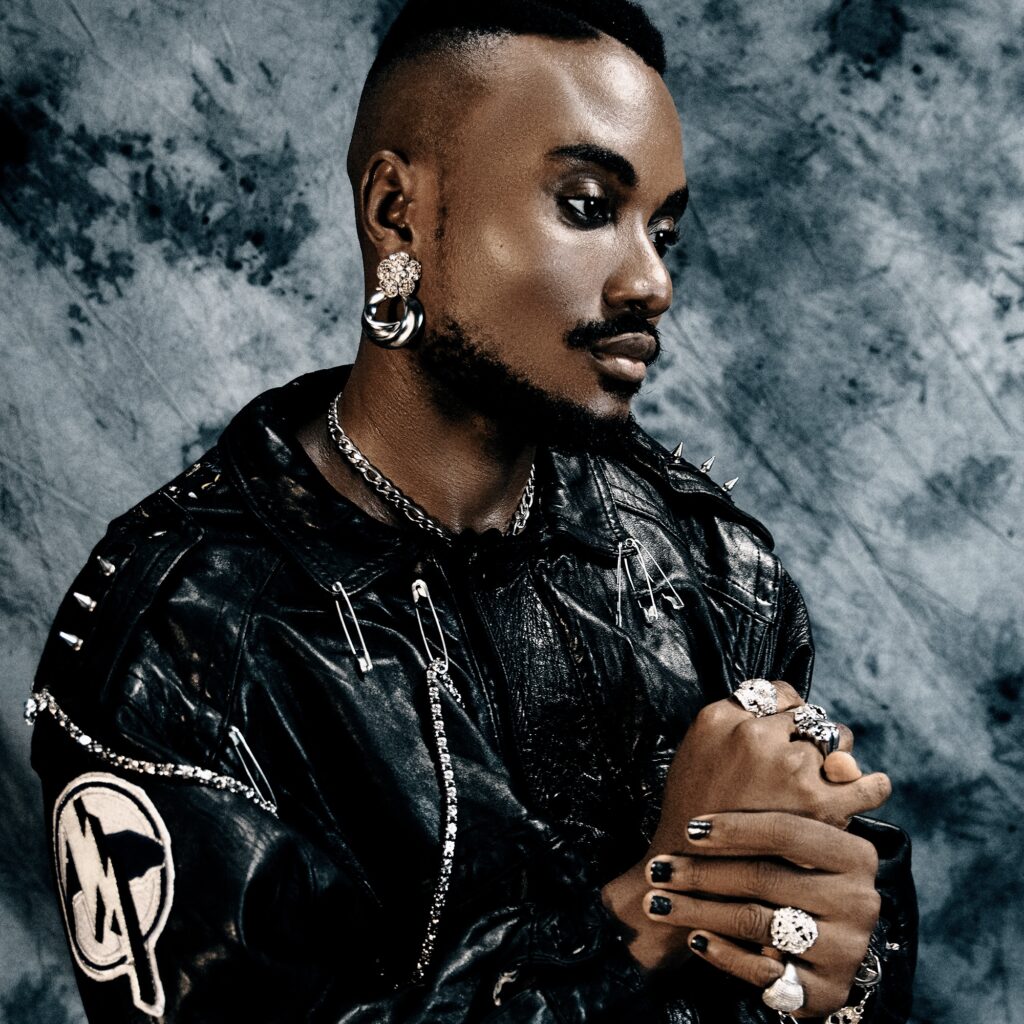 As though the severed connection with BOI GEORGE is yet to be repaired, it's Sophie we find taking the reins on the second verse, flaunting her rap skills and persona. It's a testament to her talent, as she displays unwavering ease, expertly switching from singing to spitting lyrics. BOI GEORGE evidently regains his bearings, arriving towards the closure of the second verse, still trying to redirect the gaze of his "inamorata" back to him. Sophiegrophy comes in one last time, smoothly rounding off the track with the infectious chorus.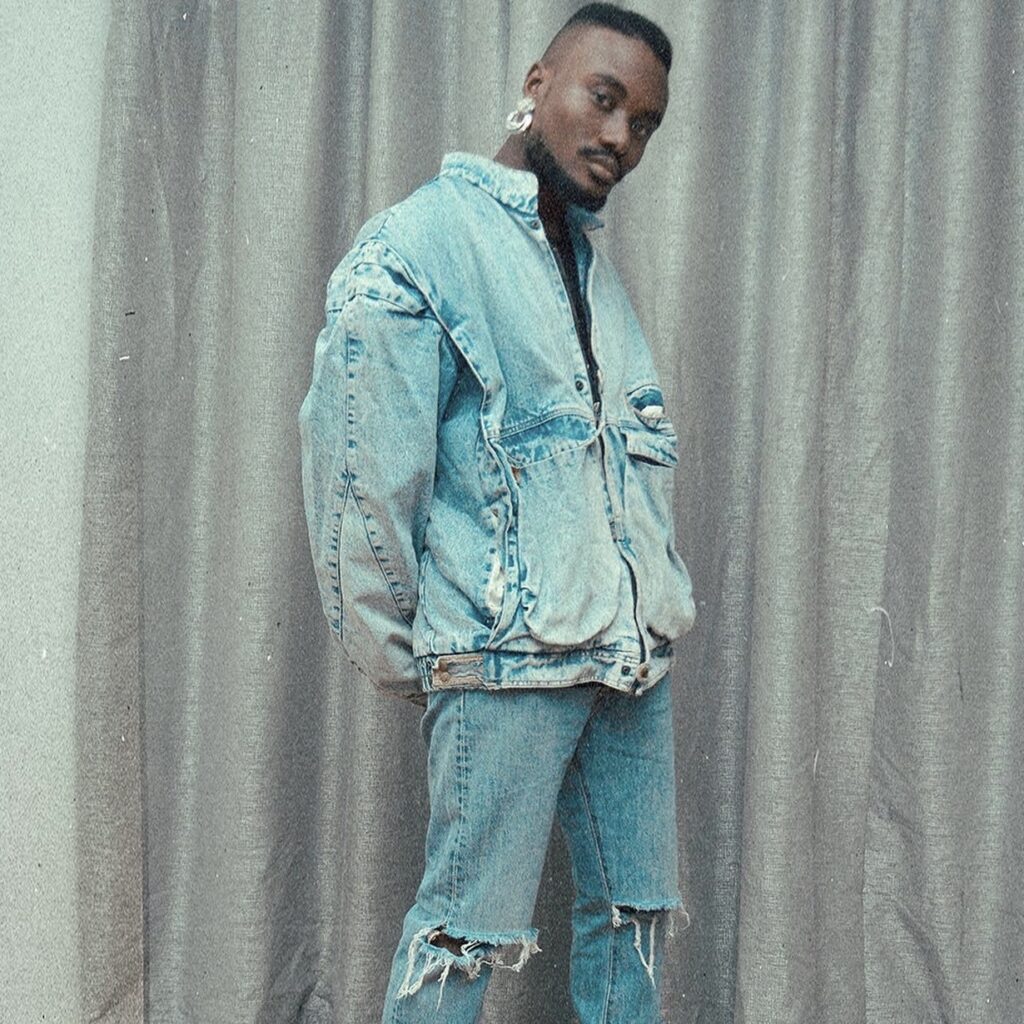 R&B songs are about movement & emotions, but those that tend to get noticed, also have some form of emphasis placed on the vocal arrangement. Both artistes take a very unique approach regarding the orchestration of "Caught Up." For one, each verse is delivered from the perspective of BOI GEORGE and Sophiegrophy. We also discover that the first verse begins with BOI GEORGE and ends with Sophiegrophy. The second verse on the other hand, sees them switching places, beginning with a rap section, straight from Sophie's playbook. The distinctive construct gives a breath of fresh air to "Caught Up," revealing other inventive methods of composing songs in general.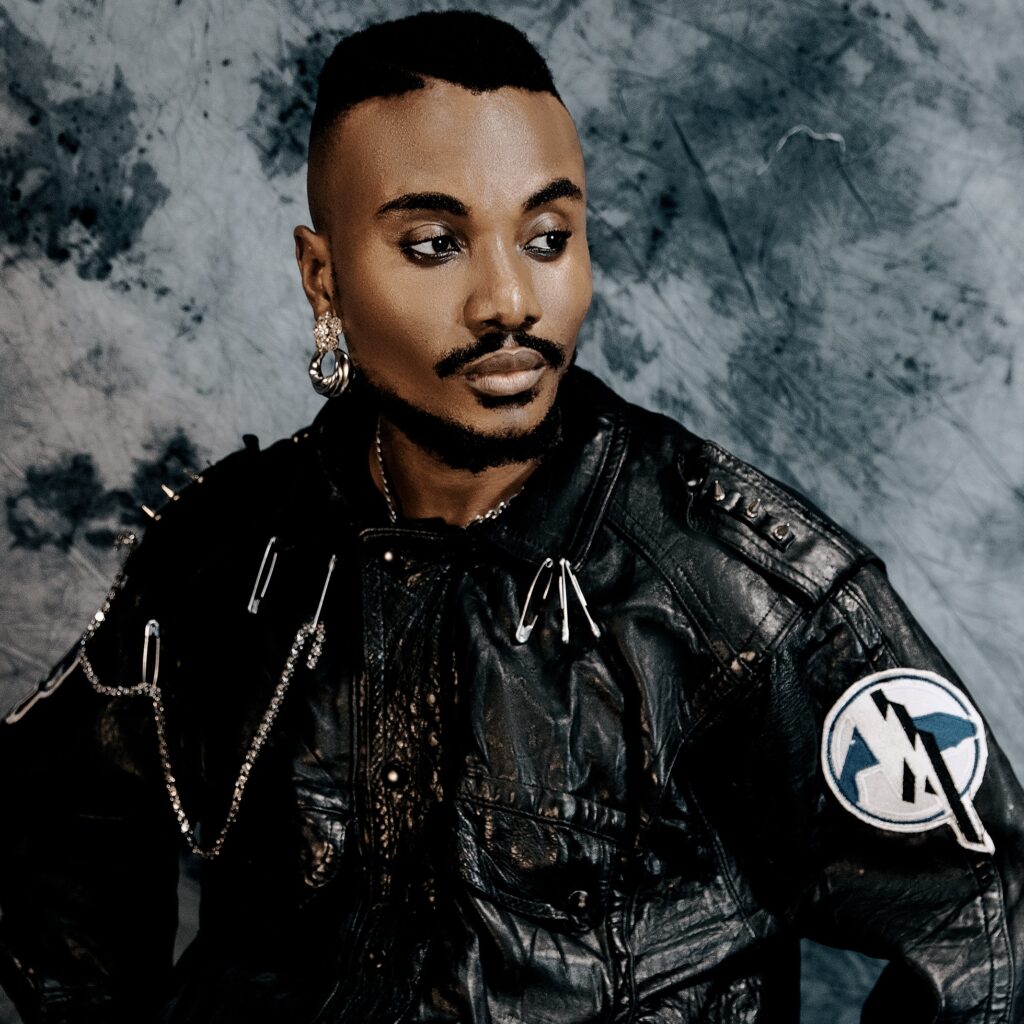 They might not know it yet, but both artistes will push other songwriters to exhibit more unconventional means of the formative process with this release. The beauty of songwriting is that you can create something that does not need to follow the standard wisdom, and it might just turn out to be a hit, which in this case, "Caught Up" definitely is.
We had a quick chat with BOI GEORGE to talk about his connection with Sophiegrophy & the development of "Caught Up." He also touched on his experience meeting the one and only Charly Boy. Tune in with the videos below!
Links:
Spotify
Apple
Boomplay
Audiomack
Follow BOI GEORGE on IG: @boigeorgegram_
Follow BOI GEORGE on Twitter: @Boigeorgegram
Follow Sophiegrophy on IG & Twitter: @sophiegrophy