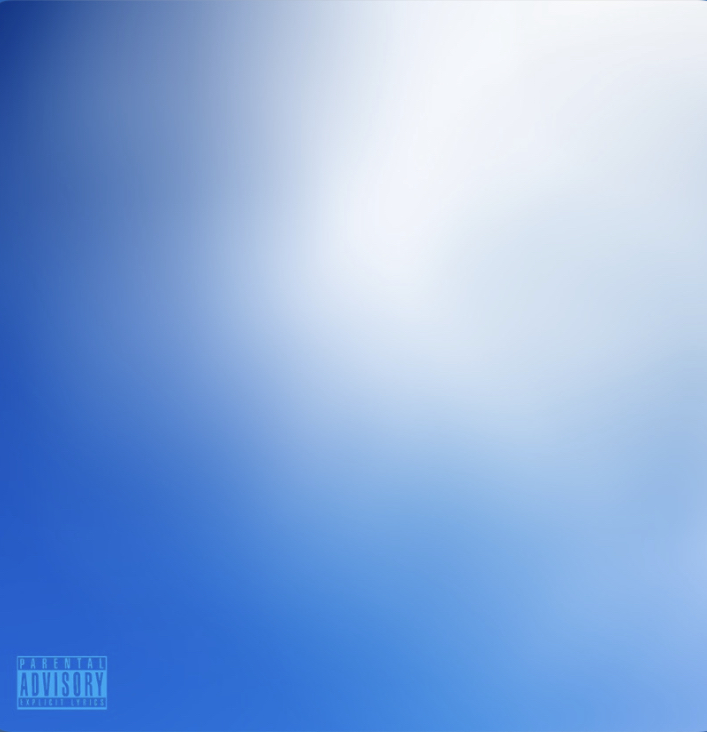 A few seconds is all you need to fall for "Play" by Netherlands-based Nigerian artiste, D'asani
Starting off your music career can be quite the challenge. Picking out the right track to release as your official first single, with the hope that you'll blow up, can be one of the most daunting tasks as an artiste.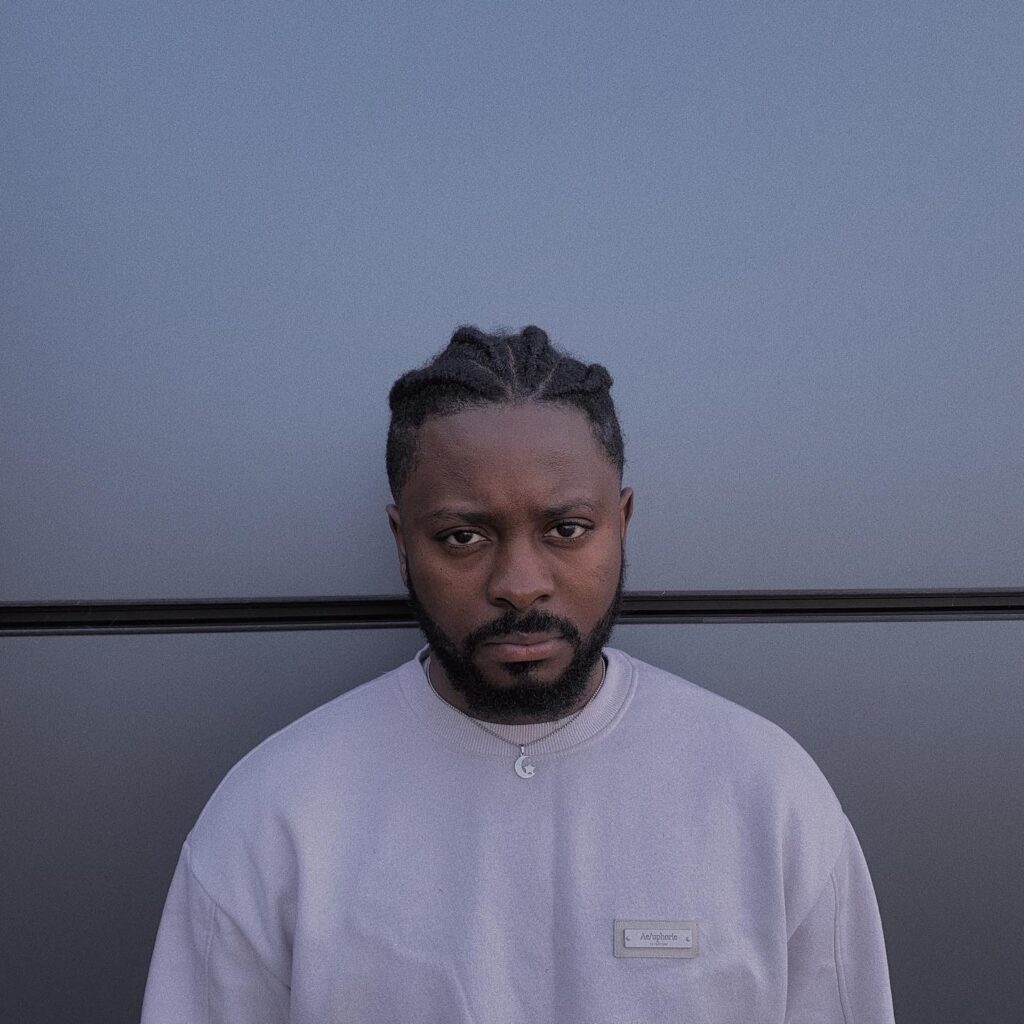 Thankfully, 26 year old Daniel Ekemita a.k.a D'asani went with the banger that is "Play," for his debut release. The budding singer and rapper has been recording music since 2018, seemingly seeking to improve his craft and delivery over the years, before dropping any records. Finally, after a fateful meeting with a producer, "Play" was born, ready to be launched to the world.
Asides his music career, the Edo State native is currently working on getting his Masters in Business Management as well. It's never an easy feat to balance two important parts of your life, regardless, it's a sign of D'asani's hardwork, zeal, dedication & commitment.
"Play" is truly an upbeat number, with an infectious beat coming in just after the 10 seconds mark, from the commencement of the track. It's a song which wouldn't sound out of place on any top 20 music chart. By listening, you can easily highlight aspects of the composition, that can see the track fall into different genres, like hip-hop, R&B and pop music.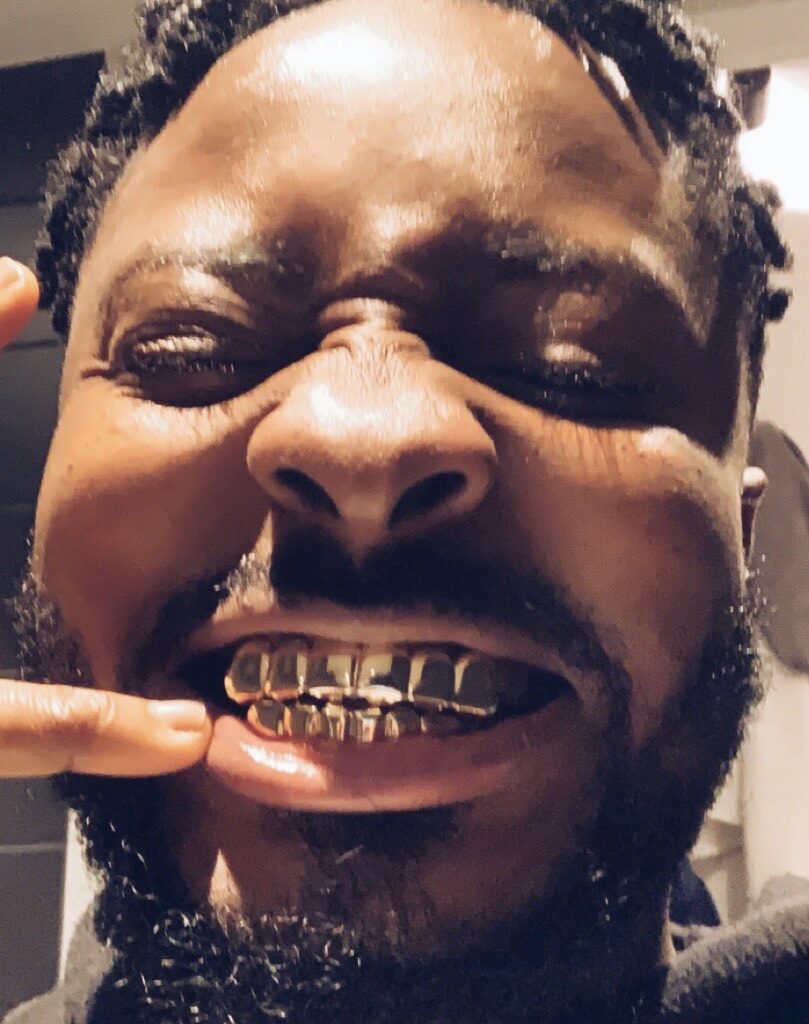 It's an all-emcompassing piece, one that can connect with listeners effortlessly. D'asani does well to deliver the track in English, Yoruba & Pidgin languages. A smart way to make "Play" relatable and understandable to a lot of people. The first verse sounds like a freestyle, showcasing a softer approach from D'asani, as his smooth vocals glide over the irresistible production. Don't be surprised if you find yourself bopping to the beat, it's just what happens.
The chorus tells us the theme of the single, which is for us not to "play with time," as it's too precious to waste. Throughout the track's entirety, the beat doesn't switch up. Now, in some cases, this idea can work against the song, but on "Play," there's absolutely no need, as the production actually turns out to be the best aspect of the record.
The second verse accentuates a change in D'asani's vocals, as he opts for a deep and hoarse output, ultimately displaying his ability to rap. This doesn't change the brilliance of the single though, rather, it illuminates the talents which D'asani possesses. The focus for the majority of the duration of "Play," seems to be aimed at his significant other, as he constantly insists on the importance of time to said person. He brings the chorus back, for one last round towards the track's conclusion, finishing the record with that majestic beat once more.
"Play" fits very well within this widening fringe of music that is surrounding the assortment of influence it denotes. With its energetic construct, it does more than quench our thirst for new music. D'asani might have just embarked on his musical journey, but he is surely well on his way to the top.
D'asani joined us to talk about his musical journey, his releases and some of his favorite artistes including dream collaborations. Take a look in the videos below!
Links:
Spotify
Apple
Audiomack
SoundCloud
Follow D'asani on IG & Twitter: @onlyoneDasani