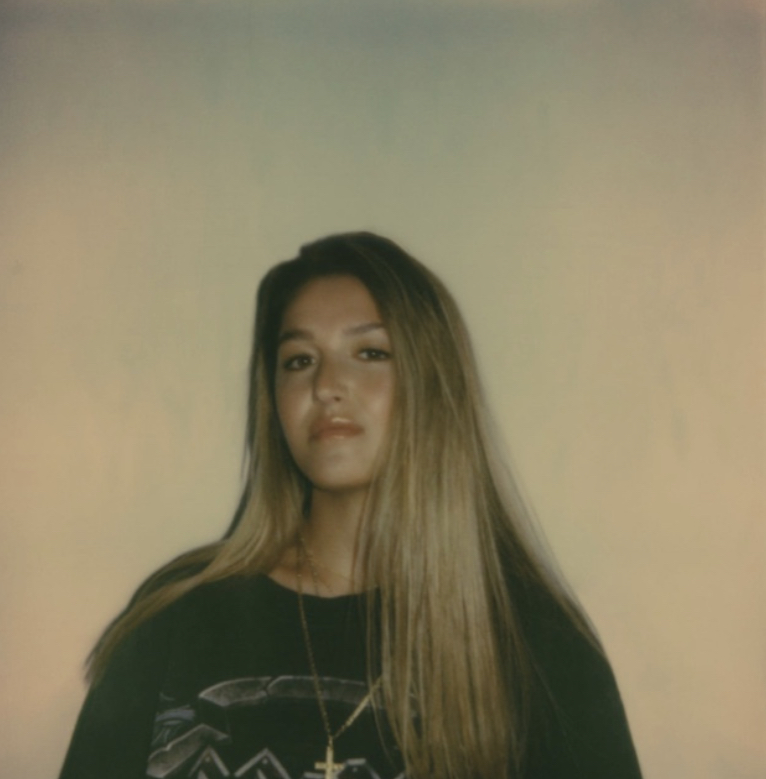 Chelsea Cutler shares vulnerable track "What Would It Take" from her highly anticipated debut album
Instantly-relatable lyrics and handcrafted lo-fi soundscapes have established Chelsea Cutler as a quiet, yet disruptive voice for popular music. Within two short years, the singer, songwriter and producer went from bedroom-constructed uploads to millions of streams and acclaim from various music outlets.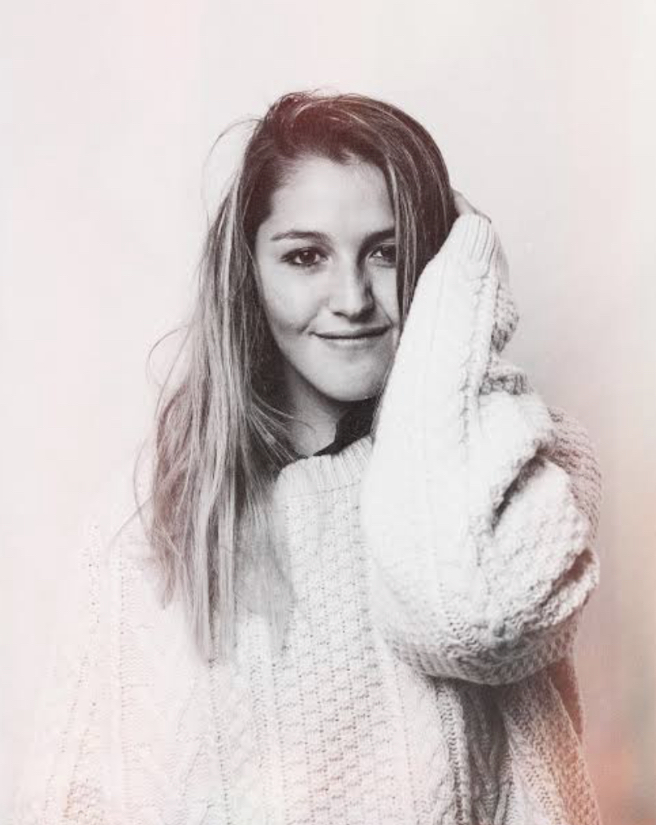 After a slew of EPs and collaborations with other artistes, she finally released her debut album titled "How To Be Human." "What Would It Take" is the third track on the album and one of my personal favorites from her body of work.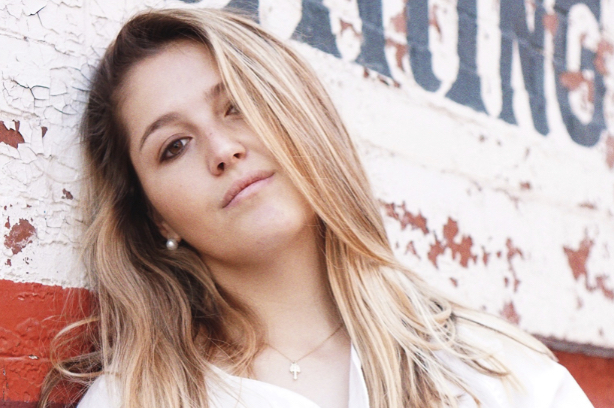 The song opens with her blaming herself for the situation in her relationship as she pleads with her love. The track has a catchy and addictive beat that might make you want to dance in the shower, but the lyrics totally pull you in. The album is composed of 15 tracks, all different in their own way and I'm sure you'll have your own personal favorites after you're done listening to this brilliant album.
Links:
Spotify
Boomplay
https://bit.ly/Cutlerit1
Deezer
http://www.deezer.com/track/851341562
Others
Follow Chelsea Cutler on IG & Twitter: @chelseacutler