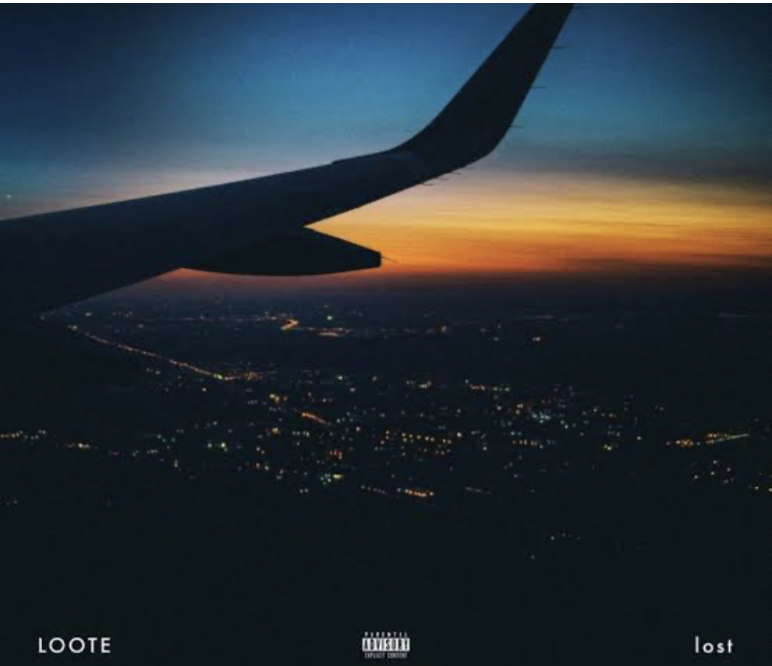 Loote's "Lost" is a shimmering pop tune from the talented duo
Within the framework of this super talented duo, Emma's singer-songwriter background and Jackson's production come together in fresh and unexpected ways. The result is a confident sound that's sexy, energetic and inspired by many trailblazing artistes today. It's undoubtedly poppy, but there's a sense of craftsmanship and attention to detail that sets all their tracks apart.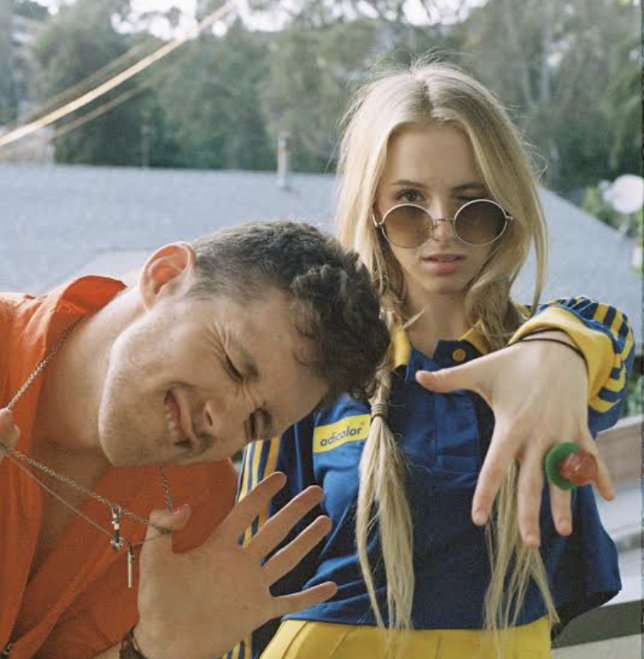 Loote fluctuates between pop and chest-swelling orchestral balladry with their latest effort "Lost," which explores the idea of rediscovering love. It's about opening up after going through the emotional trials and errors which may often leave us more cautious. The song is built on a woozy and intimate soundscape that embodies the duo's stylistic ambition through its booming tune and sleek production.
Links:
Spotify
Boomplay
https://bit.ly/Lootelost1
Deezer
http://www.deezer.com/track/693427642
Others
https://mp3cloud.it/albomy/12671-lost.html
Follow Loote on IG & Twitter: @lootemusic