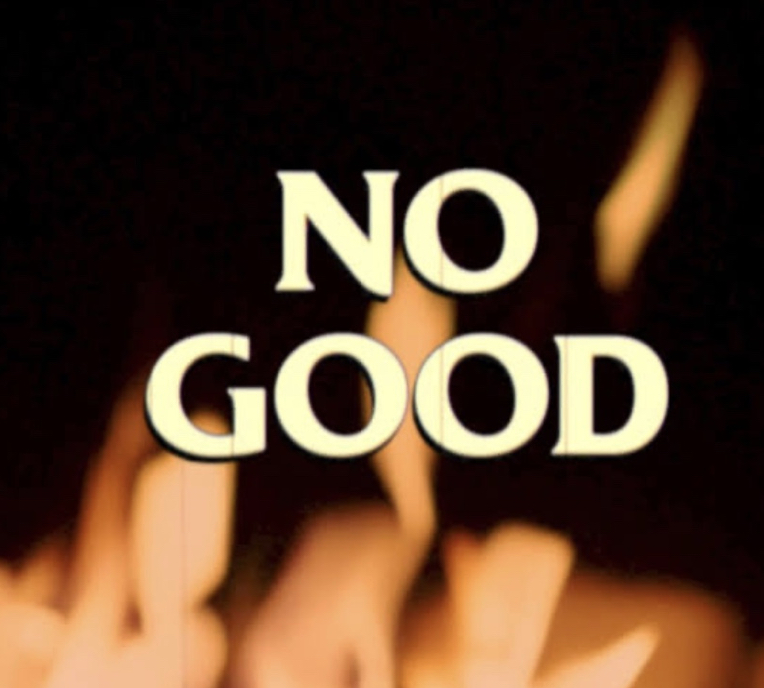 Harry Hudson gets candid about his relationship expectations on "No Good"
Harry Hudson continues his obsession with lost love on the banjo-inspired track "No Good." Simple banjo strums and guitar strings bring this song to life as he sings about a certain someone, not having the positive impact he felt they should have had.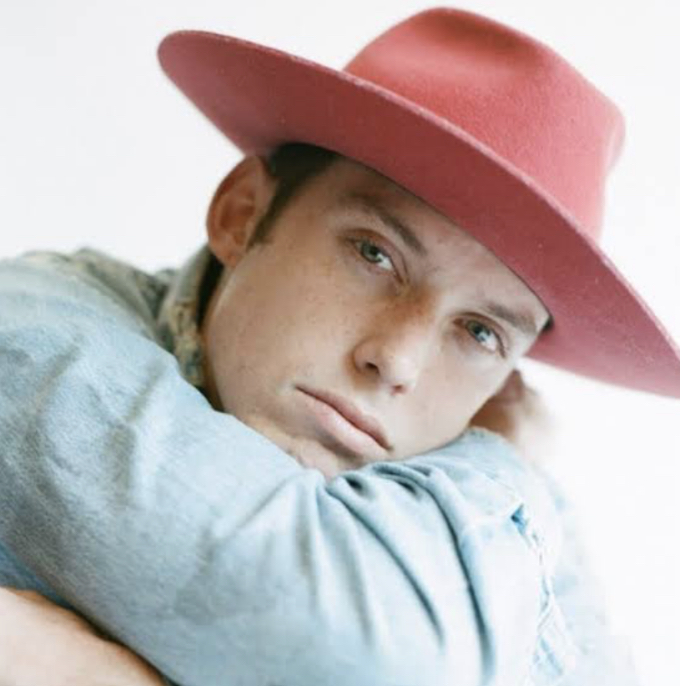 He definitely has a knack for writing the best love-lost songs. His tracks are always richly garnished with genuine lyrics and sharp production. He pretty much sings it like he feels it, not shying away from wearing his heart on his sleeve and long may that continue.
Links:
Spotify
Apple
Boomplay
http://bit.ly/Hudsongood
Deezer
http://www.deezer.com/track/477444342
Others
https://bit.ly/Harryno2
Follow Harry Hudson on IG & Twitter: @harryhudson