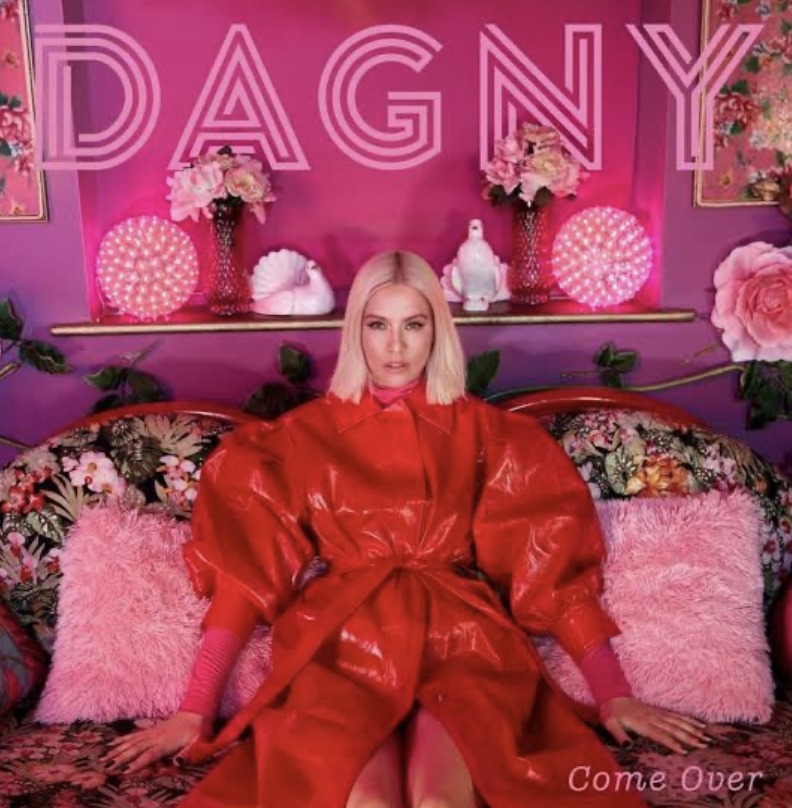 Dagny shares blissful new single "Come Over"
Norwegian pop sensation Dagny has returned with another hit in the lead-up to her debut album. Her track, "Come Over" is a euphoric pop bop that will make you want to drop everything and dance. The feel-good piece from Norway's pop queen recounts the relatable feeling of wanting someone to come over, so you can get to know them, in the first passionate phases of a new relationship.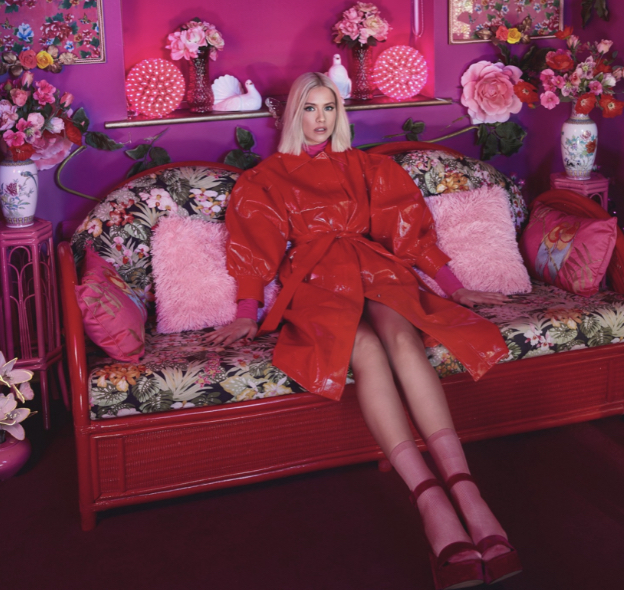 Bright and exuberant, the track's swooning emotion magnifies over the characteristically jubilant choir from her beaming and vibrant vocal charisma. Mixing elements of pop-rock and 80's pop, this piece sounds somewhere between a Carly Rae Jepsen and HAIM song. In other words, don't listen to the song, unless you're willing to get it stuck in your head.
Links:
Spotify
Apple
https://bit.ly/Dagnycomeover
Boomplay
http://bit.ly/Comeova
Deezer
http://www.deezer.com/track/963616722
Others
Follow Dagny on IG: @dagnymusic
Follow Dagny on Twitter: @DagnyMusic