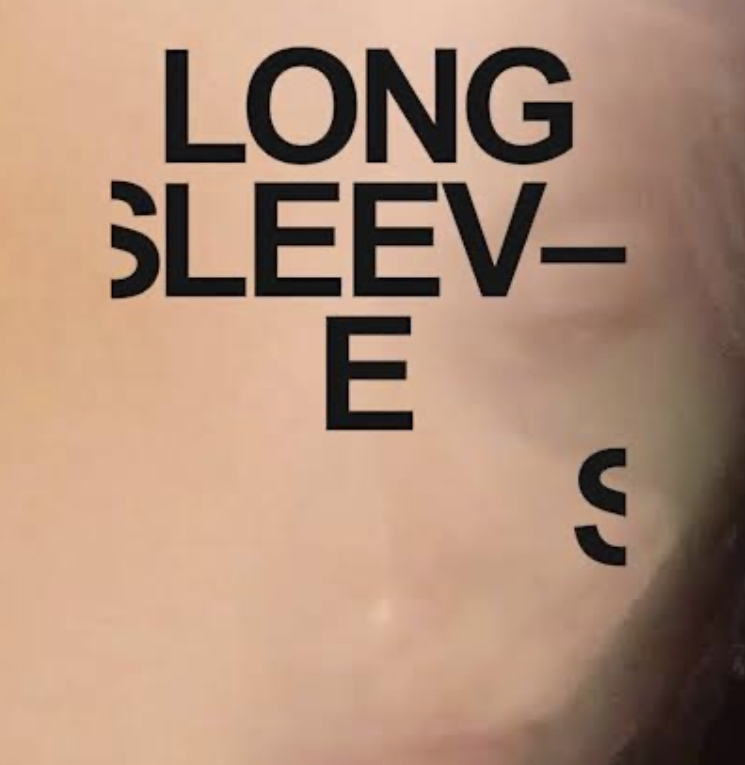 Gracie Abrams gets real and personal on gorgeous ballad "Long Sleeves"
Gracie Abrams' winning streak continues with "Long Sleeves." The melancholy-soaked piece presents a finely detailed portrait of saying goodbye, with each line illuminated by the quiet power of her voice. A stripped back, intimate setting of dreamy guitars and strings gives room for Abrams' tender vocals to unfold.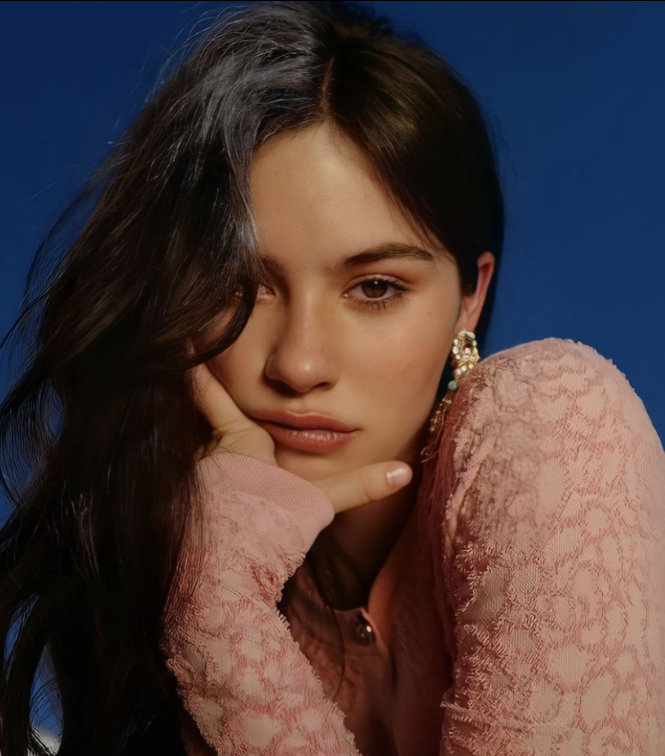 Led by her extremely emotive lyricism with the track's stark yet dreamlike sonic backdrop, the song builds a beautiful tension between the pain of letting go and the clarity of following your own truth. Laying bare all of her vulnerabilities for the world to see, "Long Sleeves" is deeply touching as it is a personal tale. She may only be 20 years old but the sensitivity she demonstrates on this dulcet piece, hints at an emotional maturity that extends beyond her age.
Links:
Spotify
Apple
https://bit.ly/Gracieabramslong
Boomplay
https://bit.ly/Abramslongsleeves
Deezer
http://www.deezer.com/track/1016816212
Others
https://bit.ly/Gracieabramsleeves
Like it?..subscribe & follow
Follow Gracie Abrams on IG & Twitter: @gracieabrams