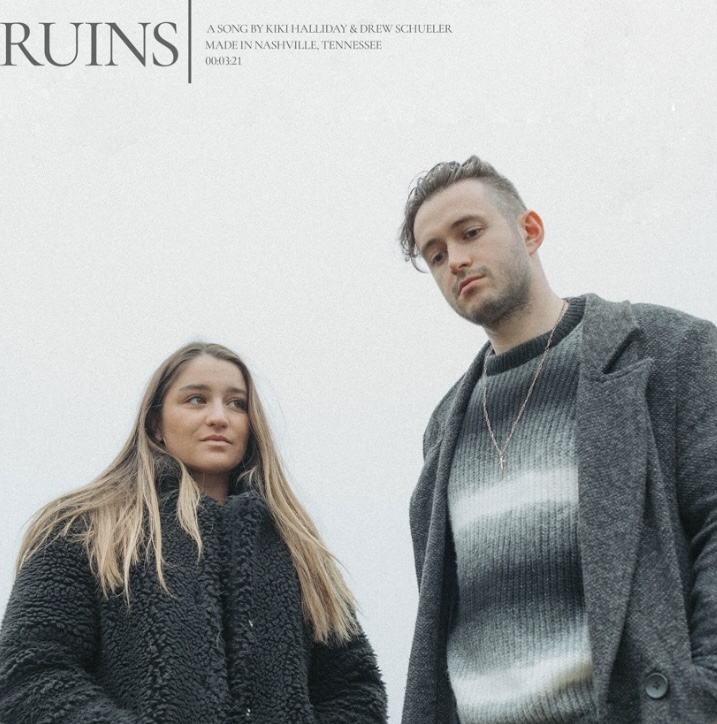 Emotional catharsis is splendidly delivered by Kiki Halliday & Drew Scheuler on "Ruins"
Kiki Halliday and Drew Scheuler have brought together their talents to create an escapism grounded in nostalgia and visceral emotional depth. Over the previous years, both artistes have certainly proven their respective paths with the release of several singles between them.
On "Ruins," their artistry melds together in a unique way, providing two lenses that peer into the human condition, in a way that encapsulates the beauty of vulnerability in relationships. After being introduced to each other through a mutual friend, they got busy pretty quickly, penning down the slow-tempo single in a short space of time.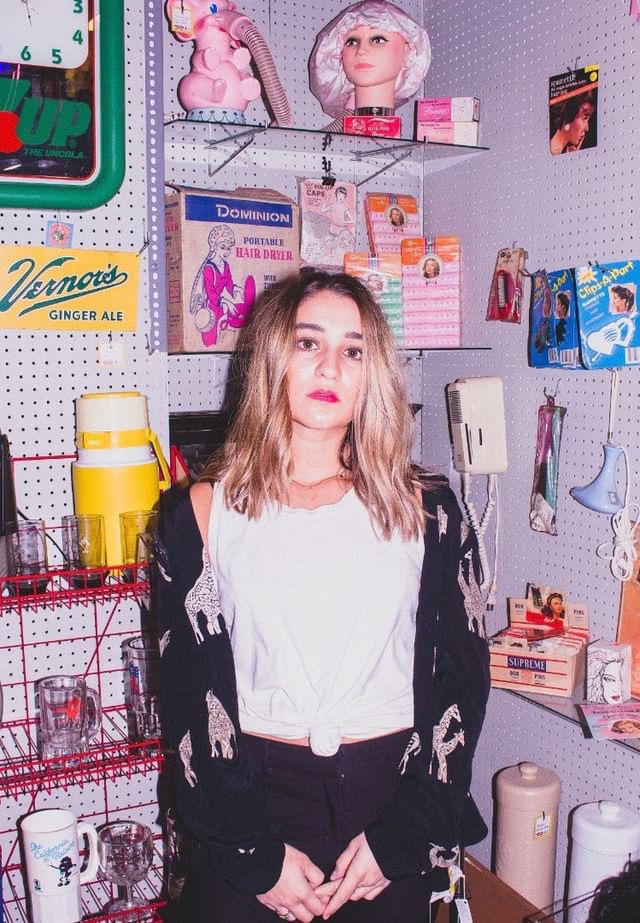 "Ruins" traces the contours of life with a slow rhythm and strong intentionality behind it. Prioritizing formative relationships come into focus on the record, coupled with a soundscape that feels like a mother's hug or stumbling upon a memory captured on a faded polaroid. Their soothing vocals harmonize perfectly, highlighting the tender moments that become the signposts, around which our lives are irrevocably shaped.
Kiki kicks things off with astute penmanship, against a backdrop of mellifluous guitar strums. Vulnerable lyricism takes hold from the intro, showcasing one of Kiki's numerous musical gifts. "Maybe it's broken or maybe it's one of a kind, but darling be careful, you're holding this glass heart of mine." These unshielded words fill up the dulcet tone of the record at the start, revealing refreshing candour, which has become a bit difficult to discover in music today. The perfected chorus comes in with bends and falls, signifying loss of control and entropy, as the relationship spirals downward, as if to insinuate acceptance. Even with the track's minimalistic production, both artistes speak music louder than we've ever heard.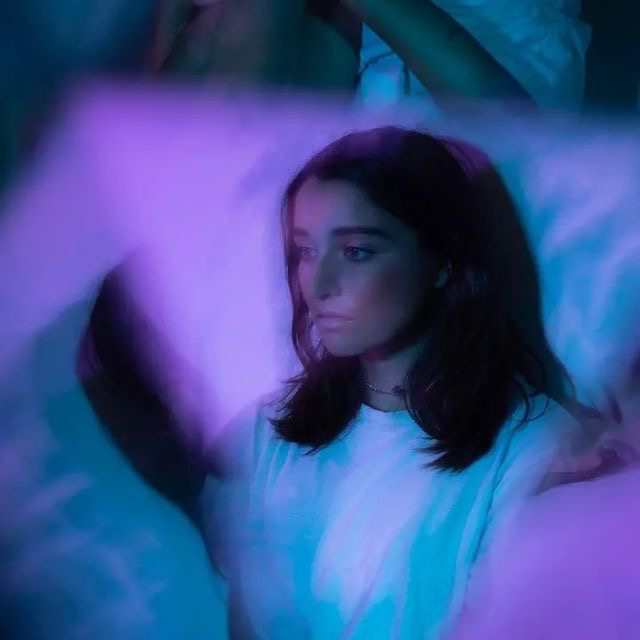 Drew takes hold of the second verse with an assured performance. His intense vocal prowess, drenched in emotion, is a pleasure to hear, all the way to his delivery of the chorus as well. They end the melancholy record in perfect unison, steering the song through out its entirety in a conversational and relatable way.
A maturity emerges with "Ruins," grown by the mixed bag of experiences that no person escapes. Perhaps that's what resonates the most with their audience; by exposing the doubts and fears that makes us all human, the track wills listeners to cherish one another like gifts, bearing in mind that we might be bestowed upon undeserving hands.
KiKi joined us to answer some questions about her previous releases, "Ruins" & what she has planned for future. Tune in with the videos below!


Links:
Spotify
Apple
Boomplay
SoundCloud
Follow Kiki Halliday on IG & Twitter: @kikihalliday
Follow Drew Schueler on IG & Twitter: @drewschueler