"bubbly" is an upbeat musical number that finds ÊMIA realizing & celebrating her self-worth
Having confidence in one's own self is such an important trait to possess. Though, it might take some time and much needed self reflection, attaining this particular feature is such an undeniable morale booster. This impressive quality is the concept of the new single, "bubbly," by Vietnamese-American indie-pop artiste, ÊMIA.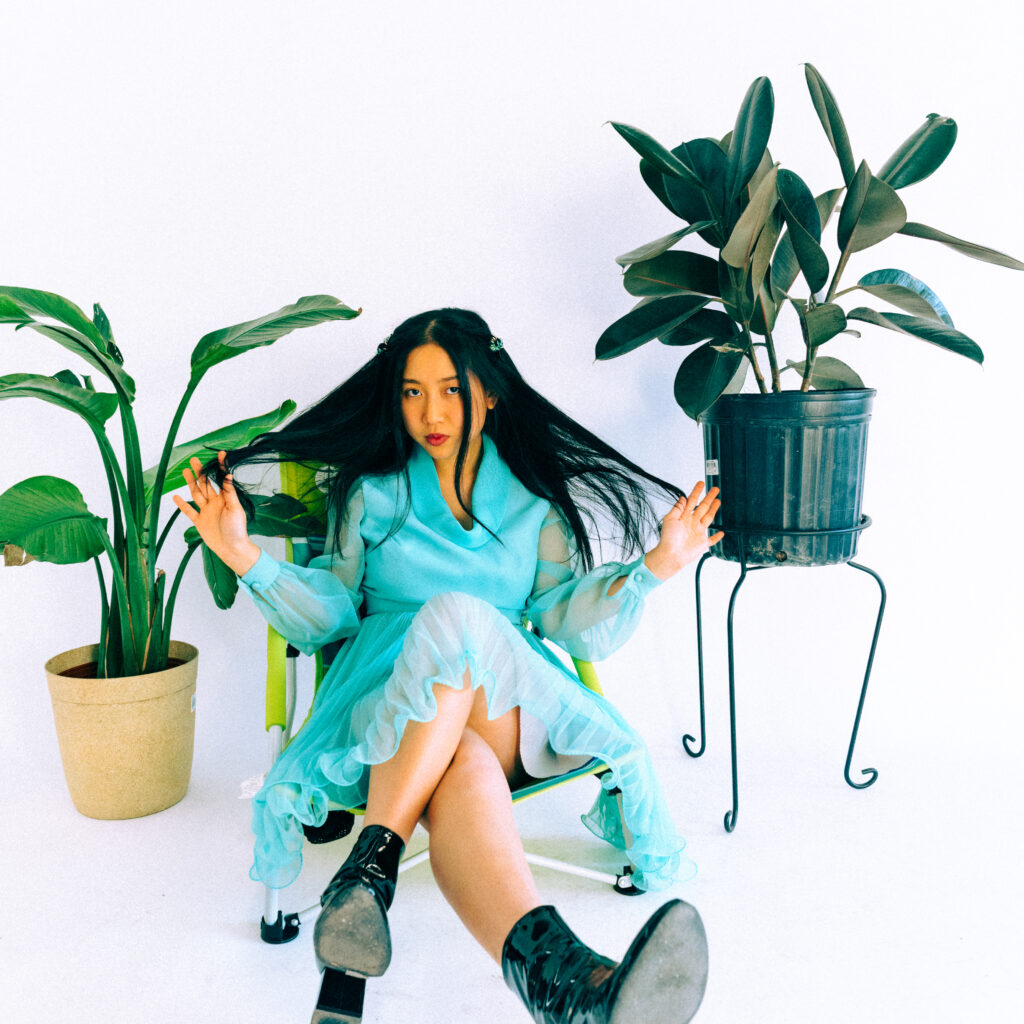 Born Anh Le, the Brooklyn-based act has been making music for quite a while. She started writing songs at the age of 18 and furthered her passion for music, by enrolling in college for songwriting & music production.
The emerging star has had an incredible run so far, with a slew of impressive singles under her belt. Finally, she released her self-written and self-produced debut EP, "Little Secret," back in 2019, making a statement as "one to watch." Her work as a gifted songwriter has seen her collaborate with other producers, such as Imfinenow, resulting in the release of her stunning previous single, "Liar."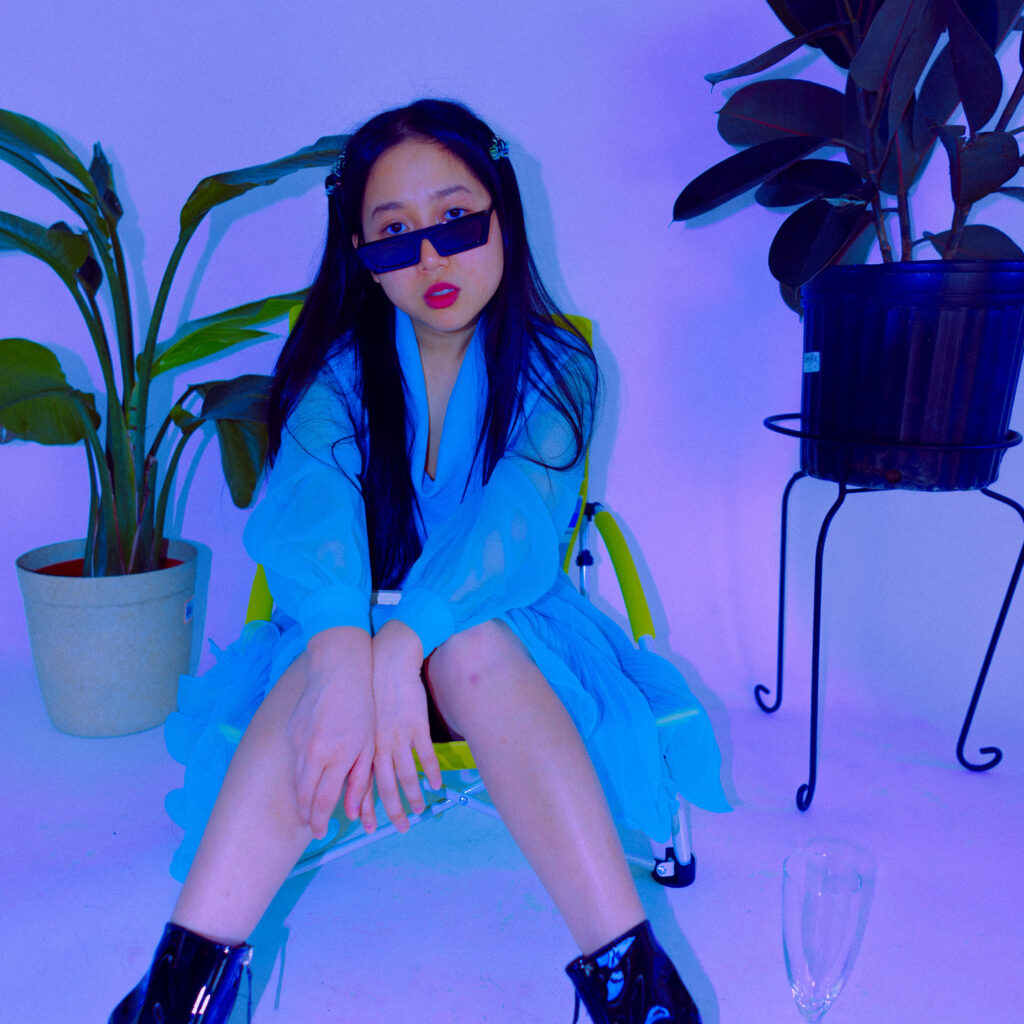 Two months later and the budding act is back with a fresh track. She calls this one, "bubbly." The jolly tune is sort of a positive affirmation, that sees ÊMIA reveling in the pleasure of her own company. The giddy composition begins with a recorded conversation between ÊMIA and Charlie Kurata, a friend and music collaborator of hers.
The engrossing chat soon gives way to bubble-gum pop production, as ÊMIA's sweet vocals erupt with an inquiry towards future suitors, "what exactly could you do for me, that i can't do?" It's a phrase that addresses her current state of mind, will and utter determination, not to rely on anyone but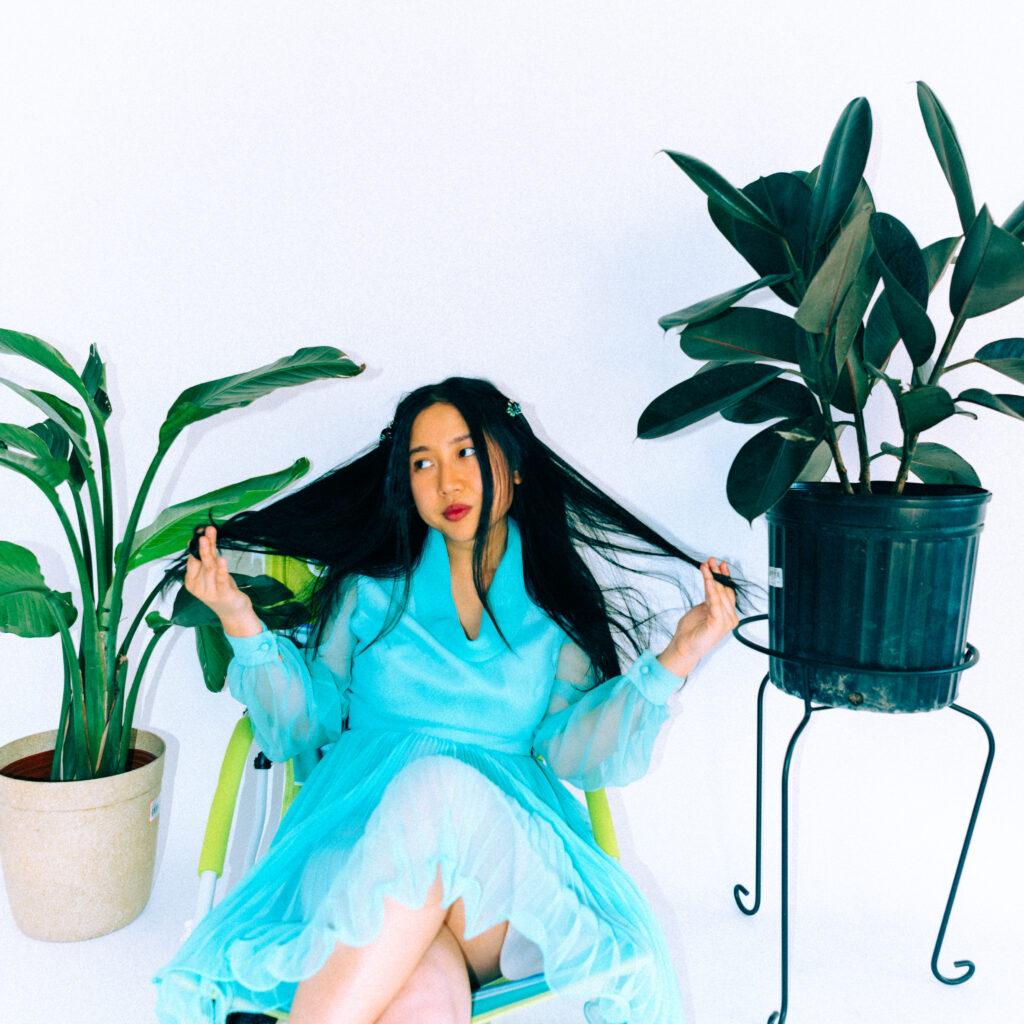 The chorus is lush, dreamy and melodic, all characteristics of a proper pop number. Pure indicators of her new-found self worth are littered throughout the verses, as she lists various activities with the sole intention of concluding them all on her own terms. The indie-pop songstress declares her inability to settle for just anybody, due to her intense introspective journey and awareness of certain attributes she once took for granted.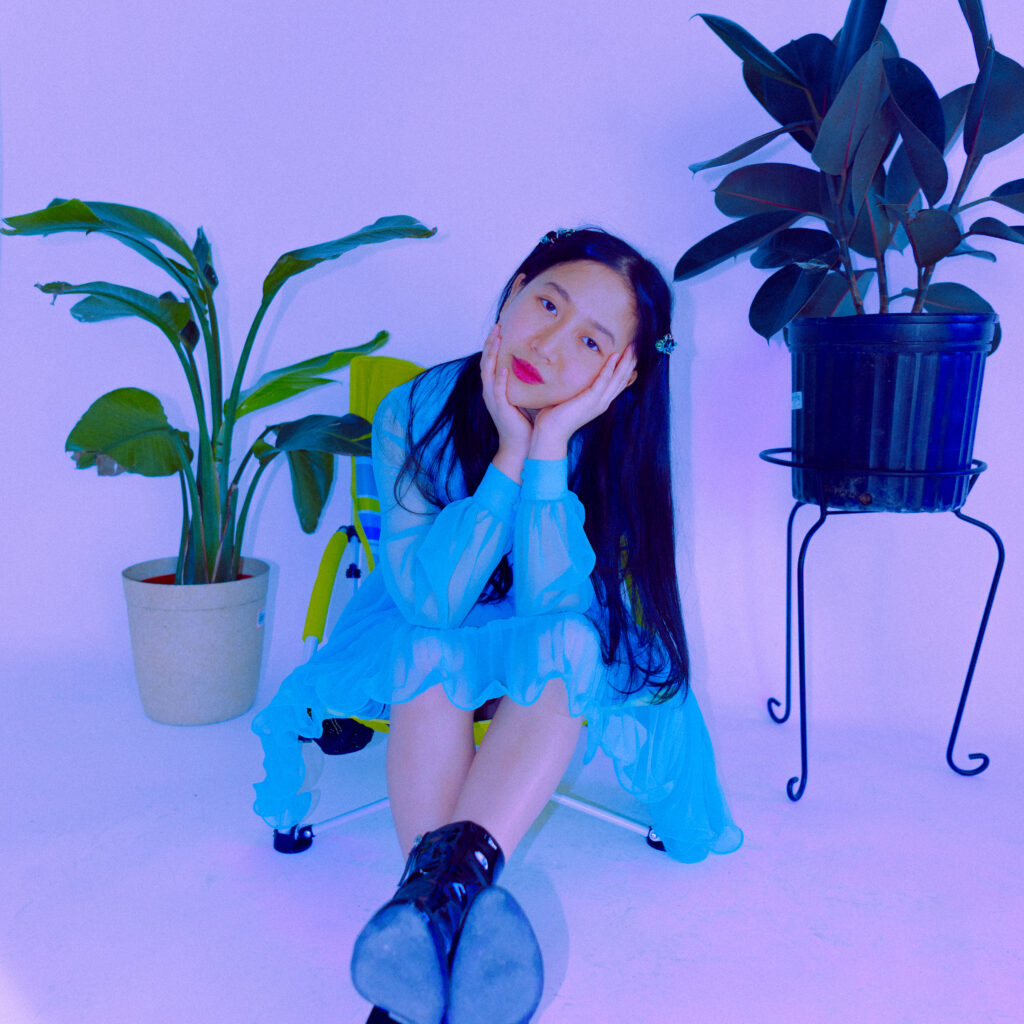 "bubbly" is fun and super catchy. The track is sure to engage and enrapture its listeners into the shoulders of new beginnings, they probably never knew existed. ÊMIA gets incredibly personal in a way that feels totally universal. Whether romantic, platonic, intense, delicate, or a mix thereof, she undoubtedly directs her listeners to self-reflect.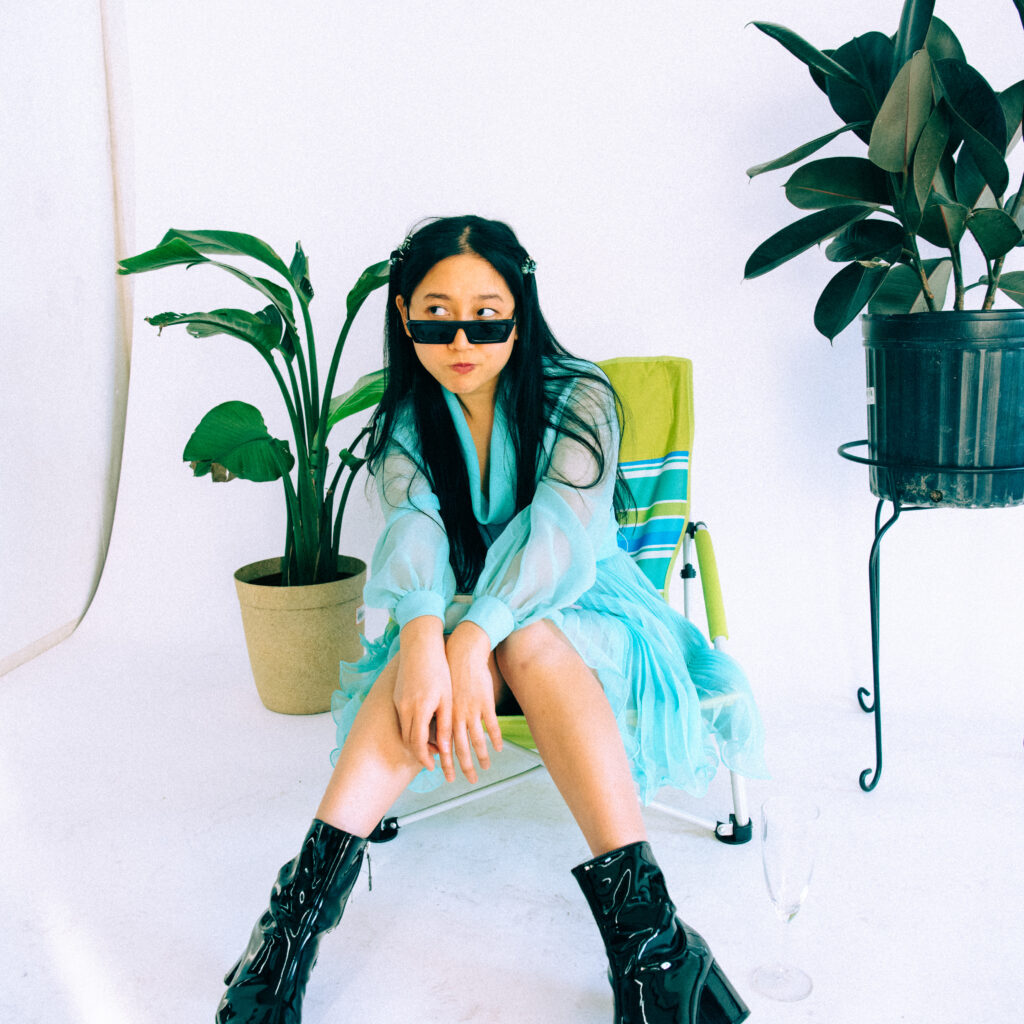 The simple and tender lyrics, coupled with the soft and radiant production, makes the track easy to sing along to. ÊMIA is surely working on a lot to keep her audience engaged. With a song as brilliant as "bubbly," it's hard to imagine her creating even more gems, but, as we have seen, she just keeps getting better.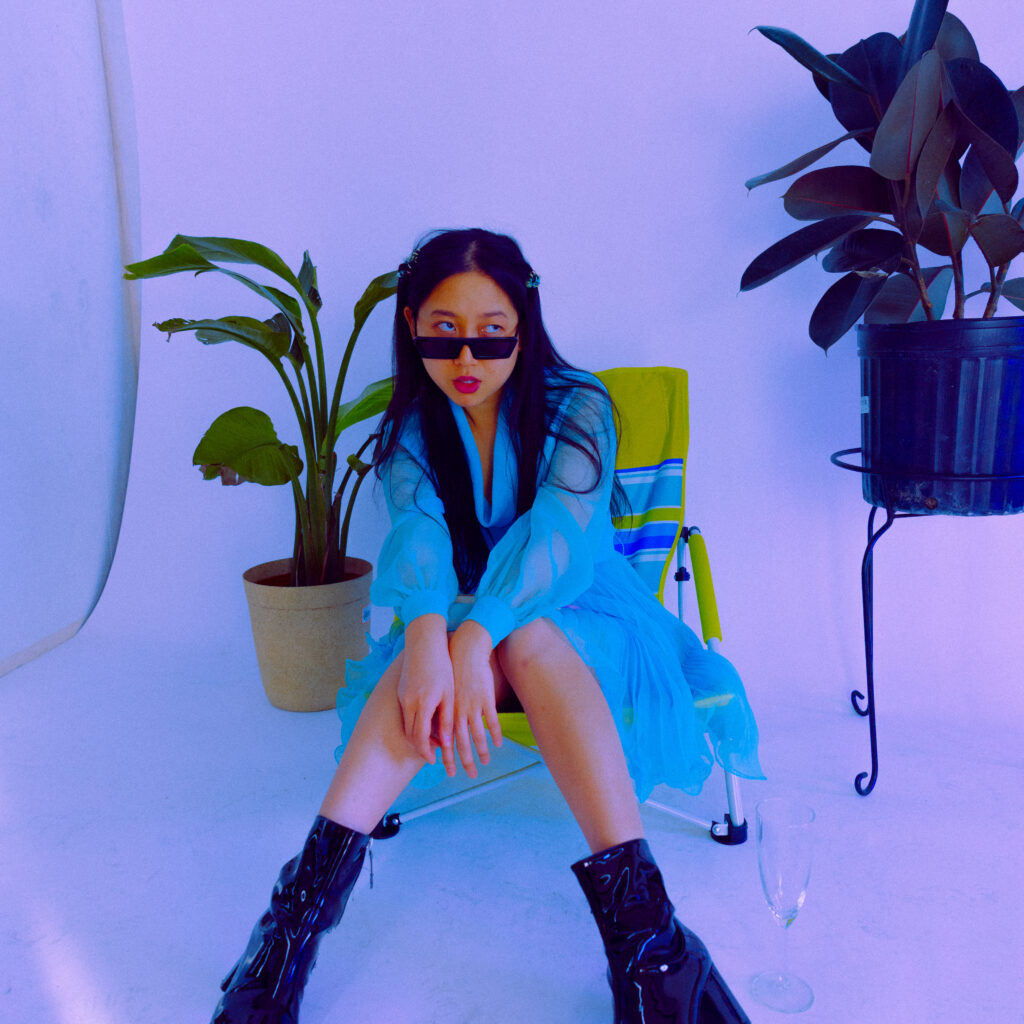 The song is set to be on the track list for her forthcoming collaborative EP, "VIDEO CALL:AM" with Charlie Kurata, to be released in the month of August. The upcoming project is the first compilation of a two-part EP, called "VIDEO CALL." As we continue to watch her mature through songwriting and production, all the while developing her sound, ÊMIA is sure to continue to excite new and old listeners alike.
—————————————————————————-
ÊMIA joined us to talk about some of her previous releases, earliest introduction to music, and of course "bubbly." Learn more about the rising star with the videos below!

Links:
Spotify
Apple
Boomplay
SoundCloud
Follow ÊMIA on IG & Twitter: @thisisemia