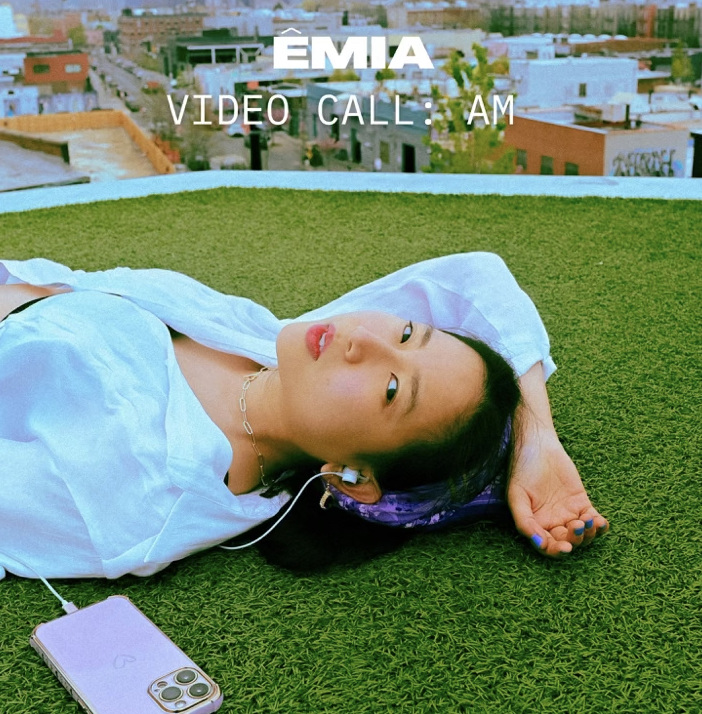 "VIDEO CALL:AM" is a collection of flurry and relatable lighthearted pop gems from the rapidly emerging act
ÊMIA returns with her brand new EP, "VIDEO CALL:AM." The project is a body of work, assembled through her interaction with producer and friend, Charlie Kurata, as well as her personal journey through life. The 5-track compilation features engaging titles, common themes, and phases we generally face as humans. The songs were originally written to be part of an anonymous pop duo project, but the tunes became exclusively tailor-made for ÊMIA's latest release.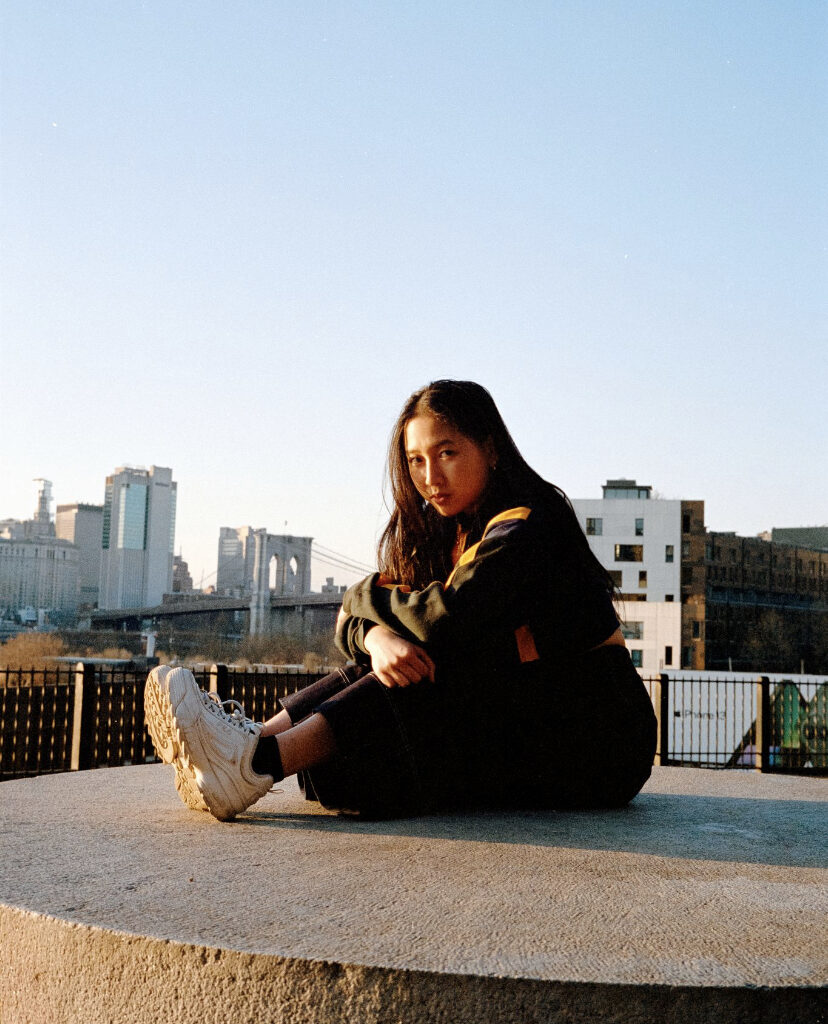 There is an innate, carefree spirit and emotional transparency to each production element and lyric on the record. A wonderful and creative method to exhibit and express ÊMIA's bright and lively personality. Regarding the EP, she states, "it's the creative result of a friendship that has existed solely over facetimes and text messages for the past 4 years."
The first track off the radiant record is "Fake Scenarios," a song that was released as a single back in the month of February. The title is certainly eye catching and points to the wishful thinking and fabricated plots that we sometimes make up in our heads. It's a notion that ÊMIA has obviously experienced. Her vocals are sharp and cheery, crafting the joyous motif that flows through the entire record.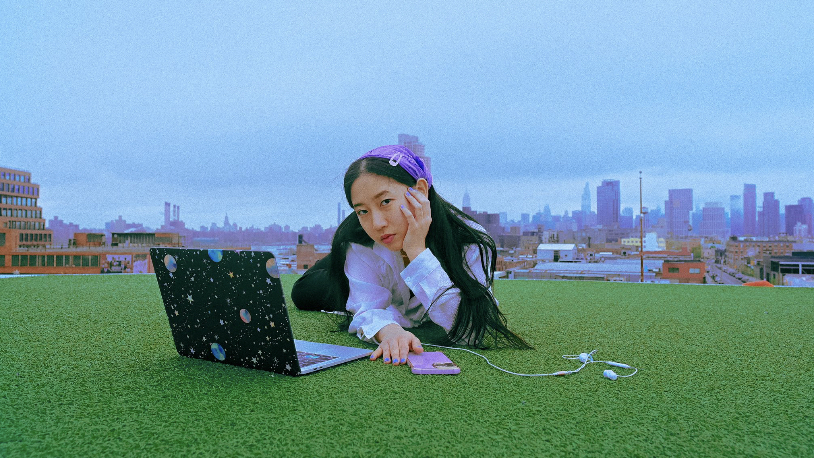 Props to Charlie Kurata for the production, which happens to be the highlight of this particular composition. With its harmonious, melodic and catchy soundscape, "Fake Scenarios" comes off as a standout track on her latest project.
"Being Single" comes in as track number 2 and finds ÊMIA expressing her frustration at the lack of activity in her love life. The song begins with acoustic guitar strums, as ÊMIA's smooth vocals drift in. The opening verse sees the budding act conveying her feelings of exhaustion with idea of "working on herself," as she pines for a romantic interest. There is a hint of desperation from ÊMIA here, as she declares her discontent with the single life.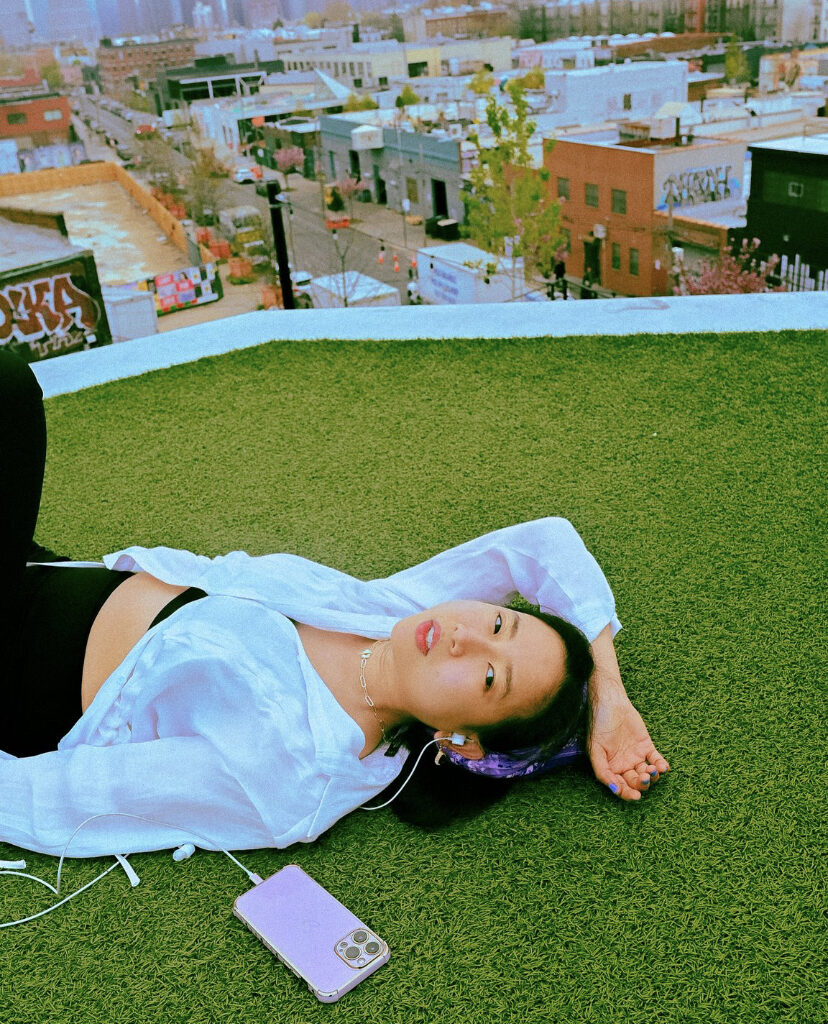 Lines such as, "please someone fall in love with me and let me know," further drive that narrative. The track ends with a brilliantly placed voice recording between ÊMIA and Charlie Kurata, with the former sharing her present predicament, before the chorus finally closes out the relatable piece.
We recently covered the third song, "Bubbly," a short while ago. Be sure to take a look at our review of the jovial and self-confident anthem, available on the platform.
Track number 4, "TwentyFour," comes in as a reference for the age at which the song was penned by ÊMIA. About this piece, the singer says, "it was the first birthday where I truly felt like I was no longer a kid." She admits she was sad to be getting older, but also had never felt more ready to move forward.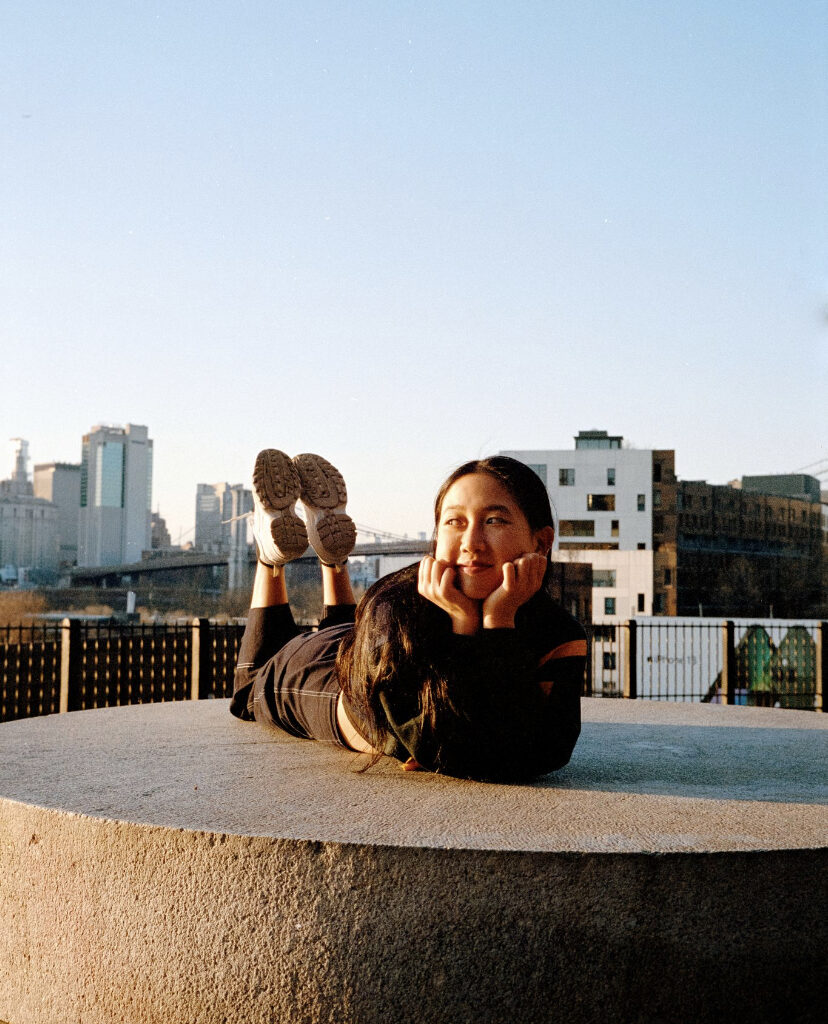 "TwentyFour" is probably the most toned-down and subdued track on the project, both vocally and production-wise. Charlie Kurata does an outstanding job once again, in regards to the mixing and mastering of the track. One thing to be said about ÊMIA's vocals is how pure, smooth and sweet they sound, on any record. She does a great job at reflecting on her life so far, through the lyrics, as she prepares for the adventure ahead.
The EP ends with the final track, "Heard It On the Internet." It is a whimsical and goofy musical number that finds ÊMIA poking fun at how "fake" the internet can be, but also celebrating its usefulness in creating the life and narratives we yearn for. It's a fun and upbeat record that further highlights the blithe approach running through majority of the tracks on the project. "Heard It On the Internet" is ÊMIA at her debonair and charming best, as she spills witty and amusing lyrics throughout the entirety of the song. It's probably the one musical number with the most potential to be a hit, due to its catchy title and mirthful nature.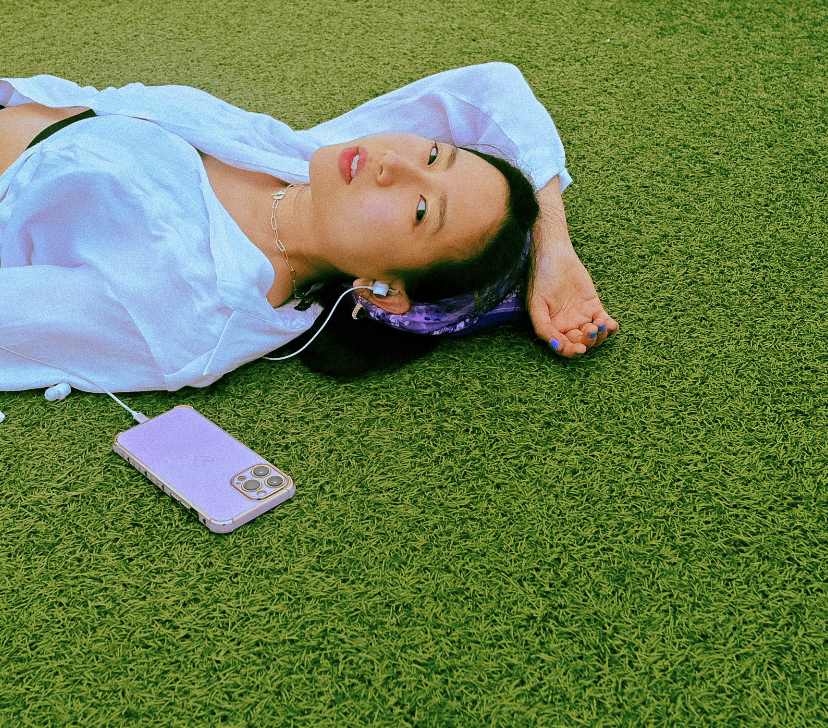 "VIDEO CALL:AM" is a colorful project filled with tracks, that can pass as daydreams to jumpstart your mornings. Charlie Kurata and ÊMIA have done wonderful work, bringing the idea and concept behind the EP to life. There aren't any misses on the project and there's a song for everyone to relate to. We can't wait to see what their next compilation brings forth, with another EP, "VIDEO CALL:PM," soon to be announced. On the examination of this latest collaborative effort though, it's fair to say the next body of work might just be as special.
ÊMIA joins us to breakdown her latest project and what to expect in the near future.
Links:
Spotify
Apple
Boomplay
Follow ÊMIA on IG & Twitter: @thisisemia