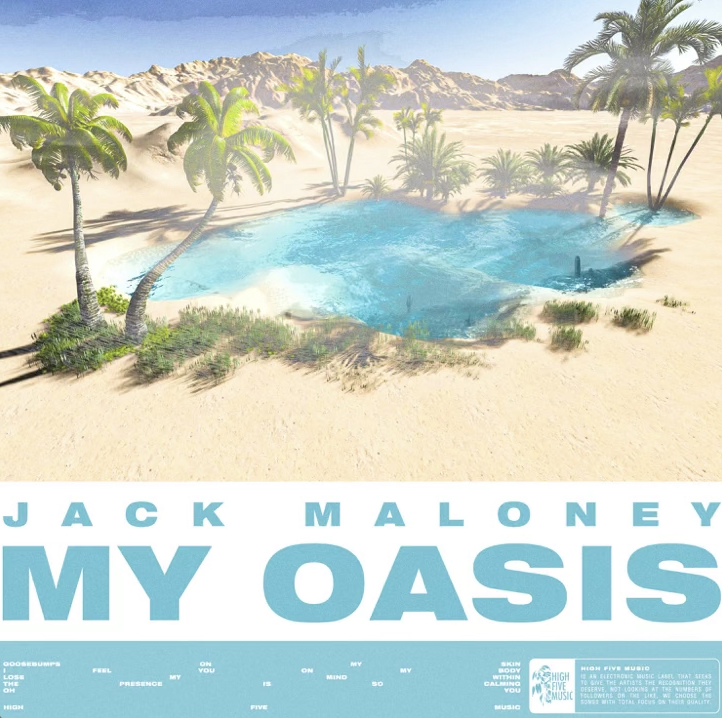 Jack Maloney continues to explore his sound on "My Oasis"
Super producer, Jack Maloney makes his return with a different sound this time around. The budding Australian artiste's new release, "My Oasis," falls into the "Slap House" category. A sub-genre of electronic dance music (EDM), it's a style which takes a lot of ideas from minimalism & repeated patterns, that layer to build and release tension — a perfect soundscape for clubbing. Jack Maloney's production is super stacked and quite multifaceted on the record.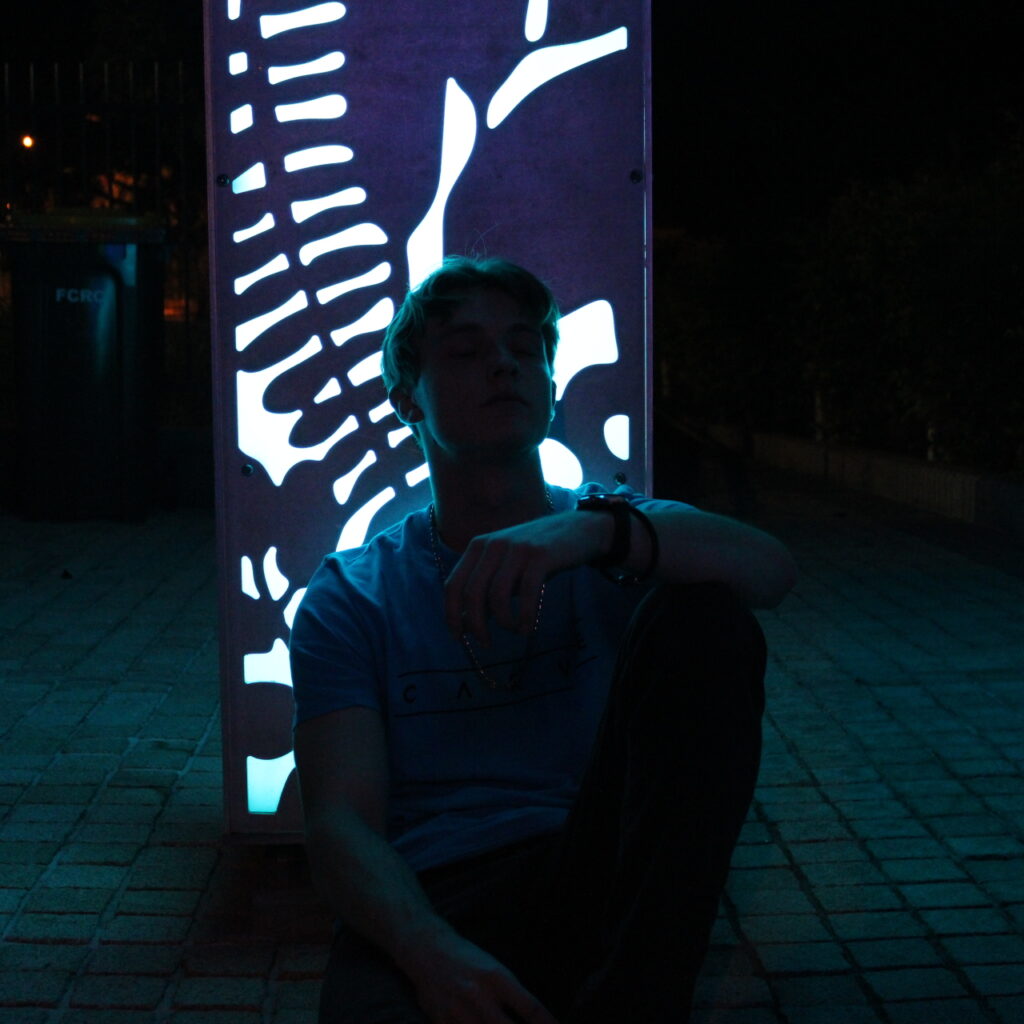 From the track's onset, it's obvious the gifted creator has been working on his vocals. The lyrics are expressed impressively, with Jack showcasing his evolving prowess. It's an obvious sign of his effort, developing not just his production skills, but his vocal ability as well.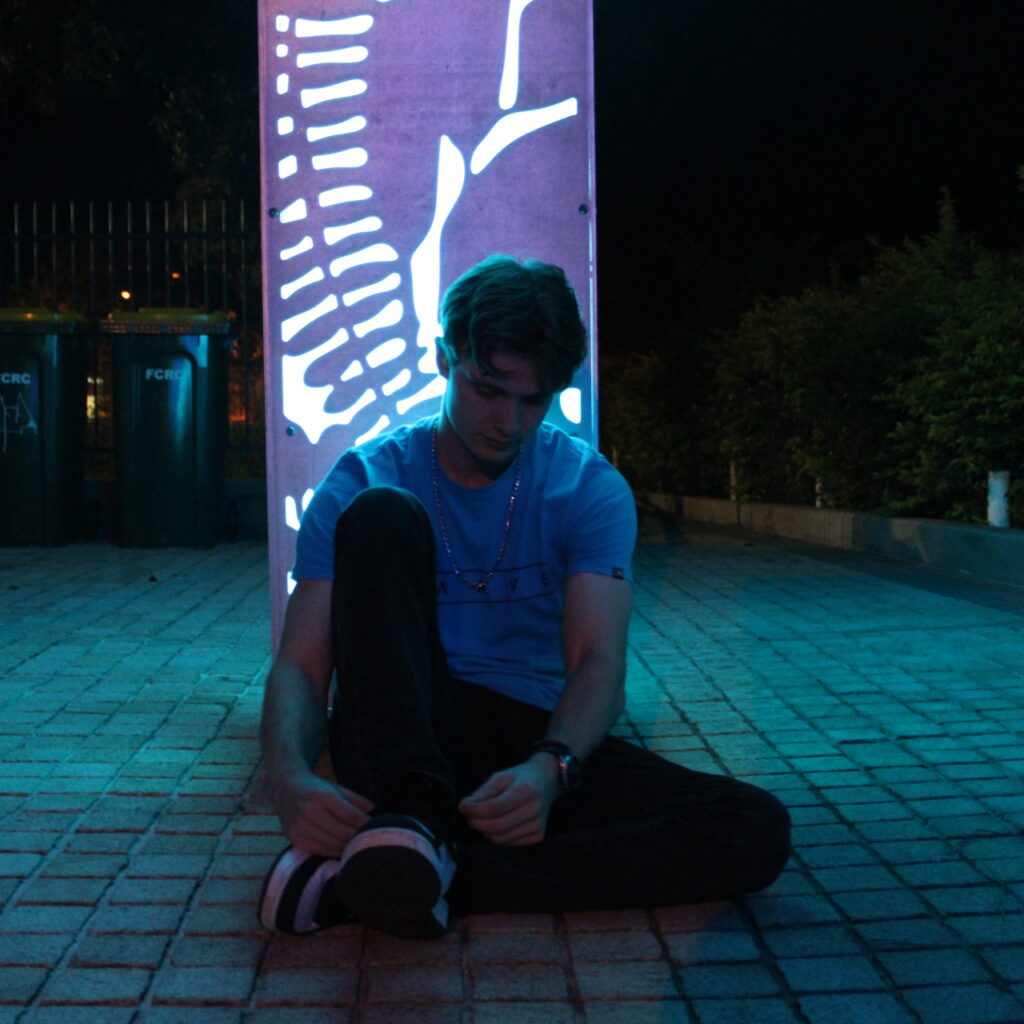 Vocals are a huge part of a Slap House tune & Jack is totally aware of this. He incorporates some level of processing on his voice before the "drop," making it sound distinctive and unique. The rhythm of the drop is a bit of a let-down. There isn't a clear direction with it, ultimately lacking any form of harmony.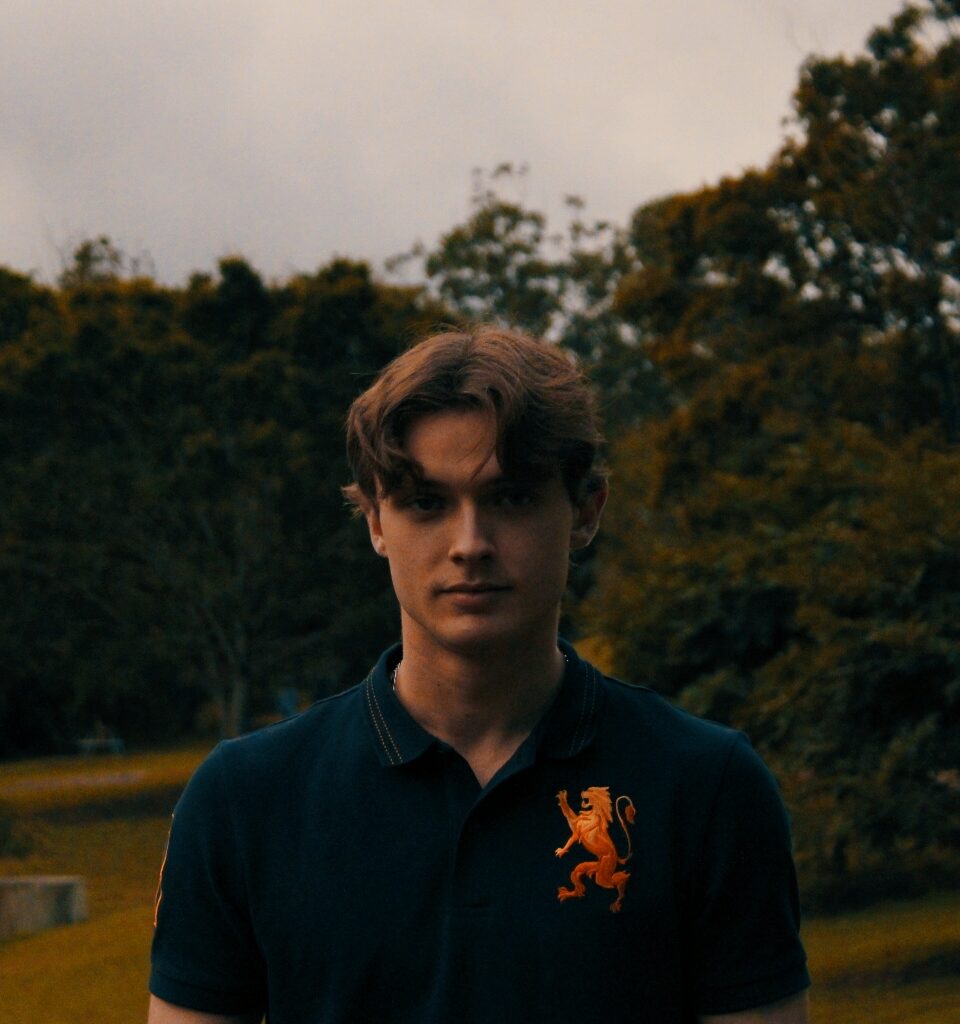 On the other hand, the verses are the best part of "My Oasis." There is an apparent and comprehensible pattern here. It's simply where the track truly shines. Dark and eerie, the verses are intriguing and emotive, giving listeners an insight into the subject matter of the song.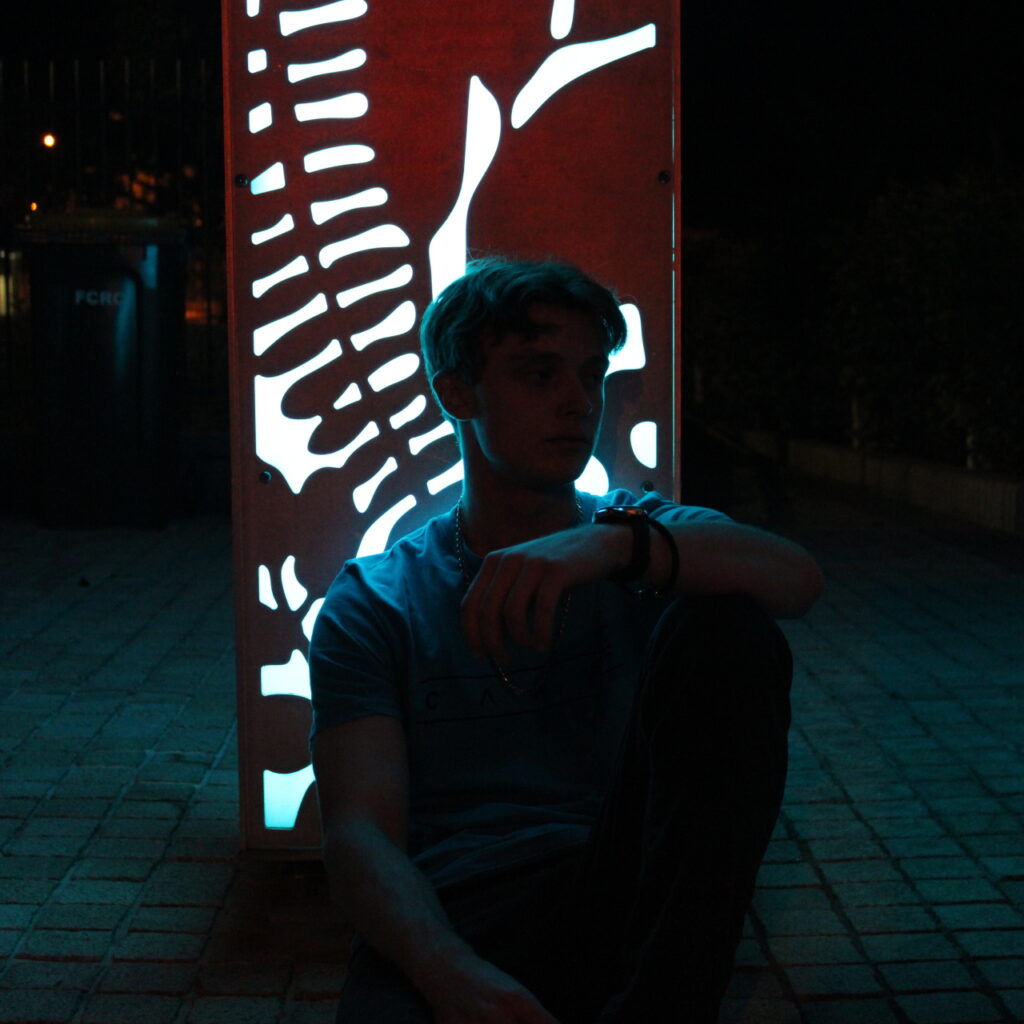 Despite it's high octane and energetic chorus (drop), "My Oasis" is conclusively a love song. With lyrics like "goosebumps on my skin, i feel you on my body," Jack signifies positive nervousness, declaring the feeling conjured in the presence of that special person. In the midst of the craziness and chaos he faces in the world, Jack recognizes his significant other is literally his safe space. Calm and pleasant just like an oasis, his partner brings him back to sanity, whenever he feels like he's going off the rails.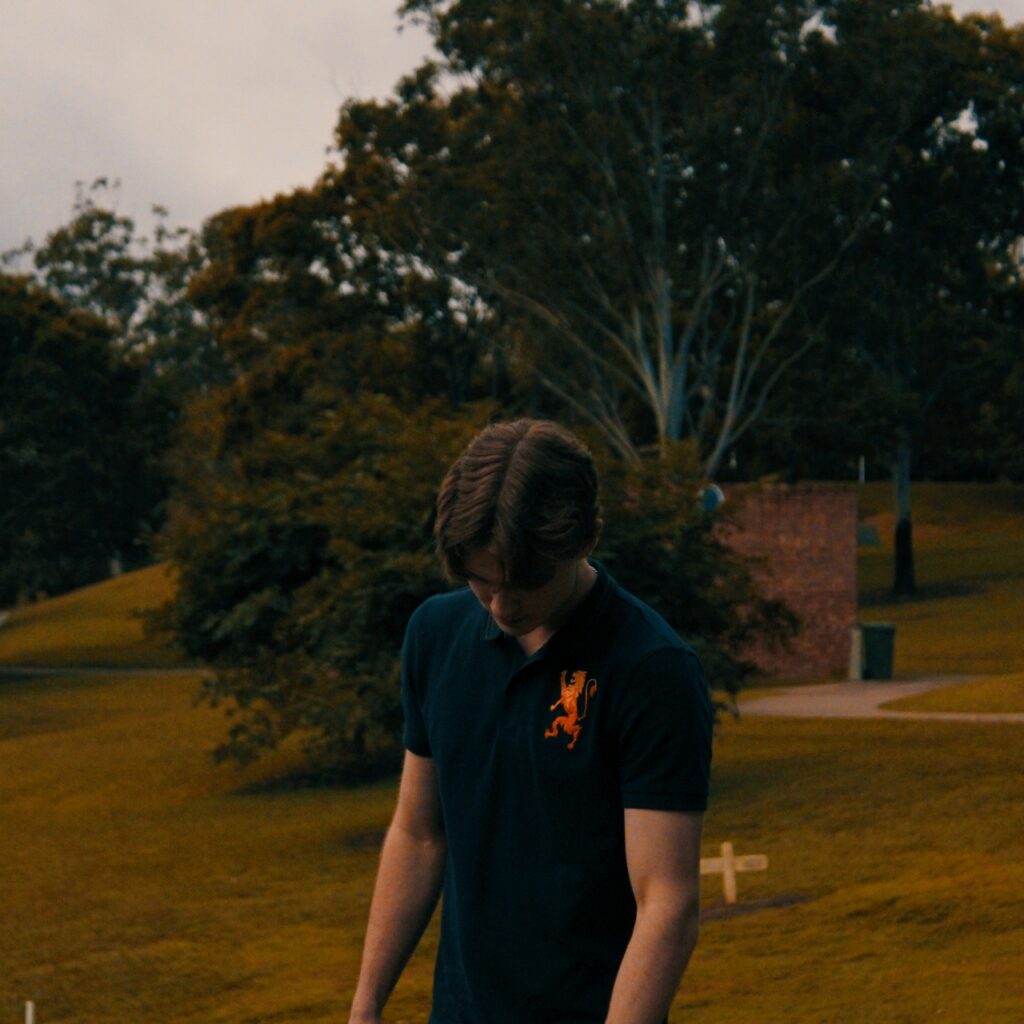 Jack's latest single certainly delivers a truly alchemic sound, borrowing inviting elements and blending them together with his own creative passion. His vocals land with just enough prominence to give the lyricism more depth and meaning.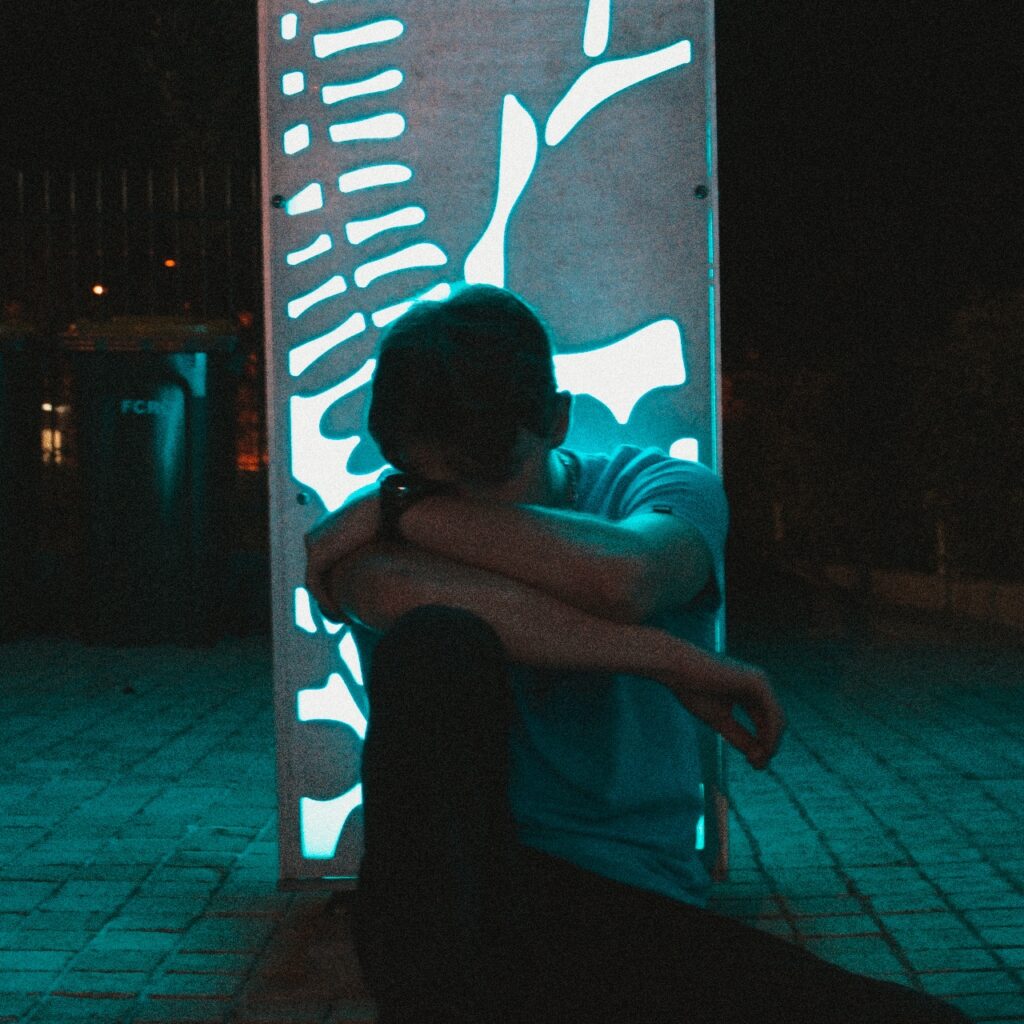 At its core, "My Oasis" is a story of soulmates, intertwined by emotive lyrics & a "larger than life" production sequence. This new release is far from being his best, but it's always great to see artistes trying something different and looking for ways to grow and develop. At the end of the day, it's really what being an artiste is all about.
Links:
Spotify
Apple
Boomplay
Follow Jack Maloney on IG: @jackmaloney.fm
Follow Jack Maloney on Twitter: @JackmaloneyEDM