Wishes don't always come true on Ridings' "Wishbone"
Wishes are our way of hoping for the impossible, because reality can be a tough monster to face. Most times, it is easier to tell yourself what you want to hear, instead of accepting what reality presents.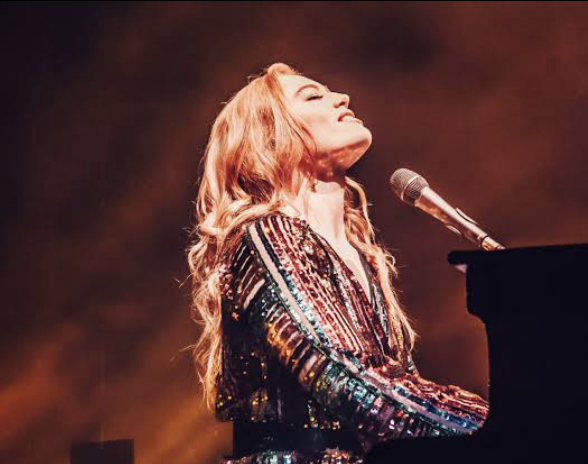 On the gorgeously created ballad "Wishbone," Ridings doesn't want to let her love go, so her eternal wish is to know that she'll "see them again." It's Ridings, her thoughts and a grand piano, all swathed in warm crystalline reverb. She's capable of conjuring entire worlds, with "Wishbone" coming from a very real place in her life.
There's something about the way Ridings comes clean and fesses up her true feelings on the track. It's a release with an honest approach and a clarity that's unwavering, Ridings etches songs from her experiences and as long as they keep sounding as good as "Wishbone," we honestly don't mind.
Links:
Spotify
Apple
Boomplay
Deezer
http://www.deezer.com/track/638510472
Others
Follow Freya Ridings on IG: @freyaridings
Follow Freya Ridings on Twitter: @FreyaRidings