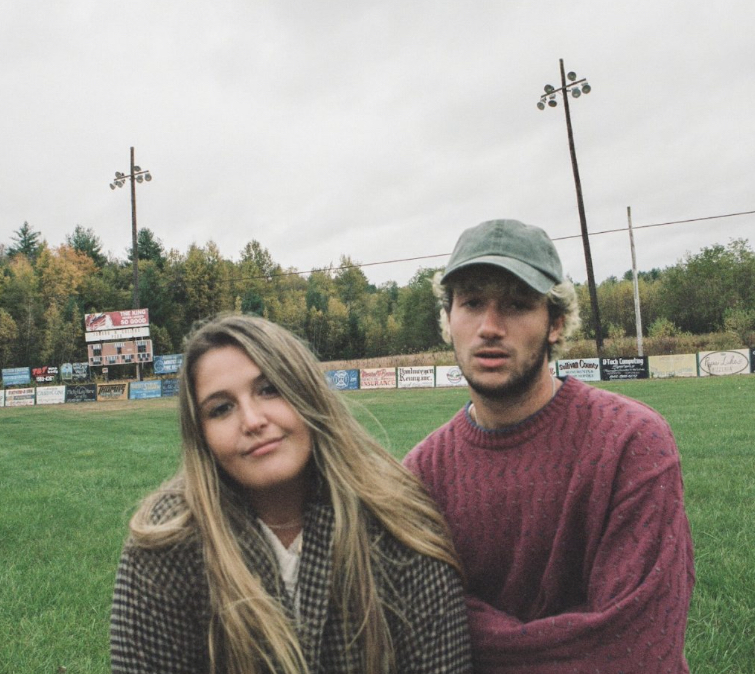 Jeremy Zucker & Chelsea Cutler are music's modernistic Romeo and Juliet
Jeremy Zucker & Chelsea Cutler rekindle their undeniable chemistry on the heartwarming tune "emily." The track is a smooth & harmonious song that brings Zucker & Cutler's strongest vocals to the table. Led by a lulling acoustic melody mimicking a lullaby, the track gradually grows as the production complements the harmonies of Zucker & Cutler seamlessly.

At its core, "emily" feels like the warm hug we're all guilty of needing every now and then. The pair creates a lyrical conversation straight out of a movie scene with "emily." The pure chemistry of Cutler & Zucker is electric and magnetic. Their musical magic being an irrefutable testament to their ability to take listeners into a new, lovestruck reality. Lyrically speaking, the song fills the void felt when you've just awoken from a nightmare and need a hand to hold.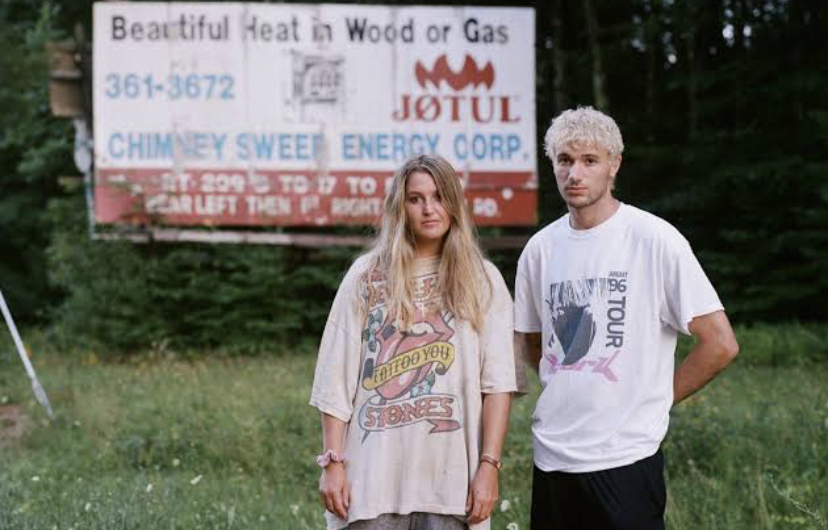 Zucker & Cutler offer a noteworthy glimpse into behind the scenes moments, when personal walls finally start to crumble, delivering serenity and repose for equal measure. The pair manages to communicate the universal tenderness felt by being in the presence of your person flawlessly.

"emily" is the summary of the desire, intensity and undeniable energy uniquely fashioned when Zucker & Cutler share the microphone. "brent ii" is another masterpiece from the pair, don't get left behind, stream it now!
Links:
Spotify
Apple
Boomplay
Deezer
Others
https://m.z1.fm/song/29023435#
 Follow Jeremy Zucker on IG & Twitter: @jeremyzucker
Follow Chelsea Cutler on IG & Twitter: @chelseacutler