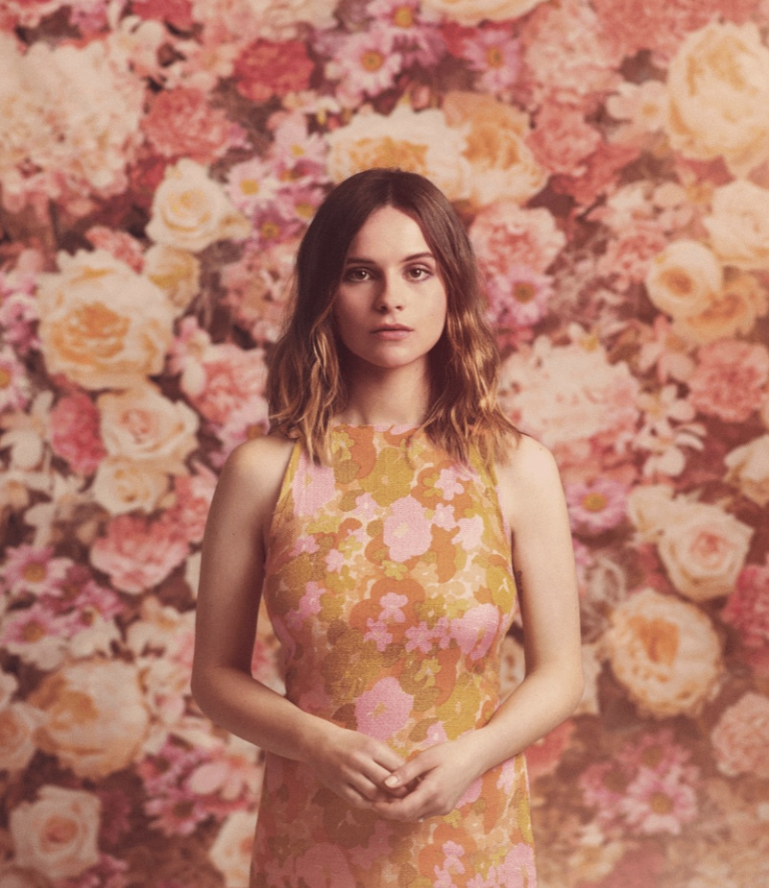 Gabrielle Aplin is back with gorgeous pop cut "Nothing Really Matters"
Life can sometimes be overwhelming. Reality can occasionally feel like a never-ending onslaught of things to do, leading to mind-bogging over-stimulation.
With her single, "Nothing Really Matters," UK singer/songwriter Gabrielle Aplin, unburdens herself from the shackles of over-thinking by interweaving pitch perfect and bright pop production with a life-affirming lyrical sentiment. Aplin is best known for her stripped-back, delicately-composed folk-pop anthems, which makes "Nothing Really Matters" something of a curve ball.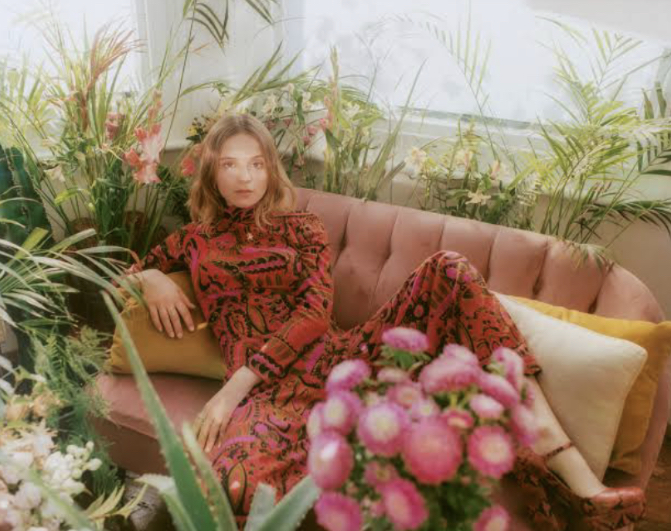 The track is the second single from her third album, "Dear Happy," which was released earlier this year and its an exuberant electro-pop anthem, that focuses on the battle between the excitement of wanting to open up and the fear of opening up. Give it a listen below!
Links:
Spotify
Boomplay
Deezer
http://www.deezer.com/track/757173082
Others
https://bit.ly/Aplinmat2

https://m.z1.fm/song/23801651
Follow Gabrielle Aplin on IG: @gabrielleaplin
Follow Gabrielle Aplin on Twitter: @GabrielleAplin