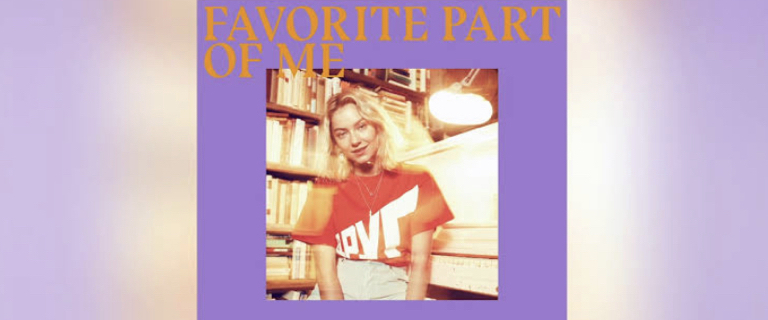 Astrid S pays homage to true love on "Favorite Part of Me"
Another beautiful track from her wonderful fifth EP "Down Low" is this piece right here titled "Favorite Part of Me." It's a raw piece that showcases her vocal prowess and honest lyricism. The song gives life to verses you need to hear when things are feeling a little bit mixed up in your life, it's a sound essential for rainy Sunday afternoons spent looking out the window.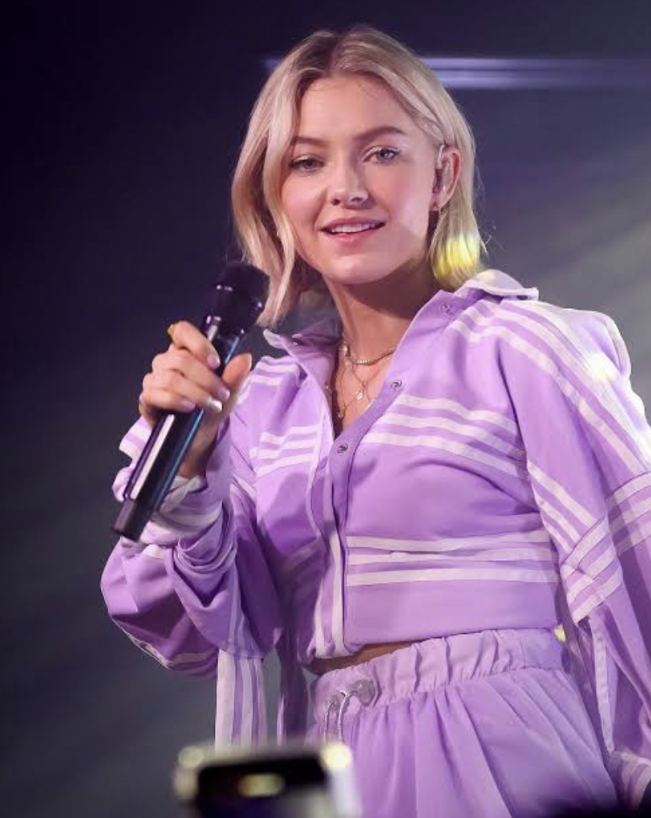 Astrid's ultra modern tone doesn't just hit millennials in the heart, it has the ability to seep into the consciousness of any age group. Whenever you need a little boost, Astrid's "Favorite Part of Me" is the song for your listening pleasure.
Links:
Spotify
Apple
Boomplay
https://bit.ly/Astridpart1
Deezer
http://www.deezer.com/track/760389152
Others
Follow Astrid S on IG & Twitter: @astridsofficial