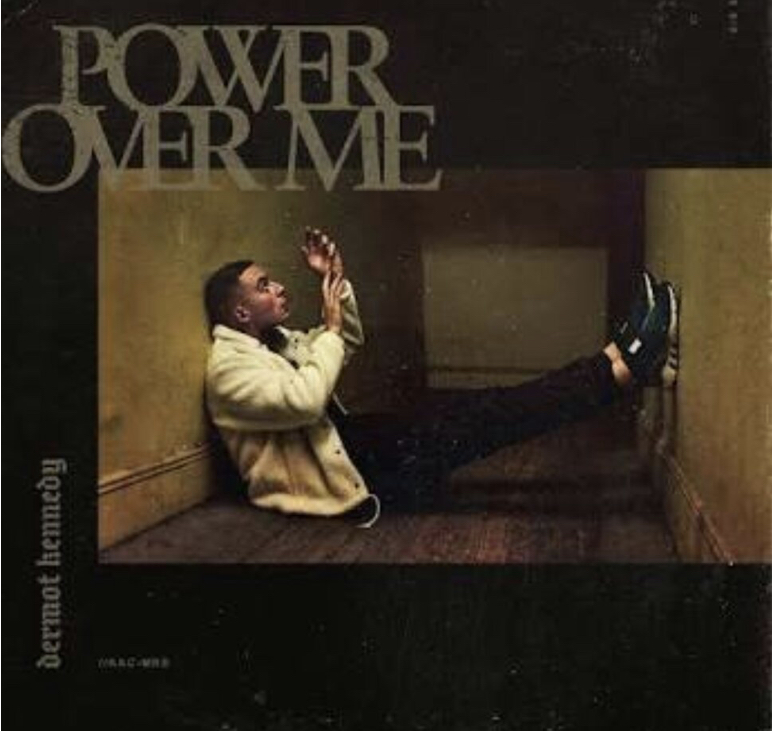 Irish singer Dermot Kennedy shares uplifting single "Power Over Me"
Dermot Kennedy, an Irish singer-songwriter with astonishing vocal ability and haunting lyrics, is one of the up and coming sensations to the music scene. "Power Over Me" begins with choppy guitar strums, reflective of the rawness to follow. Once Kennedy's vocals hit, the upbeat pace of the song is established and his Irish accent surfaces every now and then to add a little folk flavor.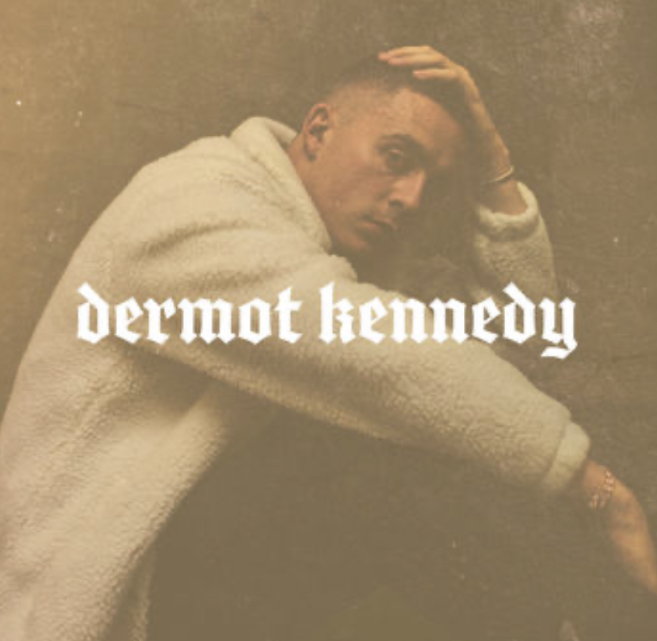 The chorus is layered with vocals, creating a sensational choral effect that adds to the power of the song. The track ends up painting the picture of vulnerability with Kennedy's unparalleled vocal ability and gritty authenticity. The song explores the idea of being totally bewitched by someone, to be totally under their spell, to be so enamored, but in a good way. Do give it a listen, he's definitely worth it.
Links:
Spotify
Apple
Boomplay
https://bit.ly/Dermotover1
Deezer
http://www.deezer.com/track/765796802
Others

https://bit.ly/Dermotover2
Follow Dermot Kennedy on IG: @dermotkennedy
Follow Dermot Kennedy on Twitter: @DermotKennedy