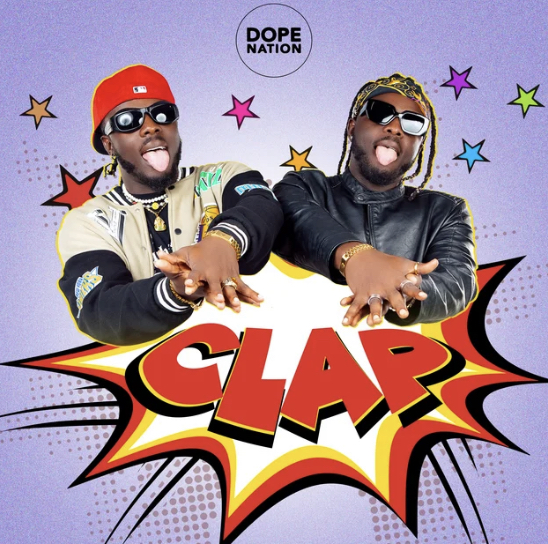 DopeNation drops highly anticipated new record "Clap" to kickstart the new year
Ghanaian music duo DopeNation has demonstrated their mastery of music production and songwriting with the release of their latest single, "Clap." The duo are identical twin brothers, who effectively make their presence felt on their newest drop. They are a music group who have been delivering hot tunes in the music-sphere, with the aforementioned single being one of them. The pair have a strong track record as music producers and composers.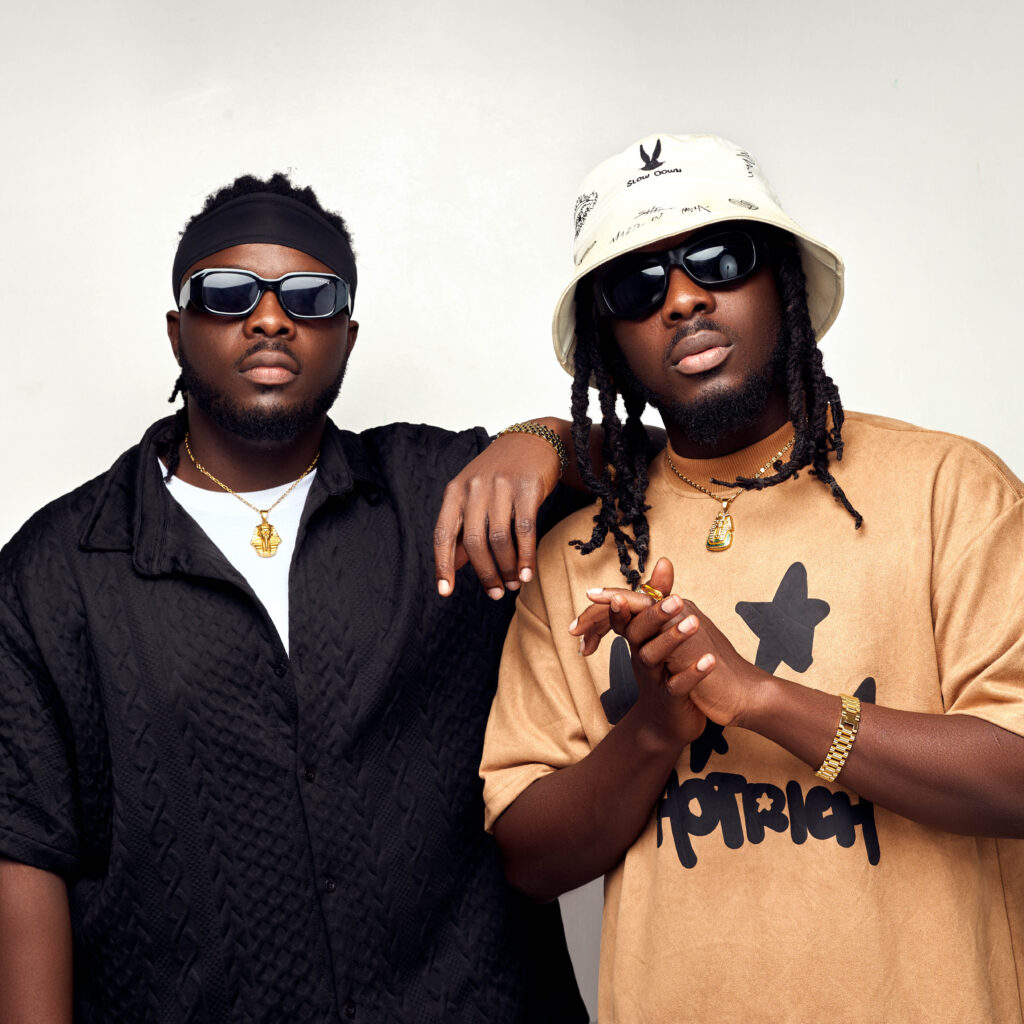 On the self-produced beat, the twins (B2 and Twist) are inspired by South African Amapiano. The song radiates a catchy aura that will surely get you hooked in no time. With a vibrant bounce, the song is planted firmly within the party anthem territory. Its memorable chorus tells us they party every day, and we're really not sure if they ever get to rest.
The dynamic twin duo blend their unique energies flawlessly on this song, creating a groovy record that is guaranteed to get people dancing. "Clap" is a testament to their growth in sound as they fuse Amapiano plus Afrobeats and House Music to create a track that is truly in a league of its own. The song includes dance instructions, which underscores the duo's belief that dance brings music to life. "Clap" begins with a vibrant and infectious rhythm, putting you in a musical chokehold. The energetic production will instantly get your body moving, a proper jam to get you off your feet.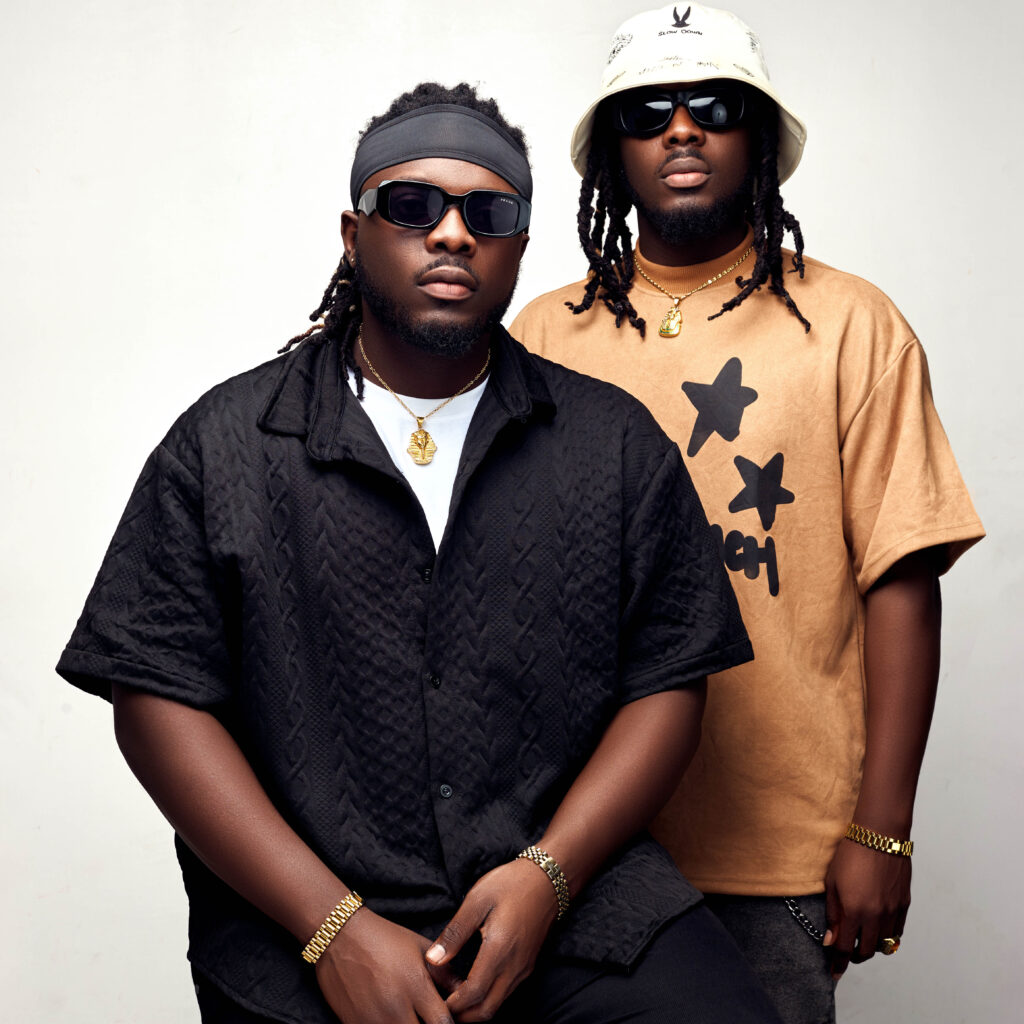 Lyrically, there's nothing extraordinary to note, with the twins chanting their everyday action, "everyday we party." On tracks such as these though, the lyricism doesn't need to be outstanding, as the beat pretty much does all the work. "Clap" emanates an electrifying ambience, one that stands on its own, without needing authentic, fresh or deep penmanship. Towards the outro, the production breaks down, as the twins fade out the song just as they started, with the lines, "everyday we party."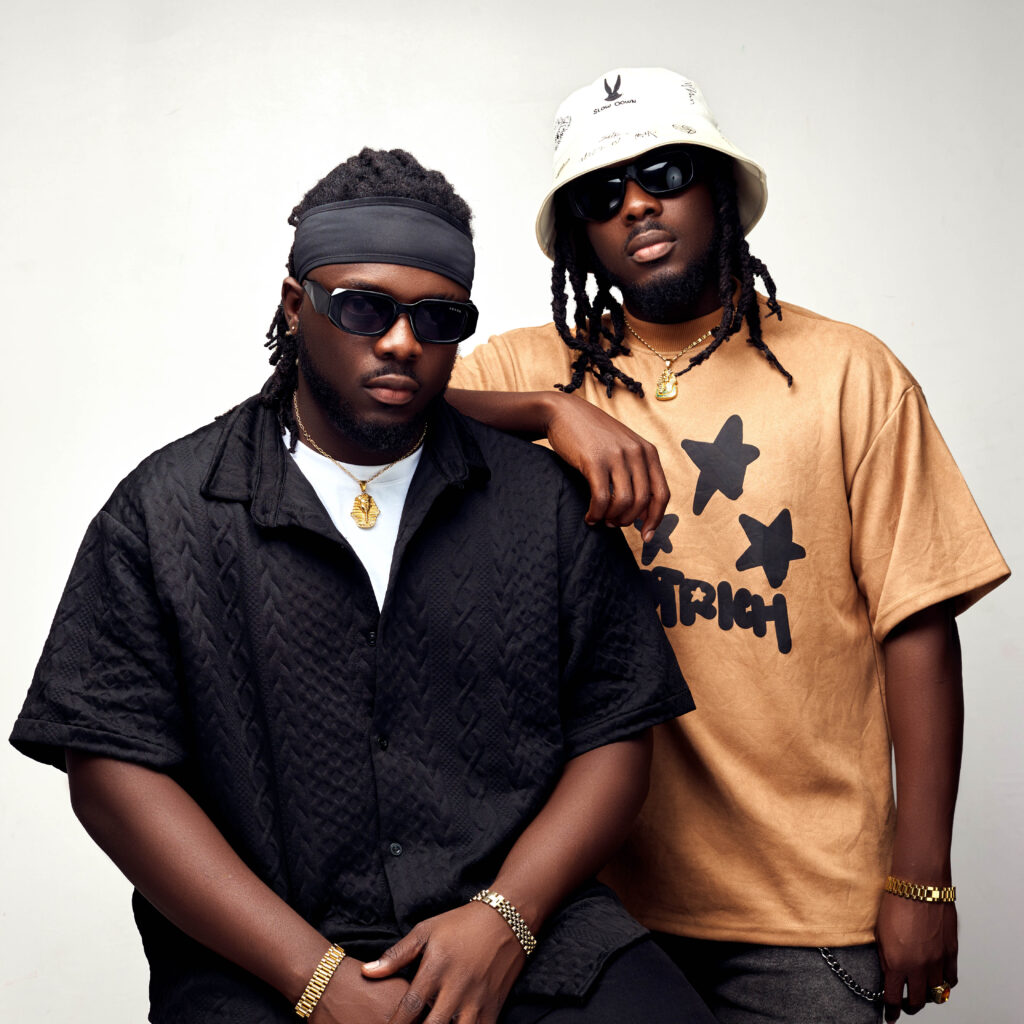 DopeNation have expressed their hope that the energy they're preaching in "Clap" will be felt by everyone who listens to it. They also expressed their excitement to start 2023 with this record and to demonstrate to their fans, that they are continually growing and improving as musicians. A busy year is in store for the pair with more releases and team-ups in the works. Keep checking back for more DopeNation developments.
Links:
Spotify
Apple
Boomplay
Audiomack
Follow DopeNation on IG & Twitter: @GhDopeNation